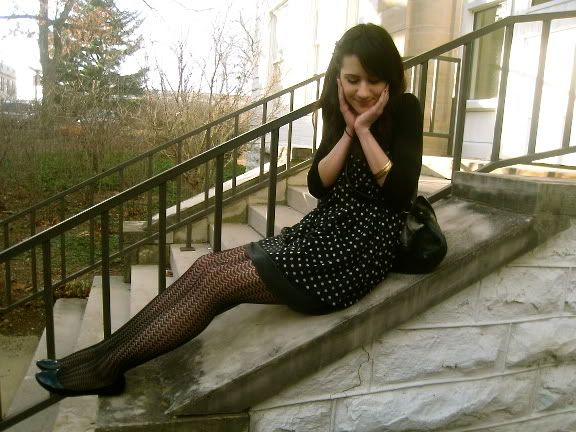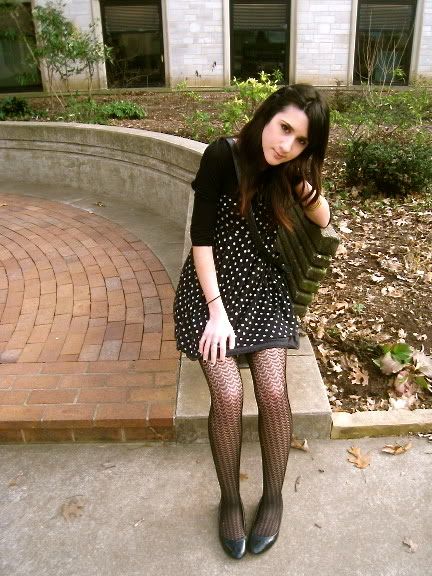 Thank goodness for the weekend! It is only the second week of school and I happen to be swamped with piles upon piles of work. Many projects coming up soon, but I am eager to start them. I am in a textiles class, which I find it very interesting to learn what fibers makeup the fabric in our clothing. I may be a nerd, but I find the science of it all fascinating.
I am also finally in a sewing lab class, and the first project is making a bag. I already have my sketches ready to go. My teacher is wonderful, plus she is teaching me how to knit! By next winter I'll be a pro. Hopefully.
These pictures were taken by my lovely boyfriend right outside of my class. His help makes my photos so much more interesting. The buildings here are beautiful.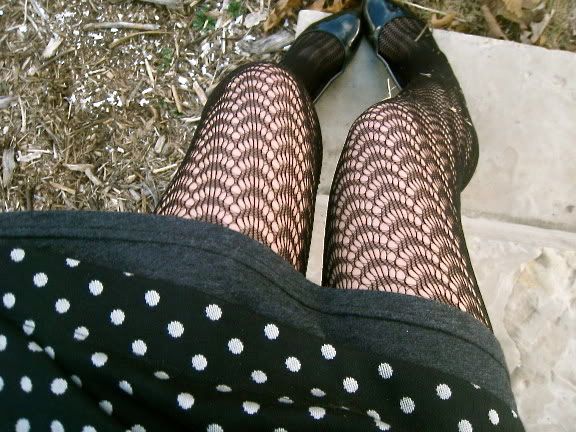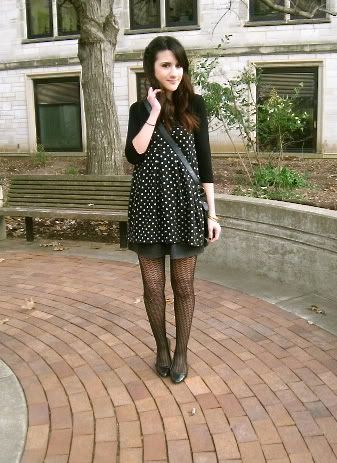 Wearing: F21 shirt as dress, cutout patterned tights,; UO flats; AA gray tulip skirt