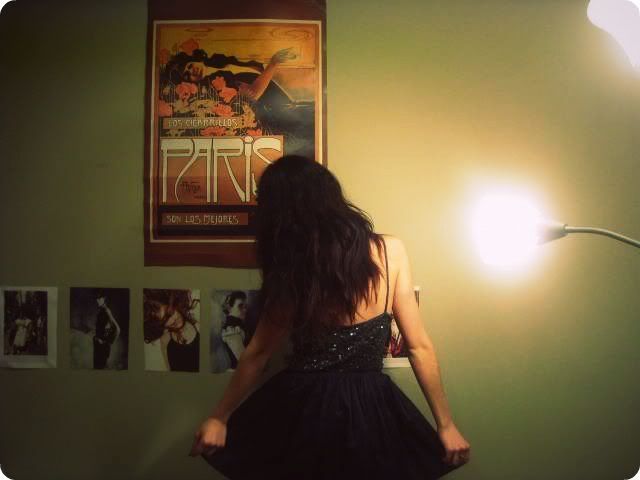 There is something about sequins that makes me feel happy. They are unignorable, sparkly, and girly and I think all of these things are particulary appealing to my mood at the moment. Currently I'm bored of bland. A week ago I was only black and white. Go figure.
Sorry for being such a bad weekend blogger! It was my roommate's 20th birthday and my best friend was also in town. Sometimes life's beauties get in the way of blogging.
Wearing: f21 sequin top; bb dakota skirt.