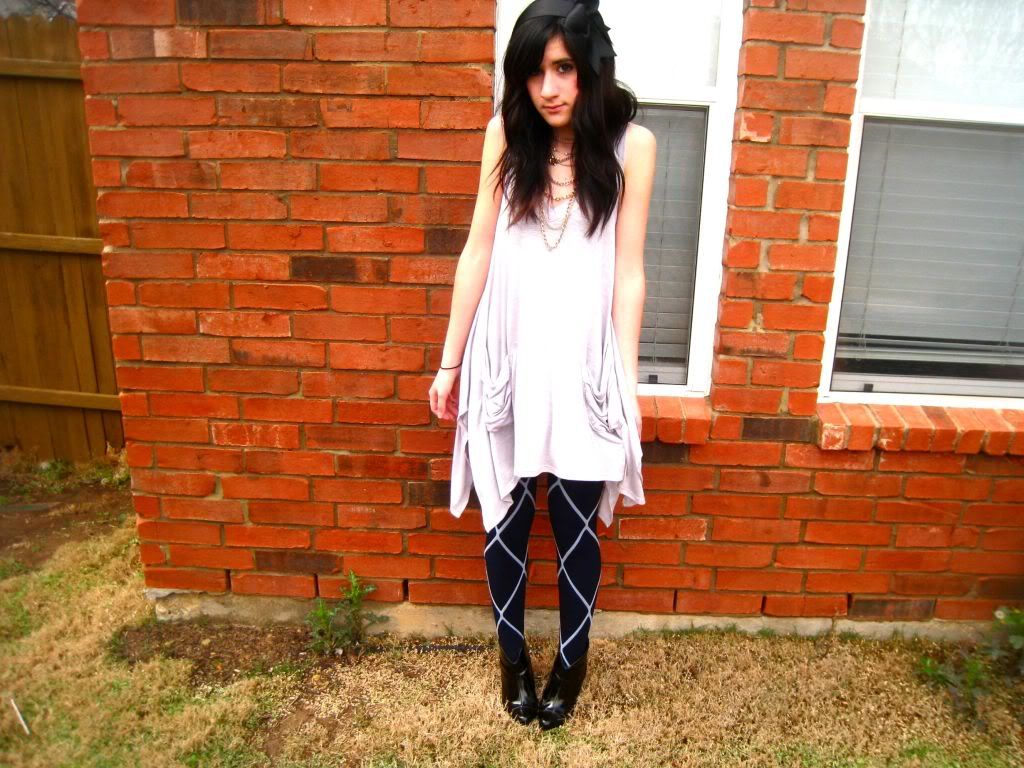 It seems I forgot how beautiful Texas is in the spring. The flowers are already in bloom, the grass is beginning to get greener, and the trees are forming their canopies. And another great thing about it, is that the weather permits the use of tank tops! Oh how I missed them.
Those of you who know I have been on a shopping ban (pretty much since I started this blog), I have finally broke it. I feel kind of ashamed, but I had such success that I am rewarding myself by allowing some summer shopping. During my shopping I found these amazing tights on sale at f21 for only 3 dollars! I got a few other goodies, that I cannot wait to post.
Hope everyone is having a lovely weekend!
wearing: f21 shirt as dress, tights, ankle boots