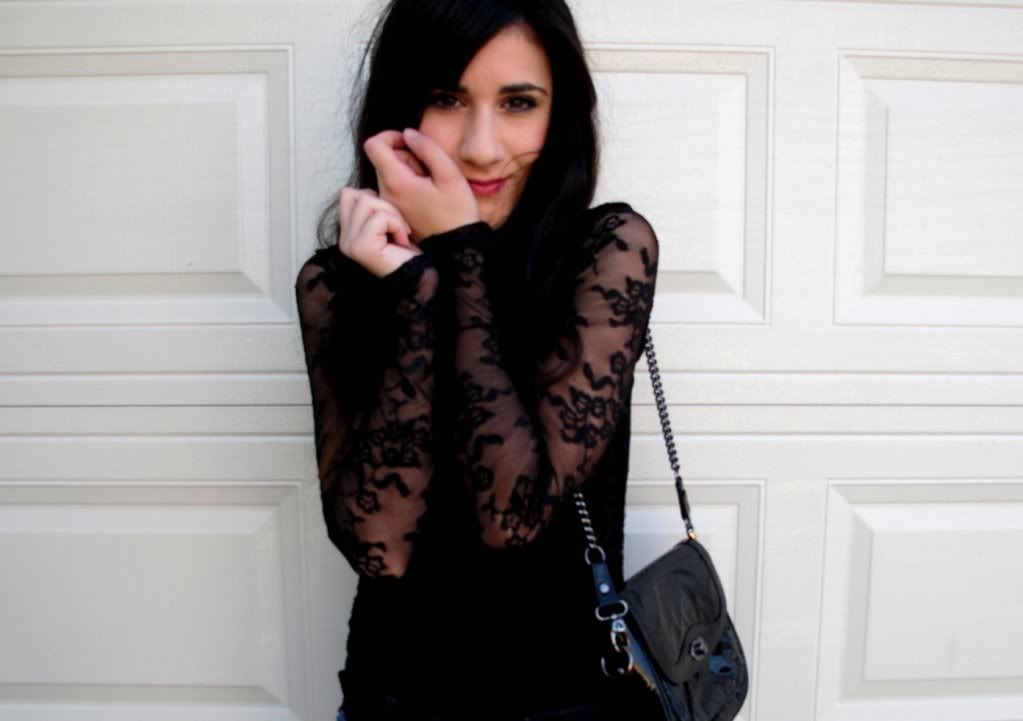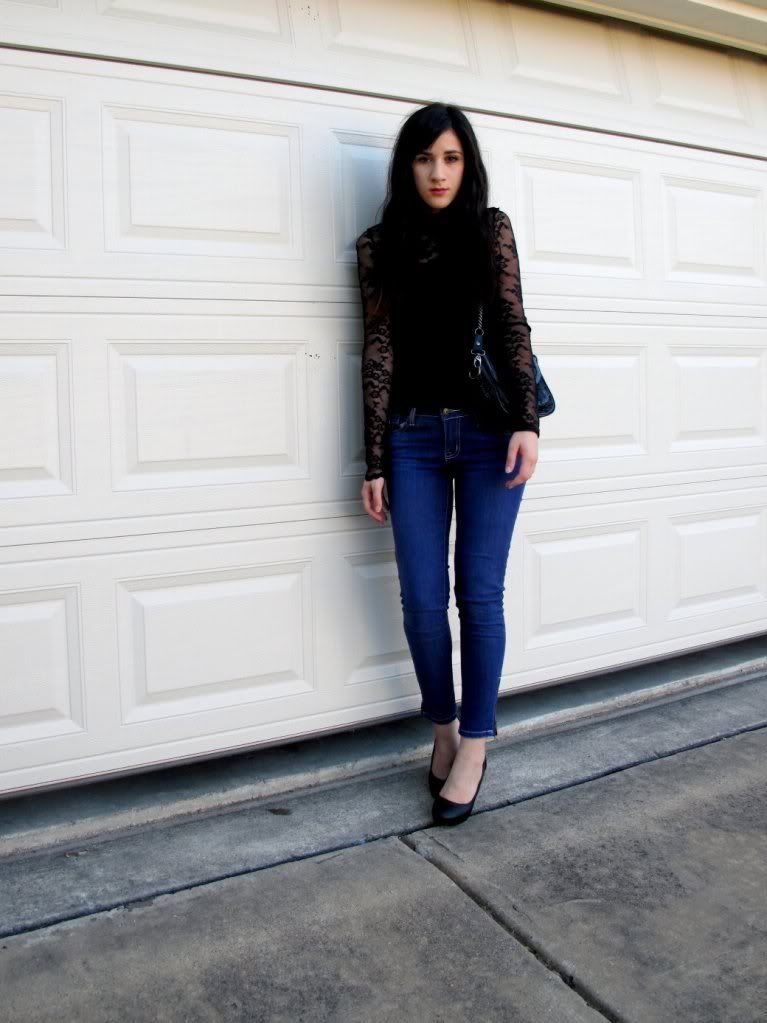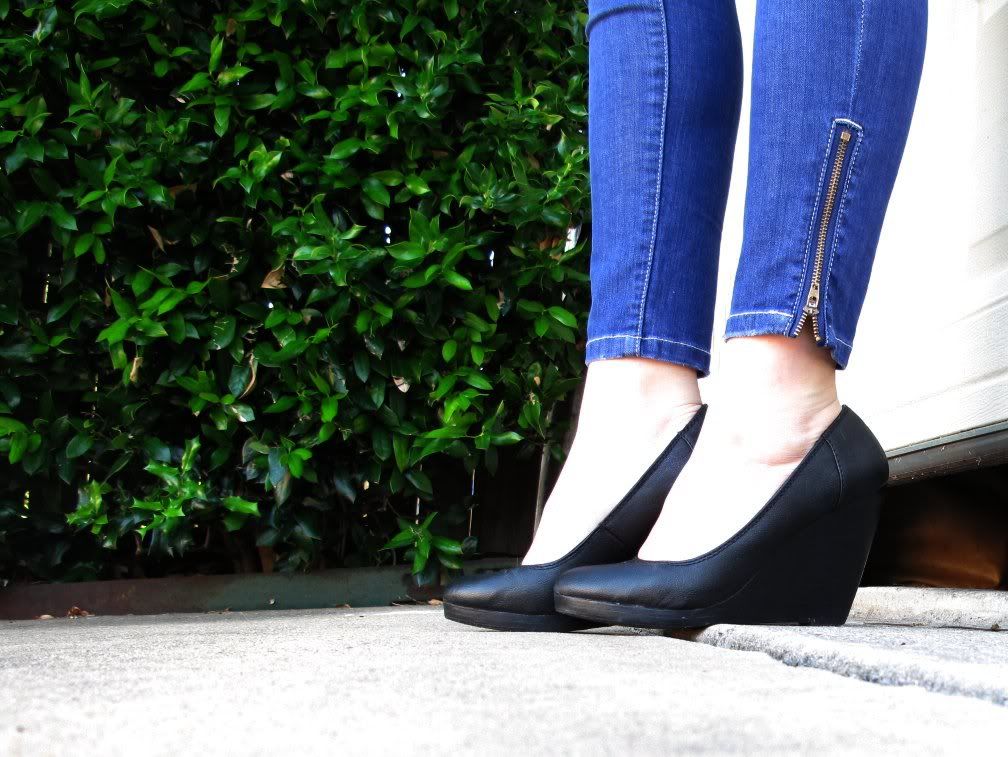 Hello all! I hope everyone's weekend was as great as mine. It's almost impossible for me
to balance the weekend's fun with blogging as well but
hopefully I'll master that someday hehe.
Once again this top was thrifted at the same thrift store in my town where
I find all my favorite pieces. I knew I had to pair it with something simple, so
I chose these jeans, which are my favorite skinnies that are
non-black.
Well...hope everyone is having a lovely monday!
Wearing: Thrifted top; f21 jeans; h&m shoes; Jenny Yuen 'Gia' bag