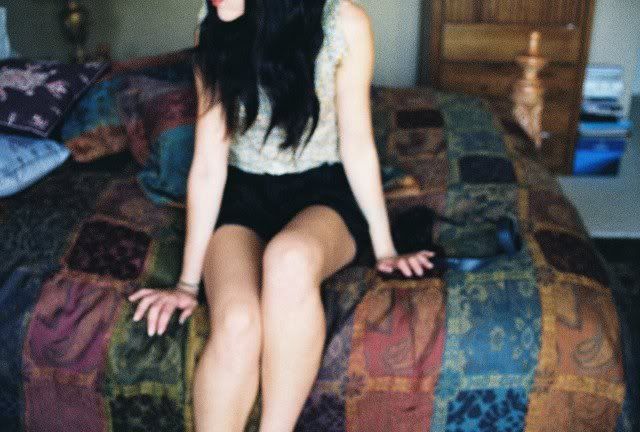 Hello all! I just got back from a great trip to say goodbye to my friends at college. Being away for an entire semester will be extremely tough, but I know that studying in London will be worth it. Anyways, I did not have
internet
all week and barely any time to spare. My apologies for being the worst blogger ever again. Below are a few pictures from my trip. First picture is a window from my house and the next two are a few natural beauties I was lucky to capture.
I've once again been drawn to feminine pieces lately. I think no matter what, that will always be my favorite style. Bows, flowers, ruffles- you name it. I just can't get sick of it.
PS- You can see my scars on my dreadful scars on my knee in the 3rd photo. I was a very clumsy/adventures child.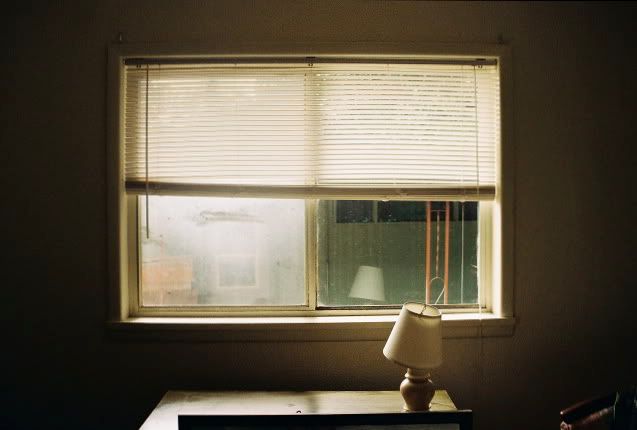 wearing: f21 pants & shirt.