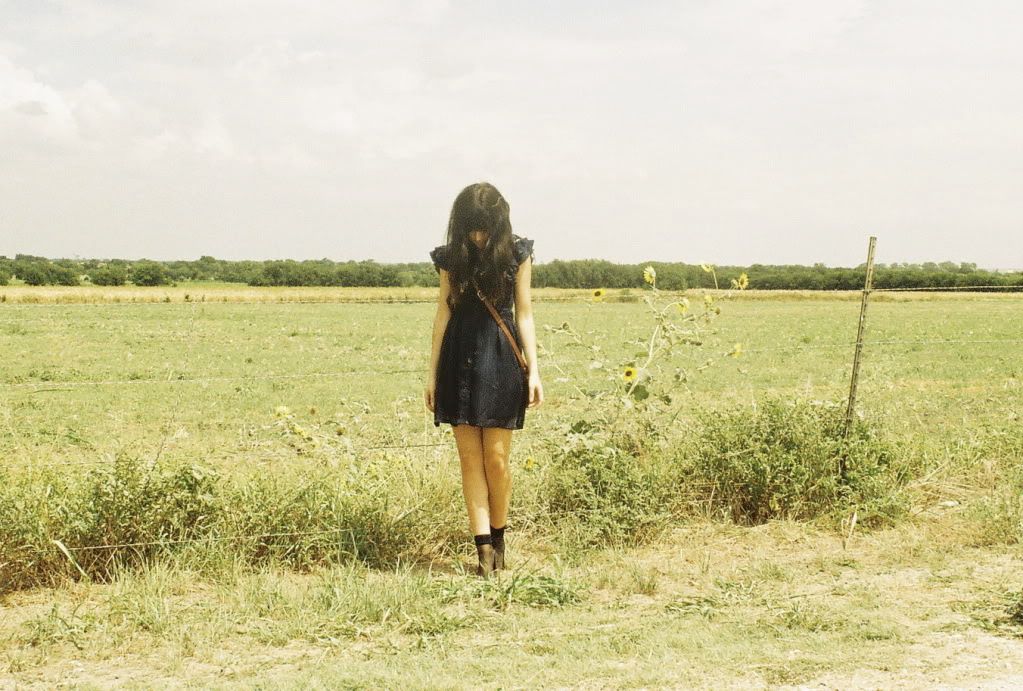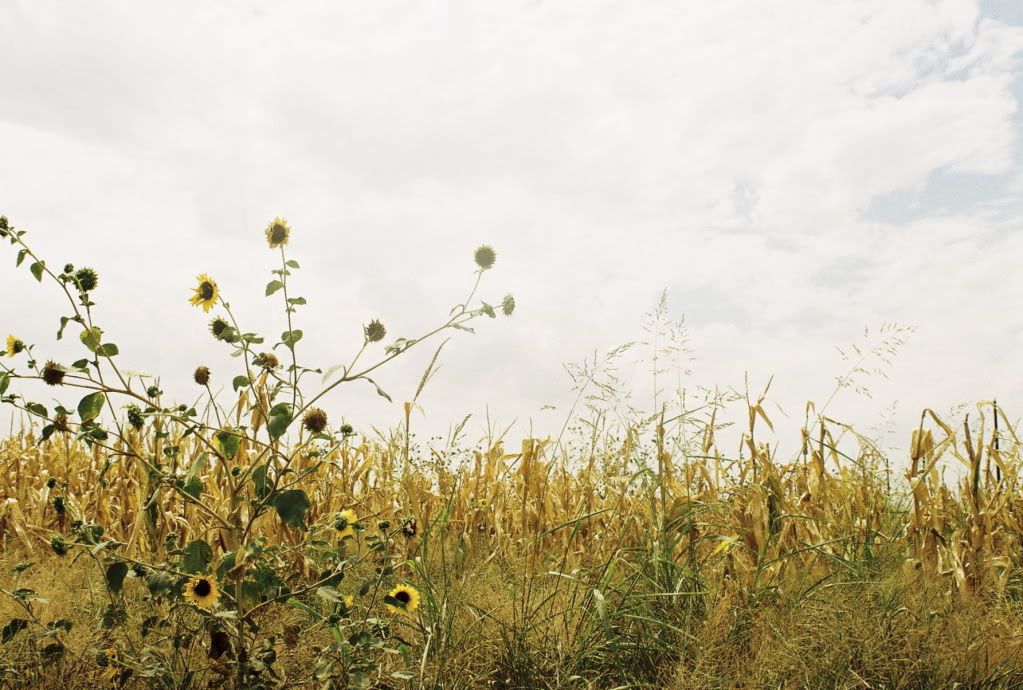 As promised, I decided to go to the Texas country side to take a few photos. There is just something so peaceful about it. Anyways, I finally decided to bring out my boyfriend blazer. I've had enough of the heat and now I'm just deciding to dress however I'd like!
PS- Does anyone know how to fix all of my photos from previous entries to show up again? The bandwidth has been exceeded and I am just so sad!
EDIT- I fixed my photos...phew. And also, I added these last two photos taken from my Canon 35mm camera.
Wearing: f21 dress; thrifted blazer & bag.