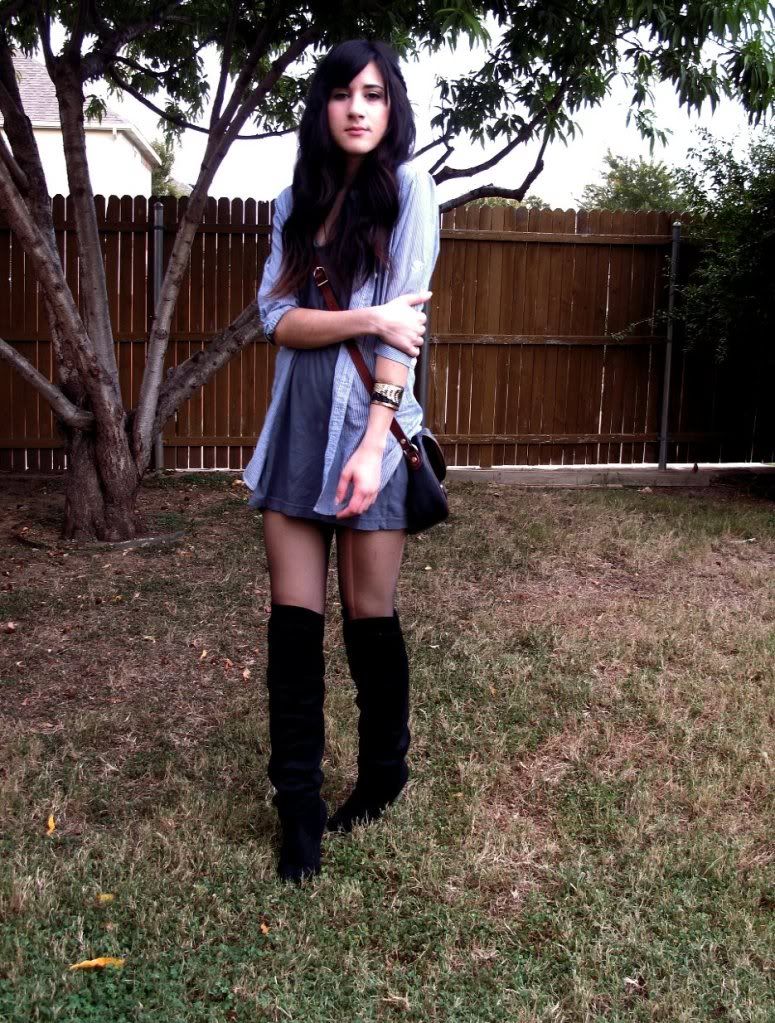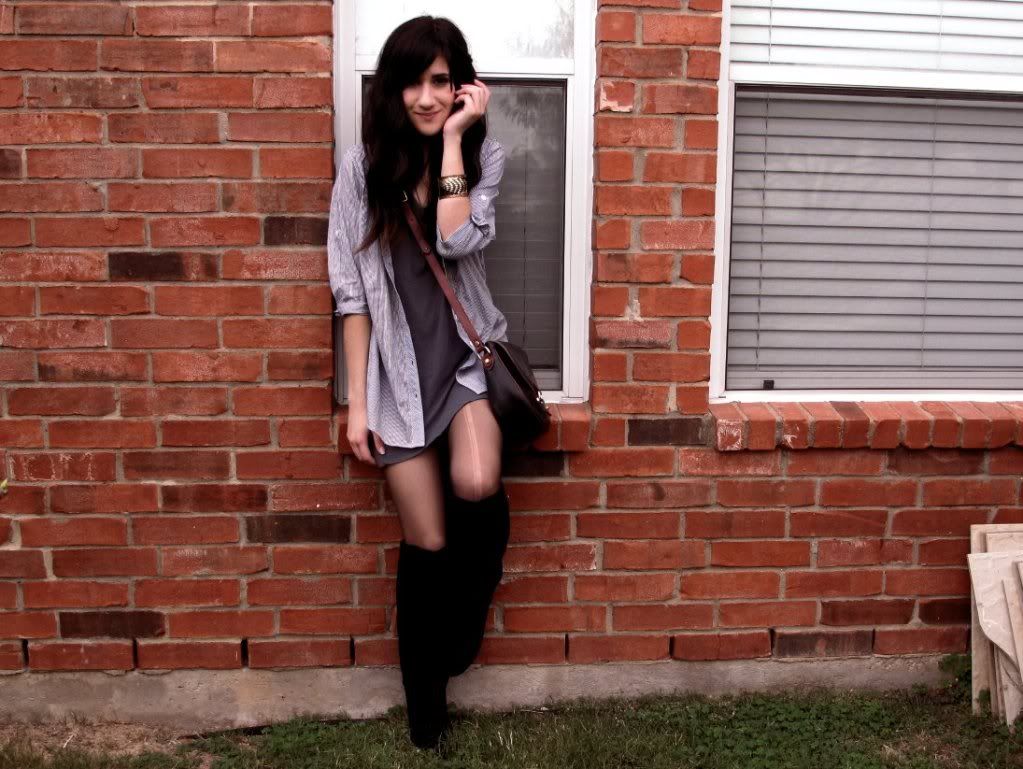 Umm so I may have violated my 'saving everything' rule again this week. With good
reason, I have purchased these over-the-knee boots. What's the good reason? I hear in London it gets tremendously cold. Colder than cold even. Its just absolutely and obviously vital for my calves to stay as warm as possible. Err... or something like that...
Shopping ban part two ( or three, or four) commences today. Also, thank you all so much
for the link requests! I will be updating my links immediatly. Hope everyone is having
a great labor day weekend. I leave you with a few pictures I took of my favorite thing- flowers.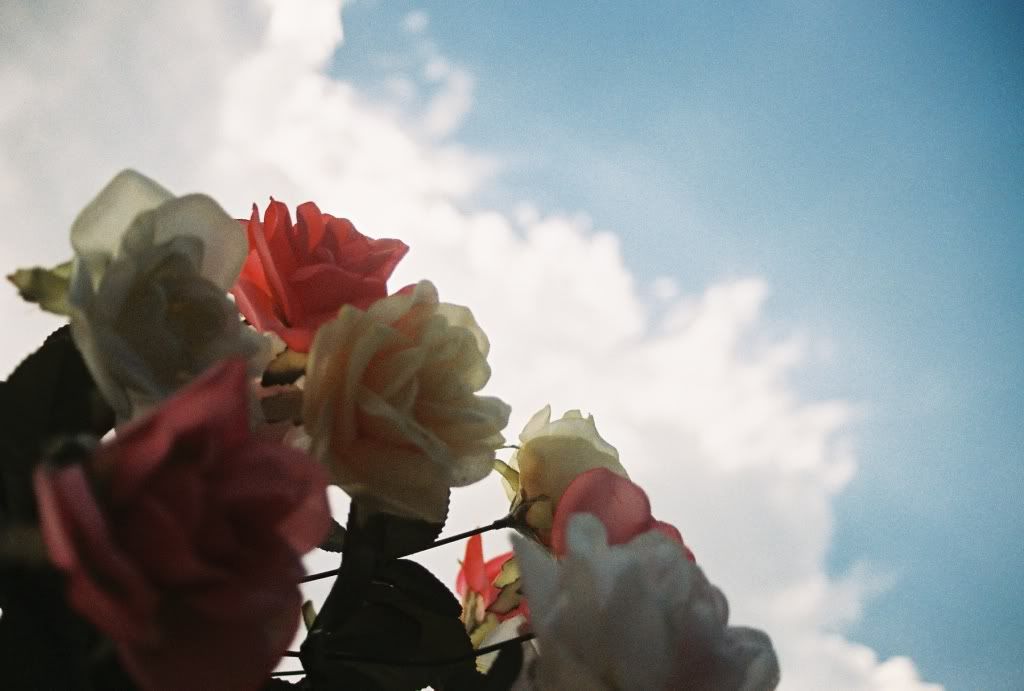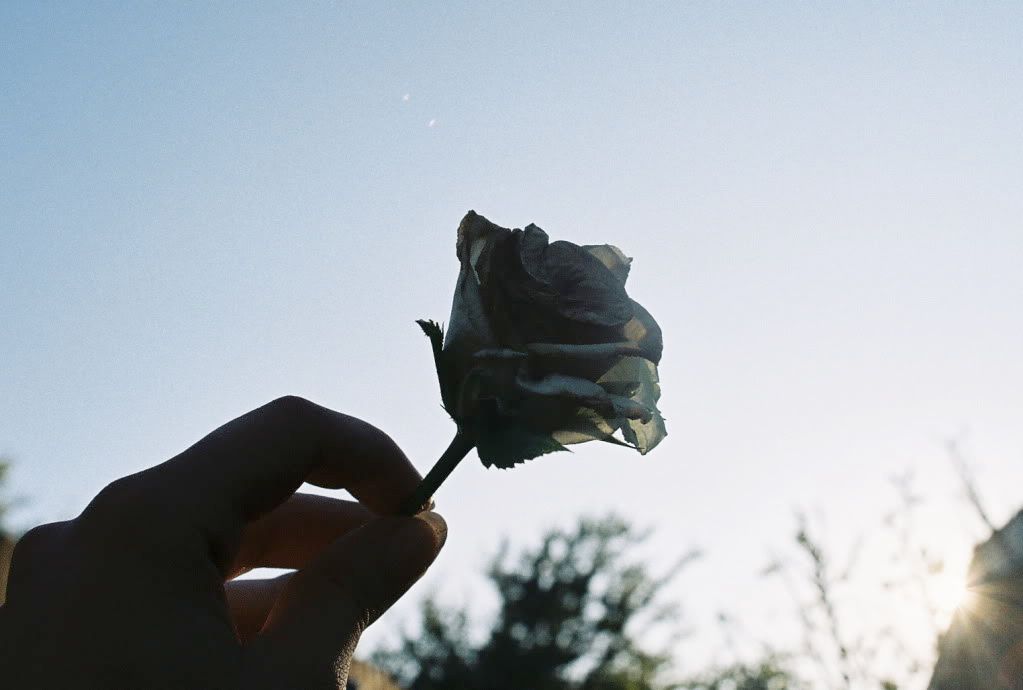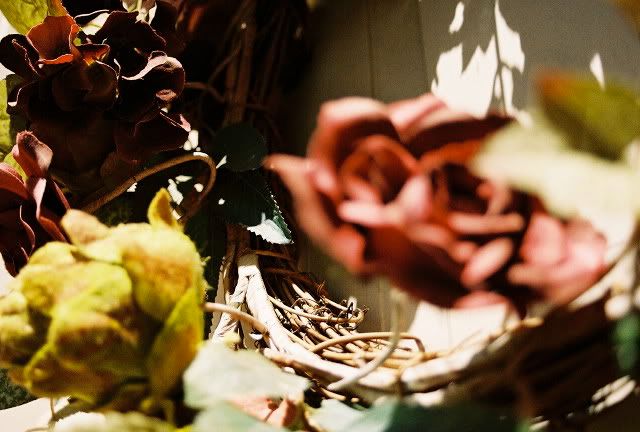 Wearing: F21 top; thrifted bag; Chinese Laundry boots