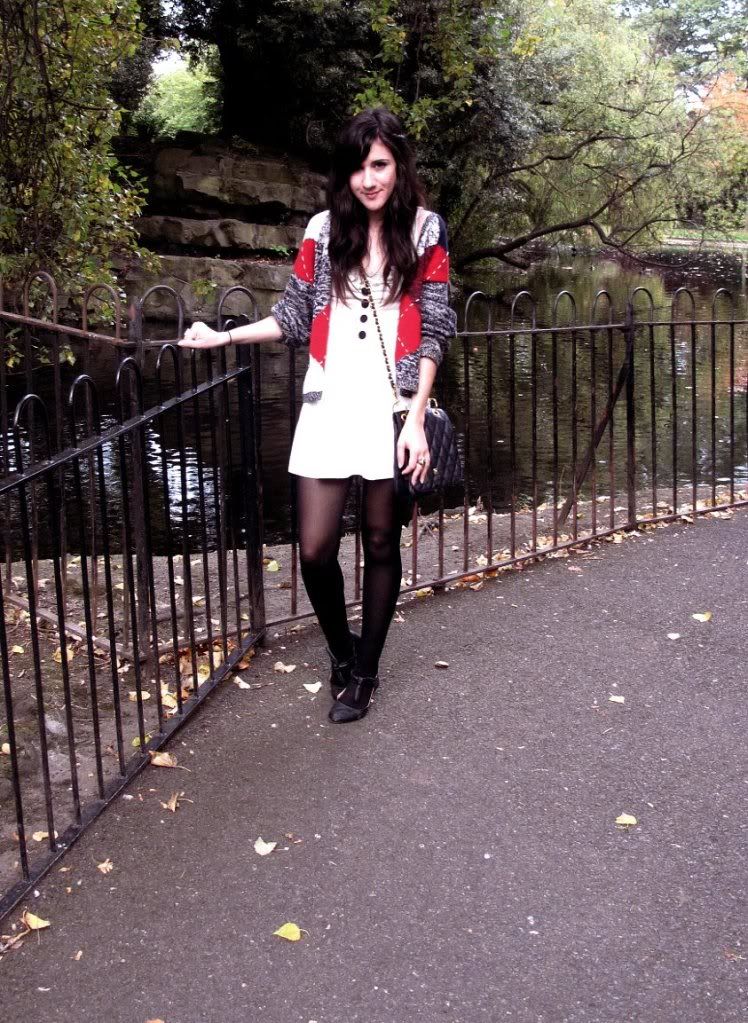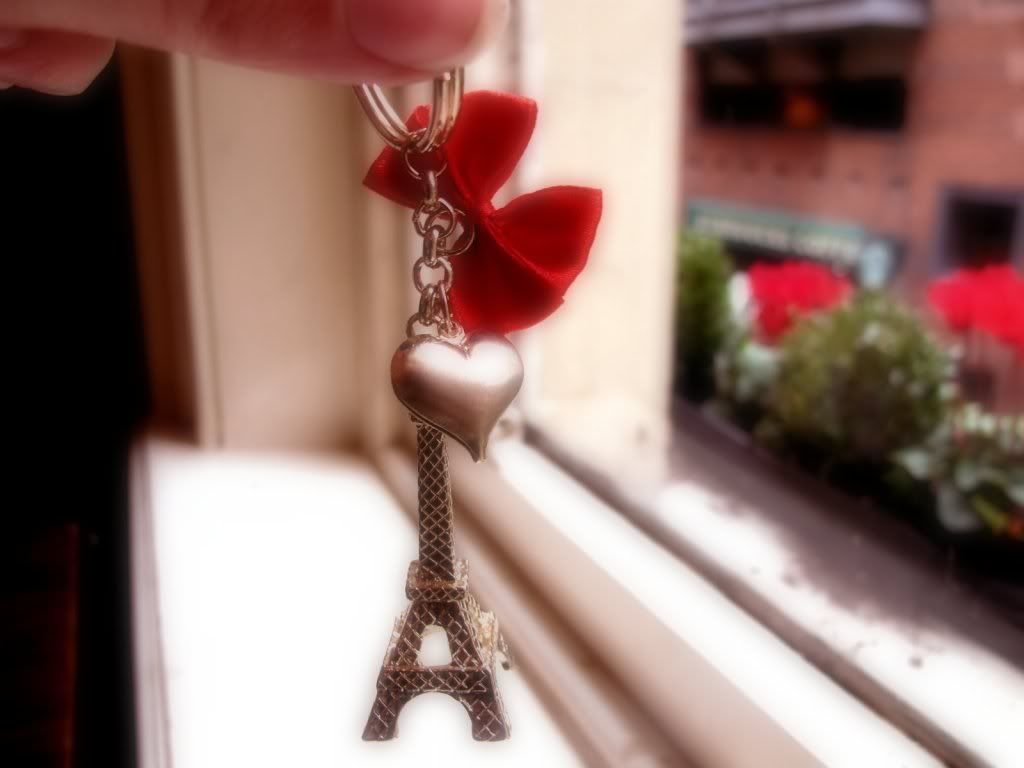 Hello All! I hope everyone is having a great start to your week. Mine
has already gotten off to a very busy start, hence the comfy
and cozy wear above. This is my favorite sweater in the entire
universe, and on lazy days like this when I am swamped with
school work, it is the perfect fit.
In more exciting news... I am currently planning my trip to Paris! I
bought this key chain for my house keys because I found
it to be completely adorable and I knew it would make me excited
for my trip. I would
LOVE
every and any suggestions that all of you
lovely fashion bloggers have out there. Let me know.
Oh yes! And look forward soon to:
Shop Flashes of Style
!
I have already ran out space in my suitcase for my clothing. So I sadly
have to part the pieces I brought to Europe (which are mostly my
favorites). The shop will hopefully be up by the end of this week.
Wearing: thrifted top & dress; boutique bag; aldo flats