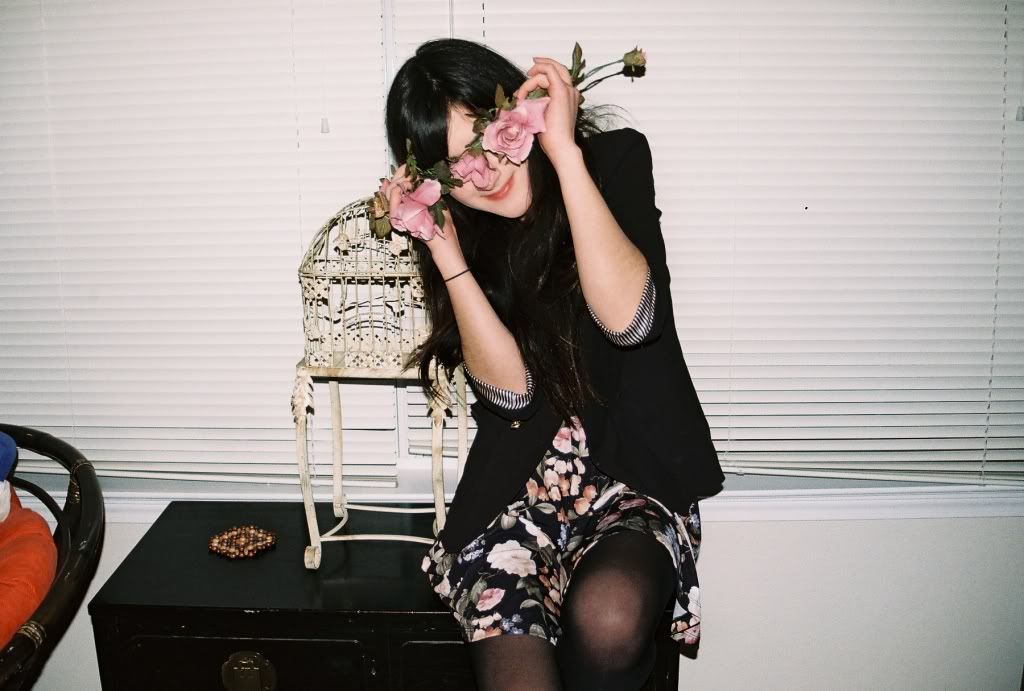 Chillen in my apartment, florals are everywhere, I promise.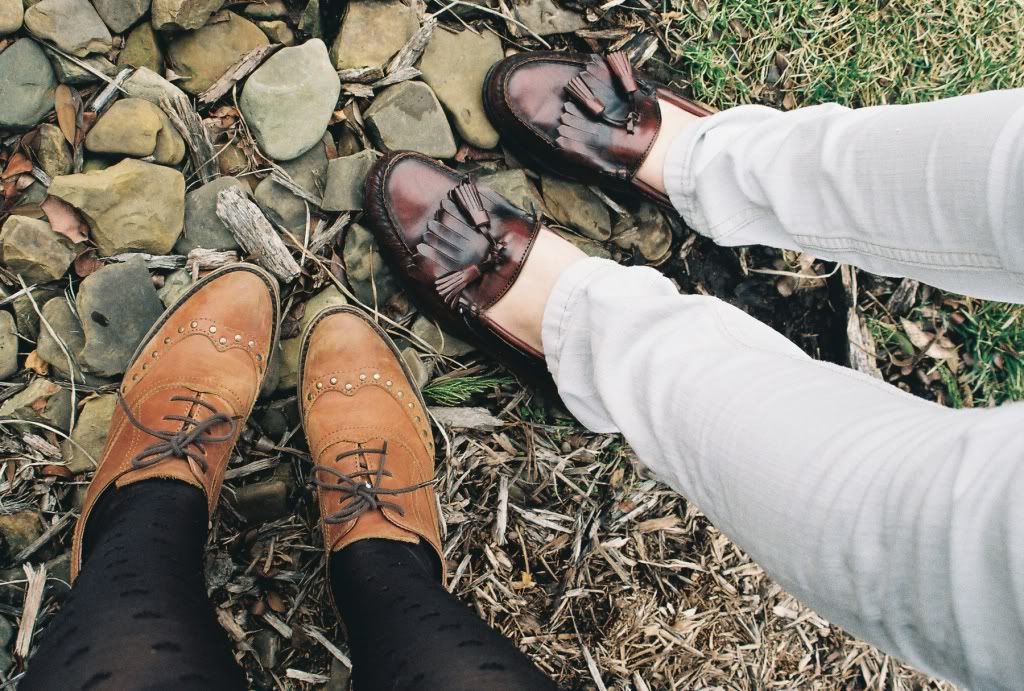 My shoes to the left, my roommate/the coolest person ever's shoes to the right.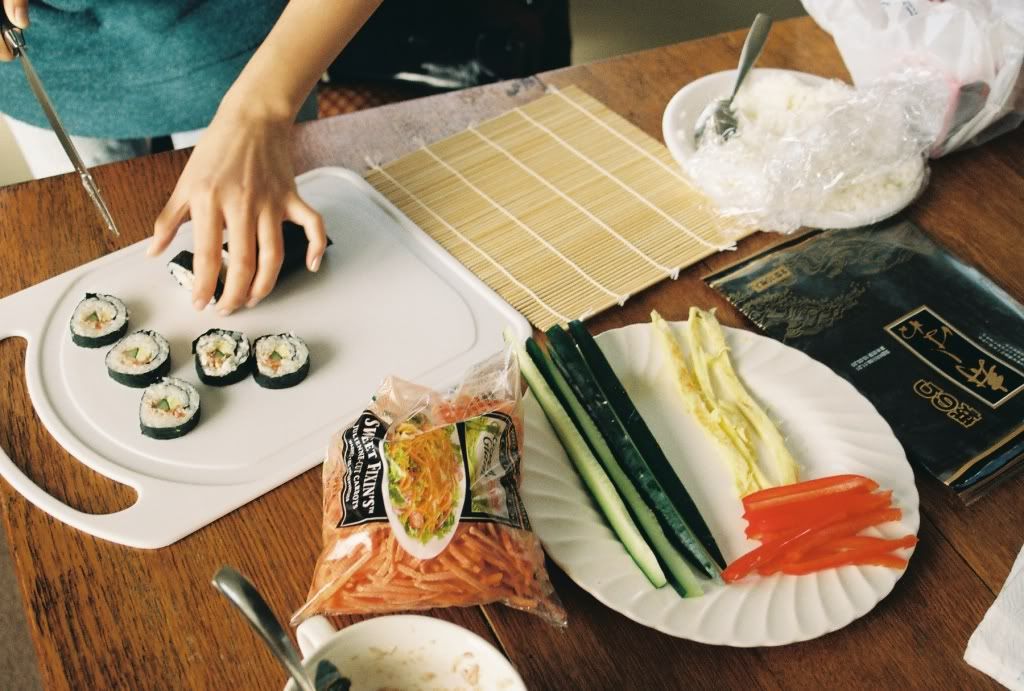 learned how to make sushi, using a friend of a friend's rice grown organically in korea!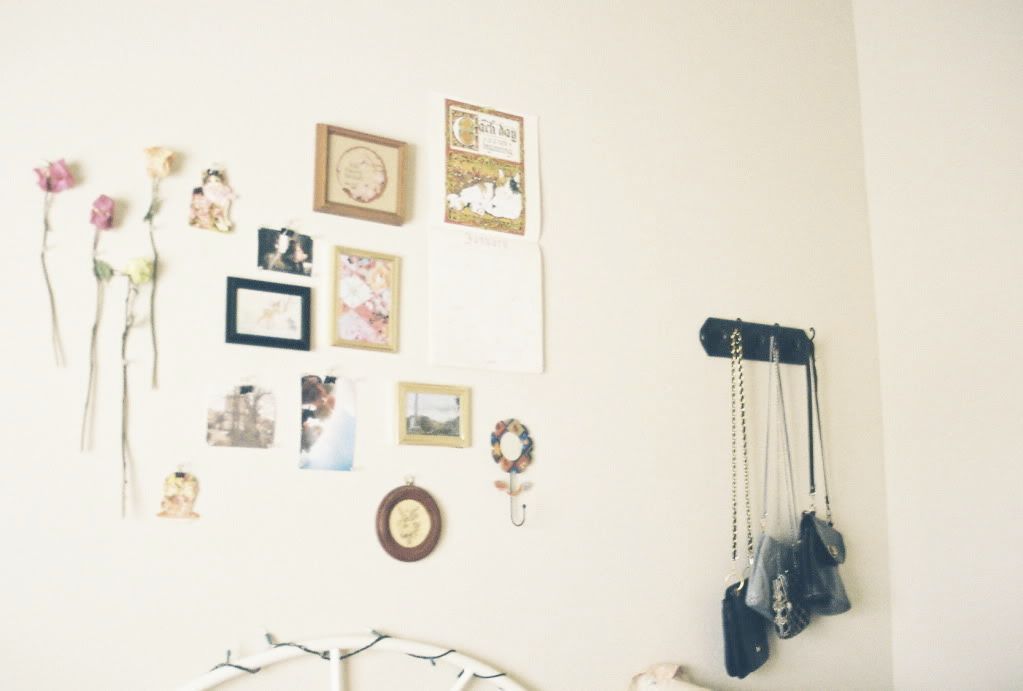 My new room!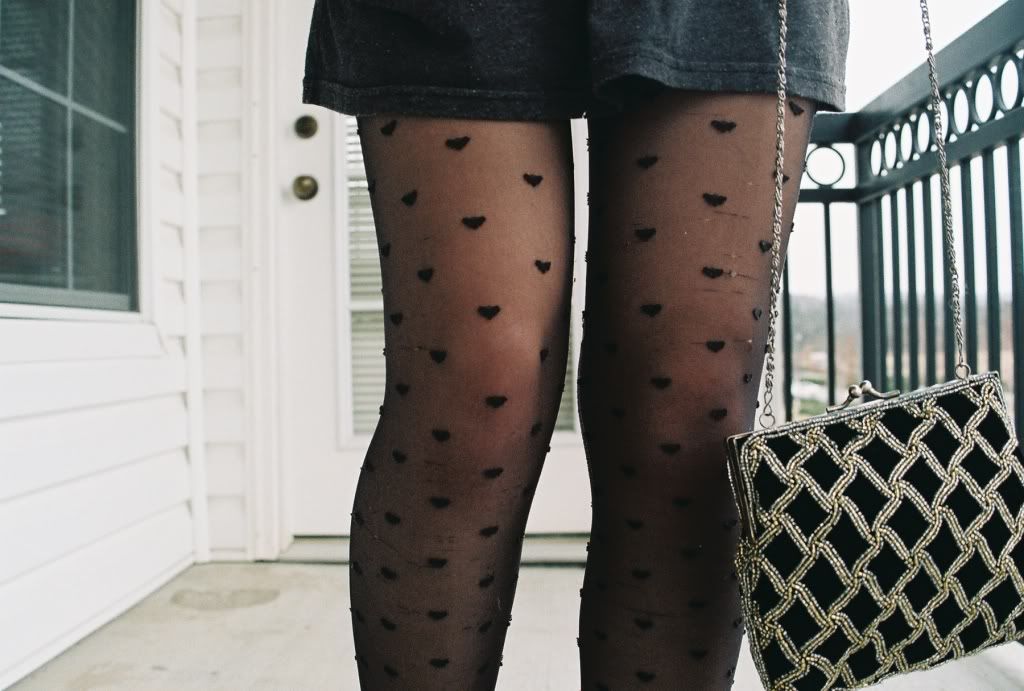 ...and one of my new favorite purses I have ever thrifted. :)
Well as my digital camera is still in the "hospital" here are more
snapshots of my life recently on FILM! I have seriously been dying to
take outfit photos on the digital, but for now here is some of my
amateur photography/a look into what i've been wearing/what I've
been up to. Camera should be fixed by the end of the week, and my exuberance
is about to explode!