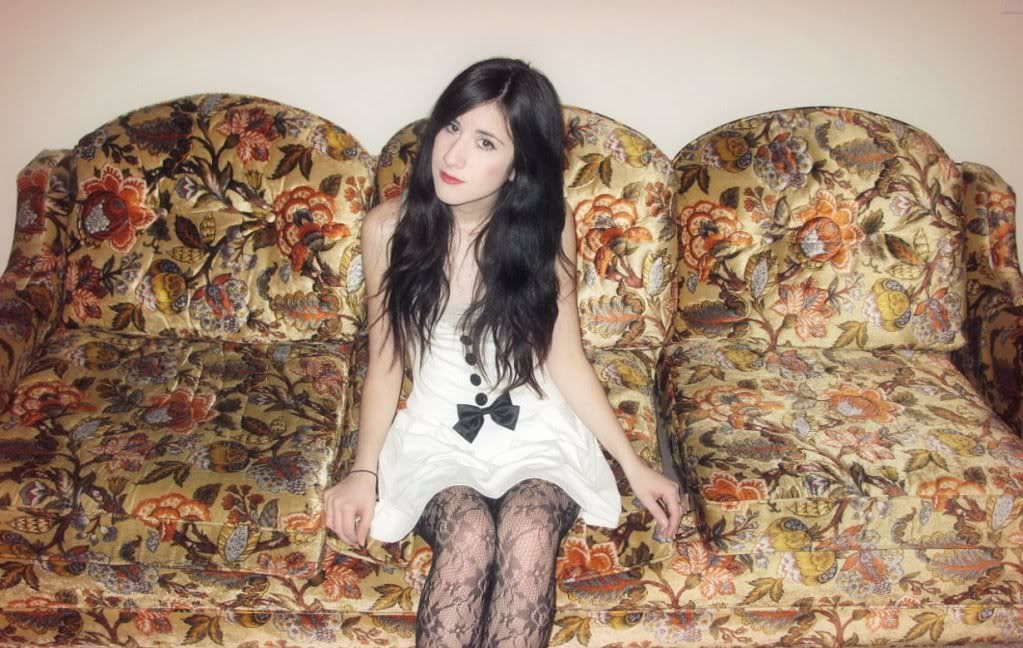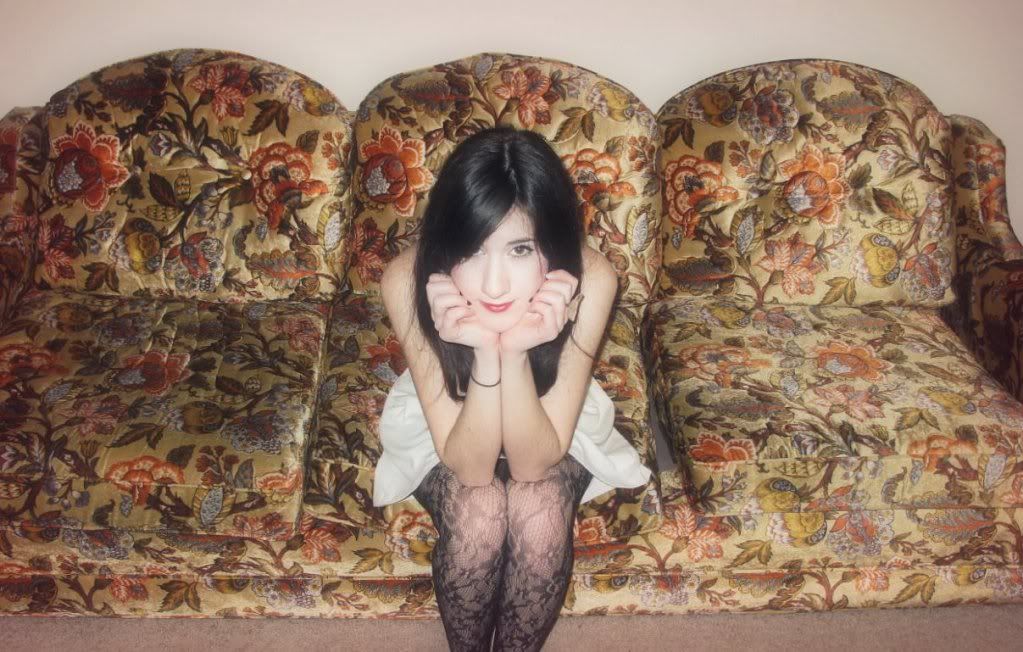 Welcome to my favorite spot in my apartment! The beloved
floral couch, found from none other than my favorite second-hand
store. I swear the best stuff comes from those places. Anyways,
I'm wearing these black lace tights here, but what I'm really
wanting is anything pastel-colored lace. Whites, creams, mint
green, lavender.... my list can go on and on! Looks like I'm about
to hit the thrift stores on a mission. :)
Hope everyone has a lovely weekend! I happen to be snowed in
and do not have class today. Expect some snow pictures soon!
wearing: Secondhand dress; f21 tights