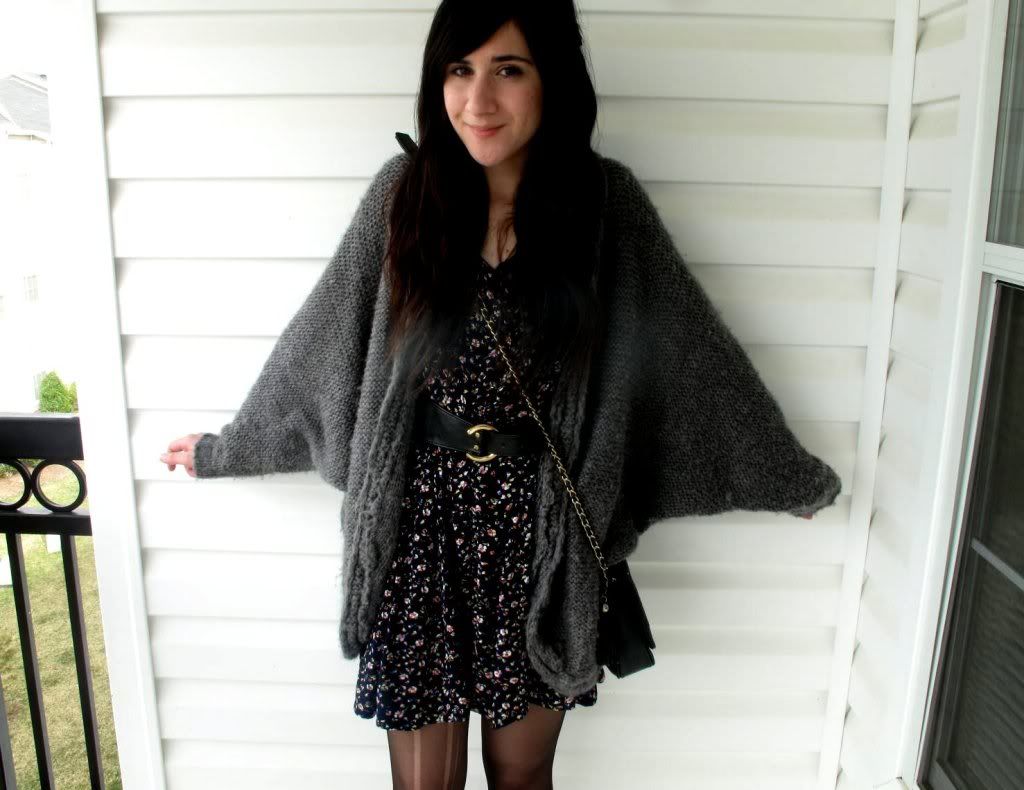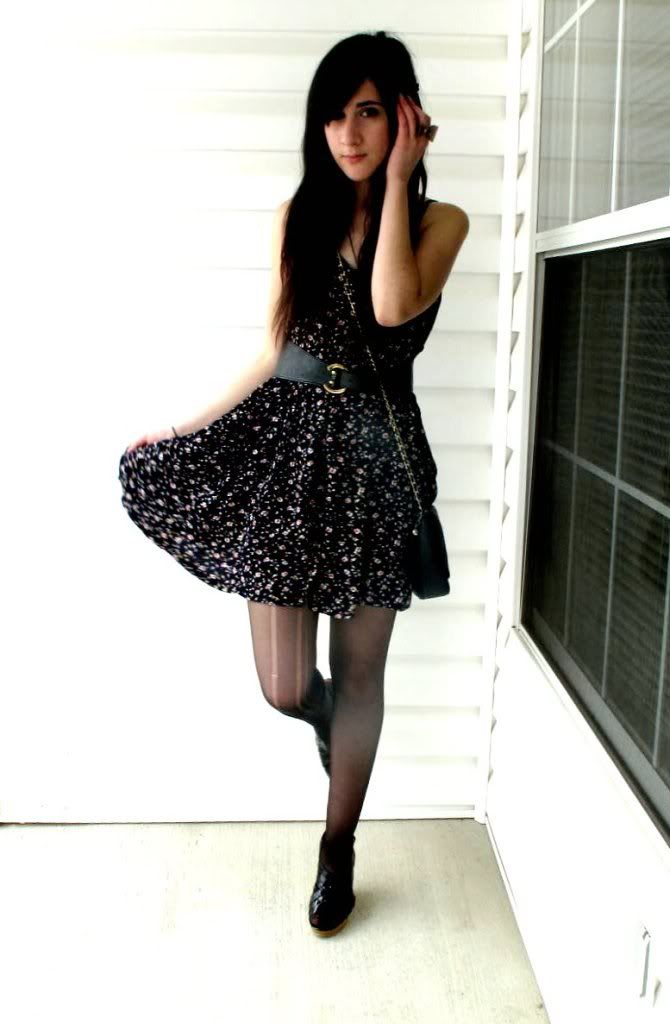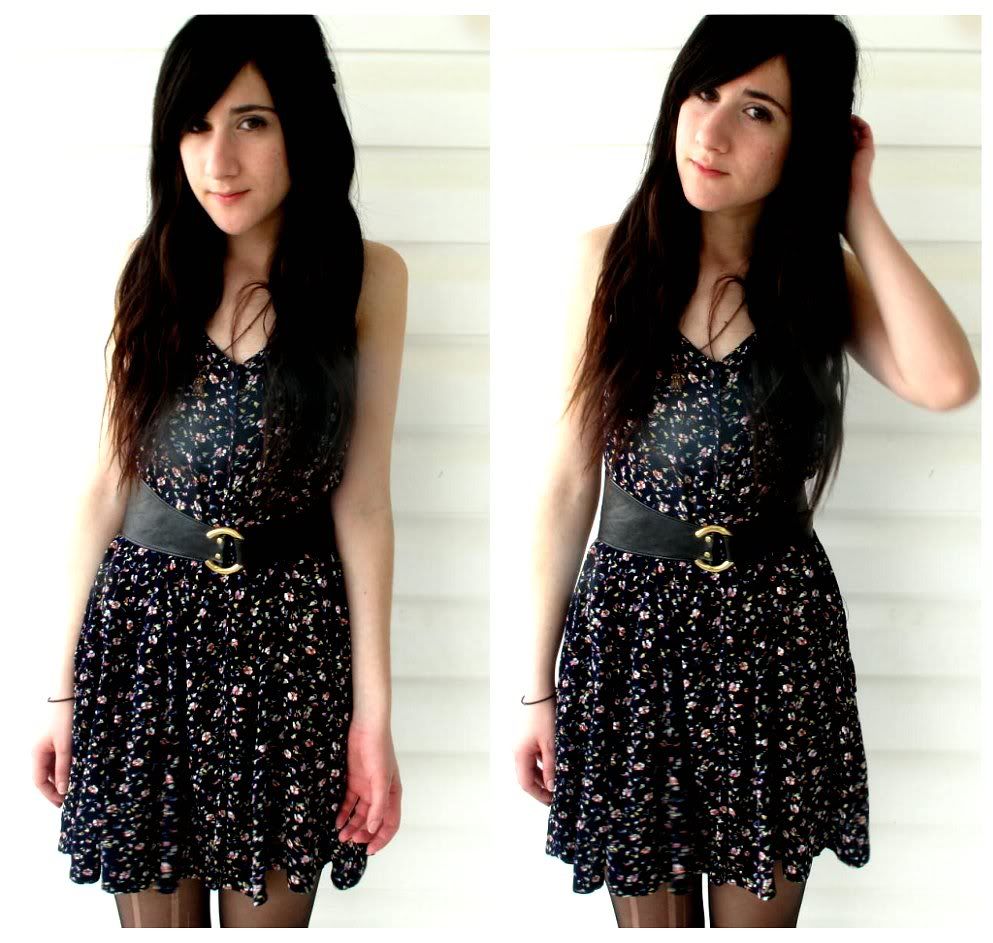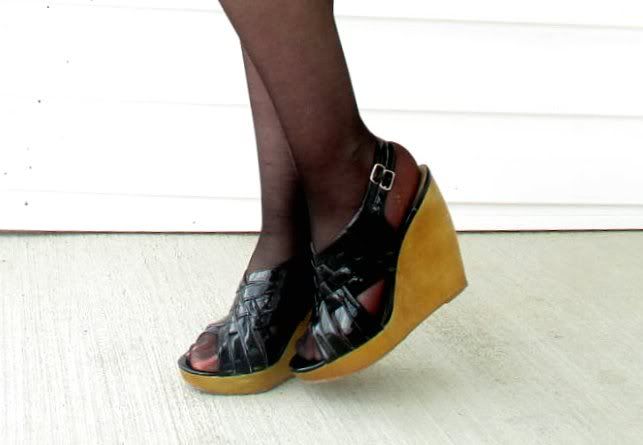 One of the best and worst things about the spring is the transition of the weather.
I love it, because it means layering, which leads to endless outfit possibilities.
What I absolutely
hate
about it, is feeling hot, then, cold, and then hot and cold
again. I mean, I would not be surprised if I took this sweater off about one
hundred times today! Anyways... sorry for the silly rambling. The weather
has been nice, and that is a good thing which I have nothing to complain about!
These are some of my favorite wedges, but to be honest, I've been quite
bored with shoes lately. What do you all think about the Chanel clogs?
I think I have mixed feelings about them... We'll see!
wearing: thrifted dress & bag; H&M sweater; f21 wedges.