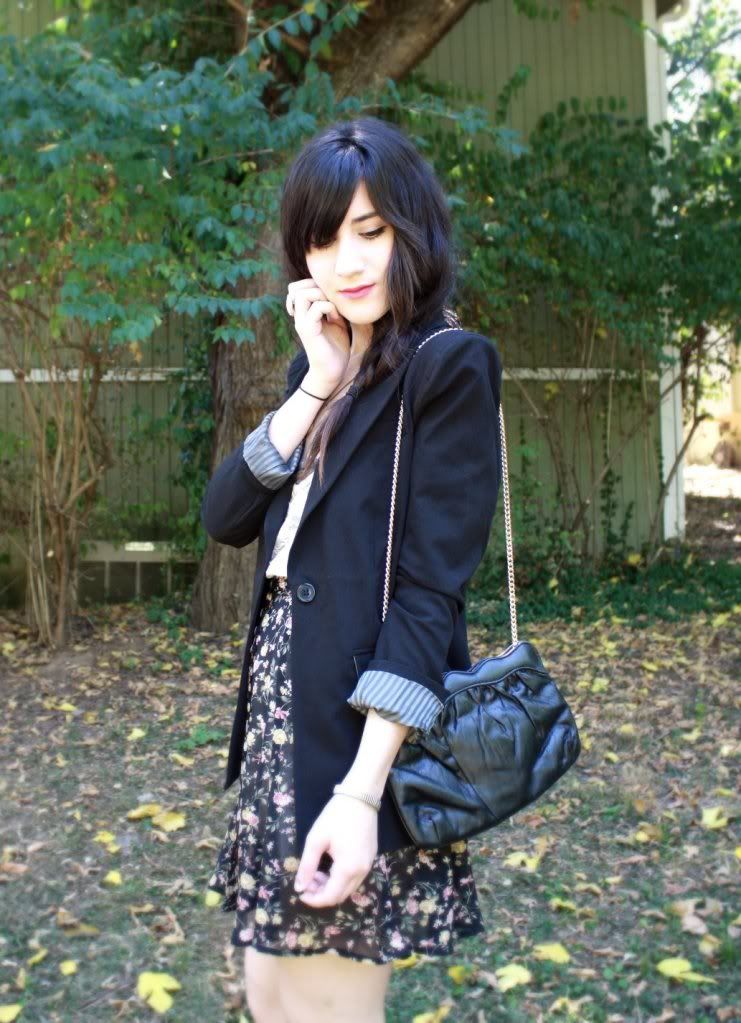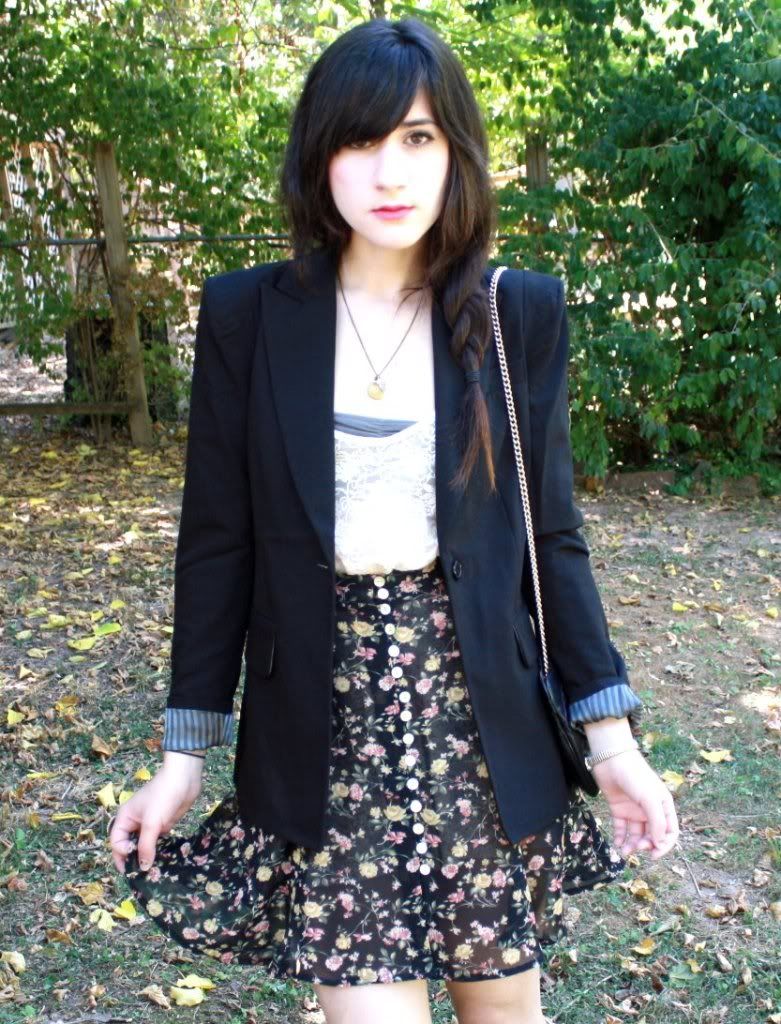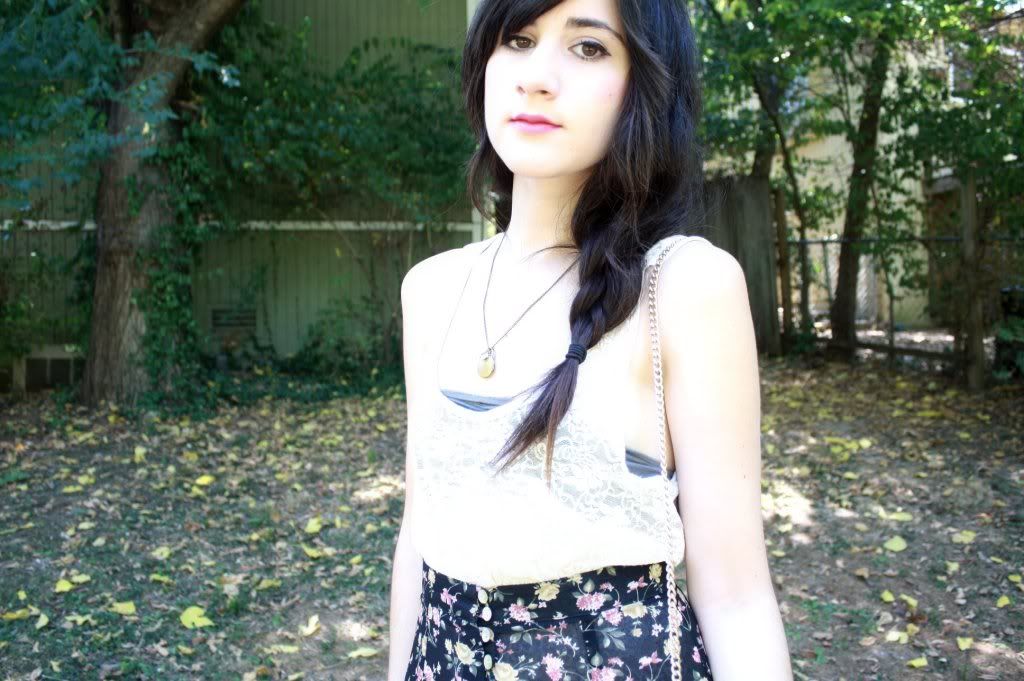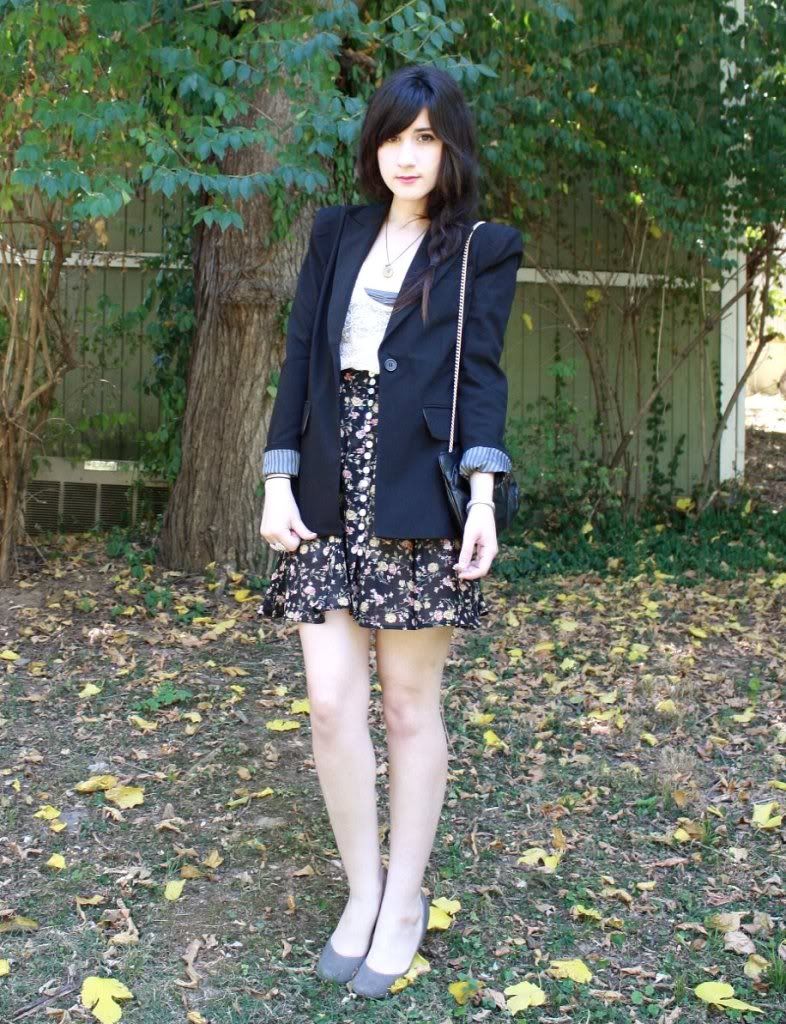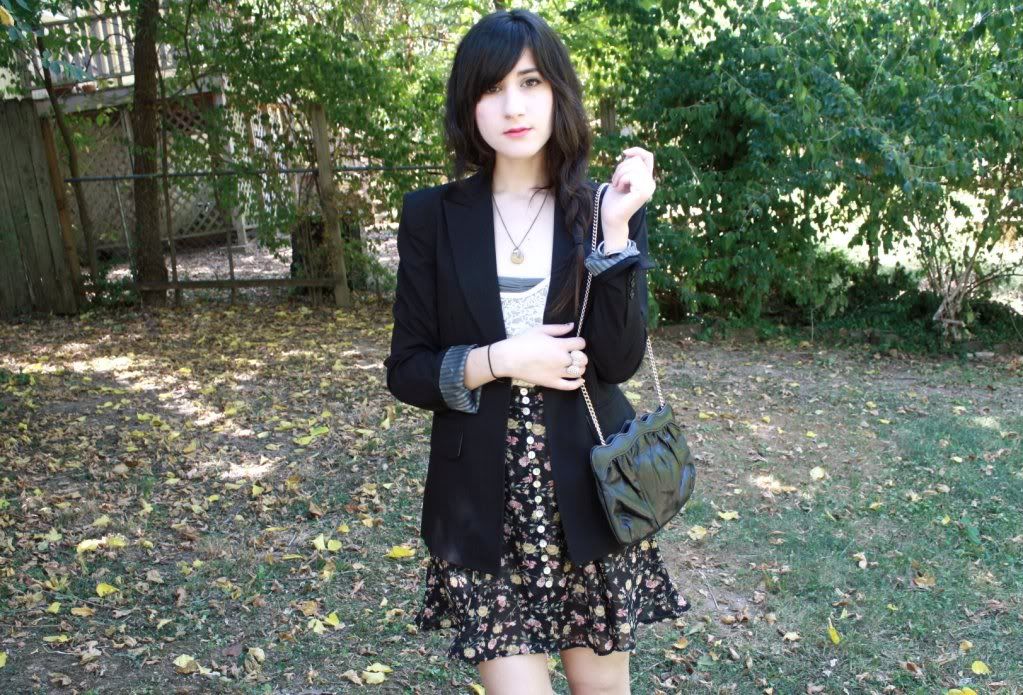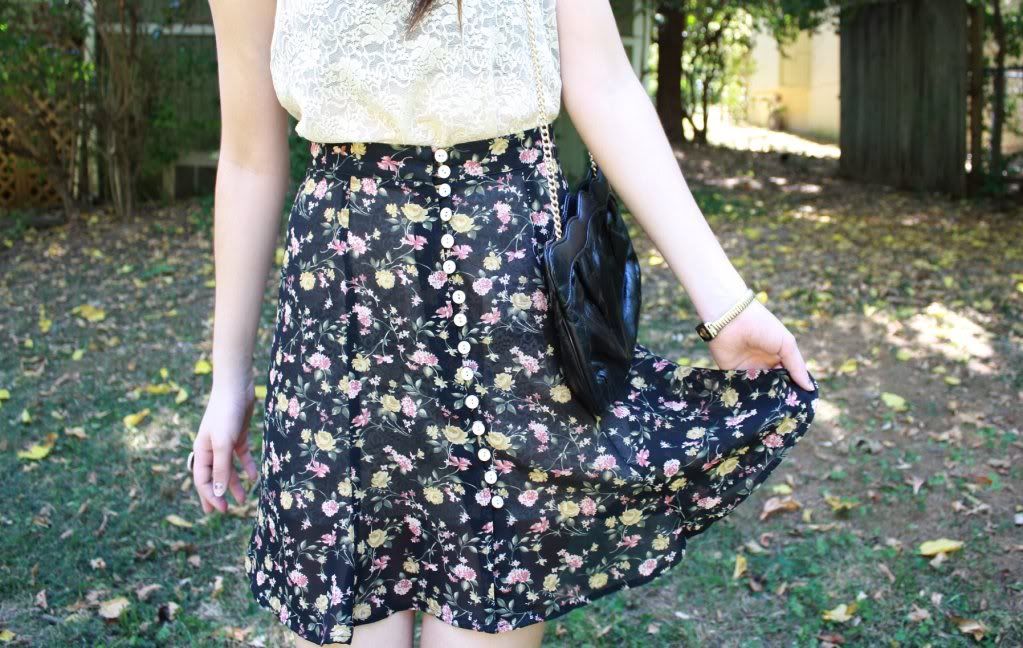 So of course my first week of classes I failed to update my blog.
Of course I would do that! Goal for this year: master time management
once and for all. I really think it can be done. Anyways... I
am sure you are noticing these yellow leaves on the ground,
right? This just has to be a sure sign that cooler weather
and fall is on the way. It seems like that is all I am
talking about lately, but I really am craving sweaters, scarves,
walks with a warm coffee in hand, and cuddling up in a
blanket to a nice book.
To everyone who has started school, I hope it is going well!
I am taking absolutely wonderful classes this semester. It may
even be my favorite. Among my favorites include: History
of costume apparel, Creative writing, and Intro to Buddhism. I
was lucky enough to have some extra room for one last elective
and I am able to take this Buddhism class taught by an
actual Tibetan monk. I just cannot wait to learn all of the philosophies.
And of course the History of apparel class will be so inspiring. I love
taking a look back into fashion's history.
Should be quite a spectacular semester.
wearing: thrifted skirt & bag; f21 blazer; UO heels