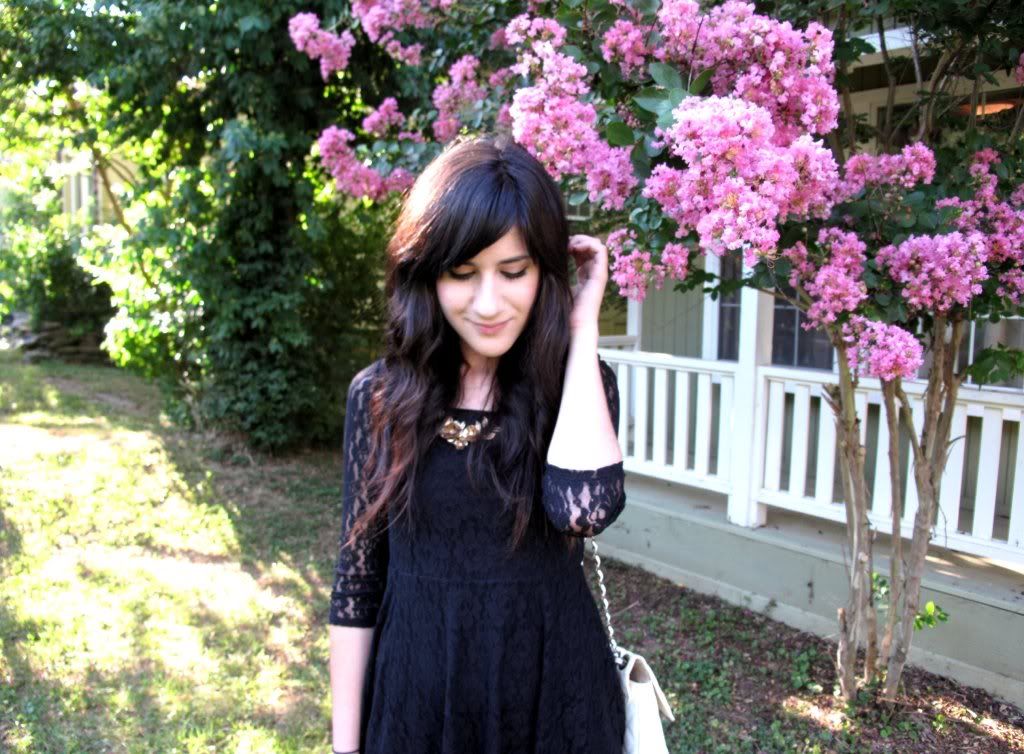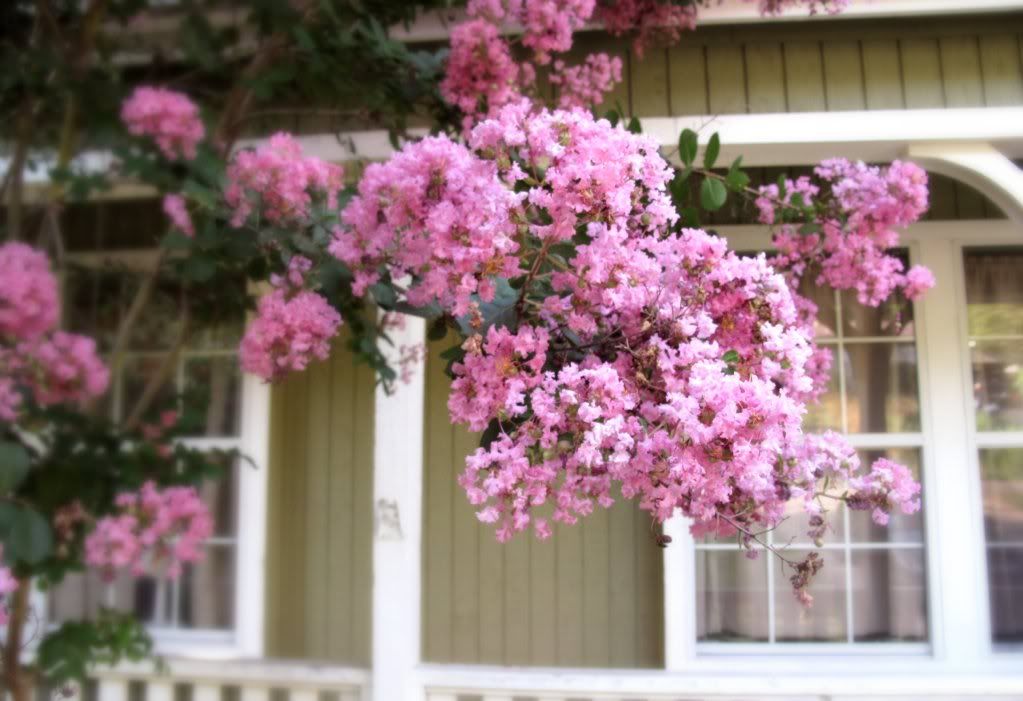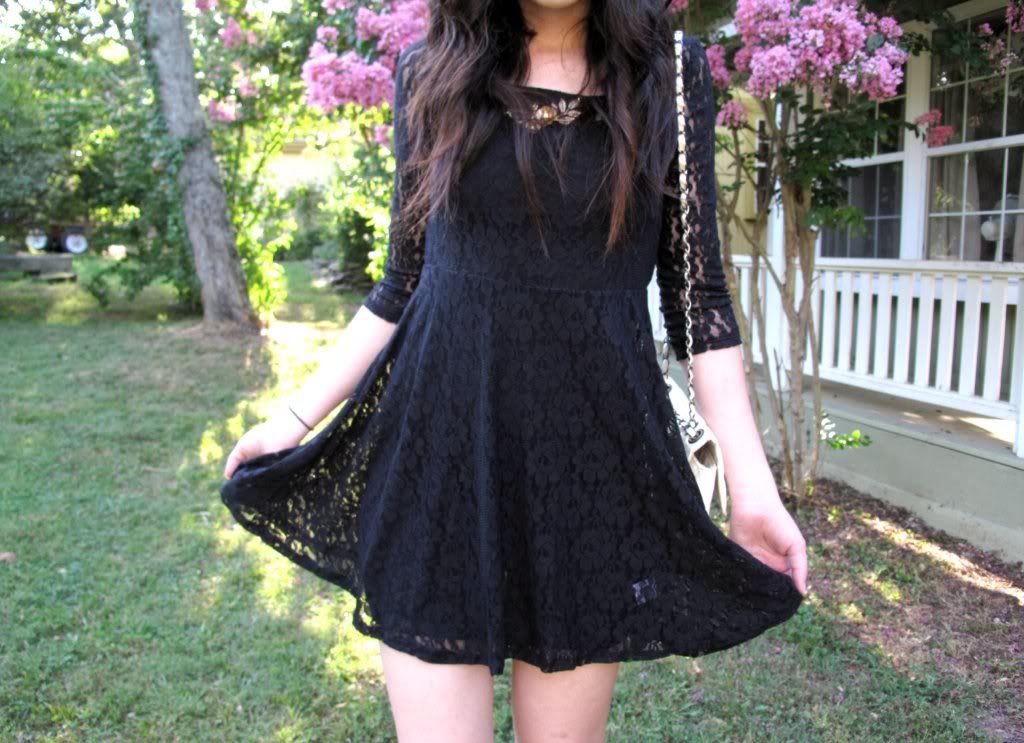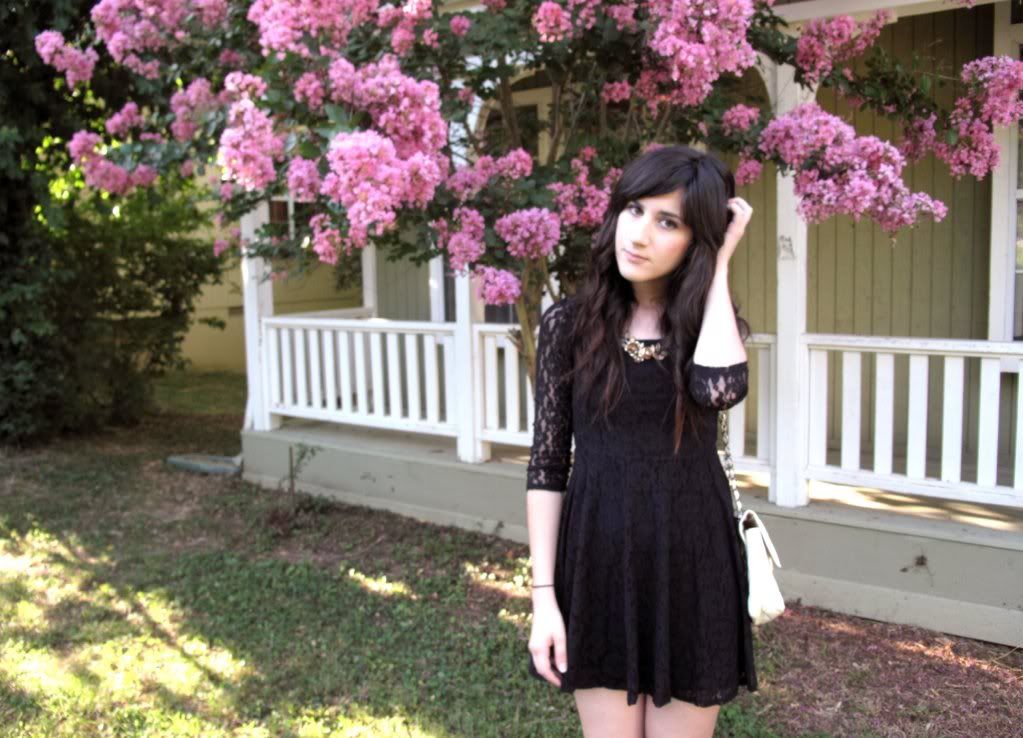 First of all let me say- I am so relieved to finally
live in my new house! Packing and moving was such
chore, but it was totally worth it. Now I can get back
to blogging, and I finally have some nice spots
in my own yard to do it. Plus, I am living with my two
wonderful friends again in the most girly house ever,
which just suits the three of us so well.
Anyways- I have been such an experimenter with colors
all summer (well atleast in my opinion) that I simply
needed to put on something, well... simple. Also,
ice-skater dresses are my absolute favorite silhouette!
I am pretty sure I will be living in this dress this fall.
wearing: Xhiliration dress; Steve Madden Clogs; f21 purse