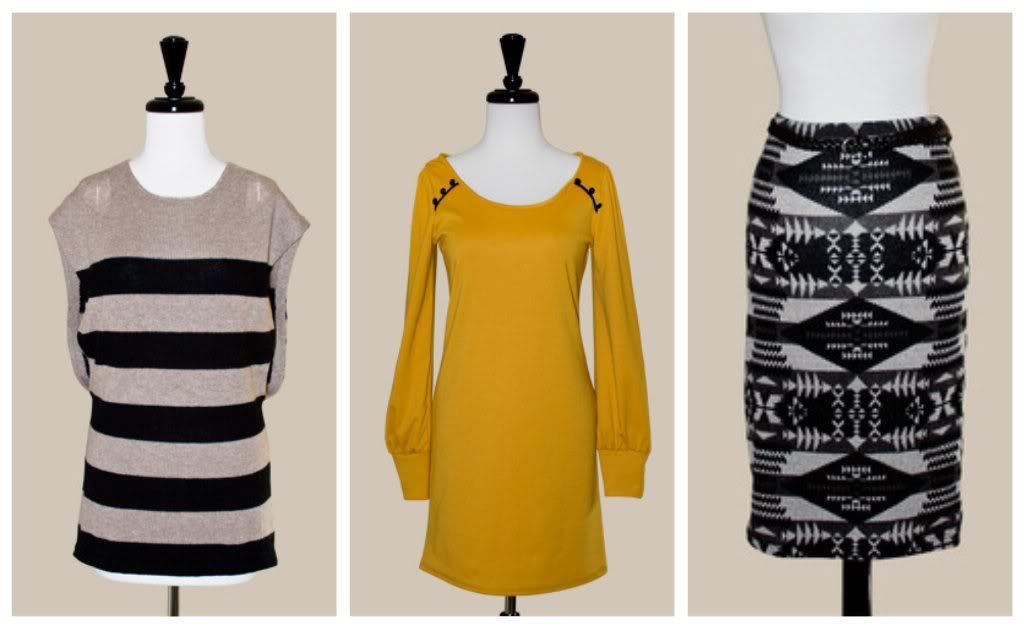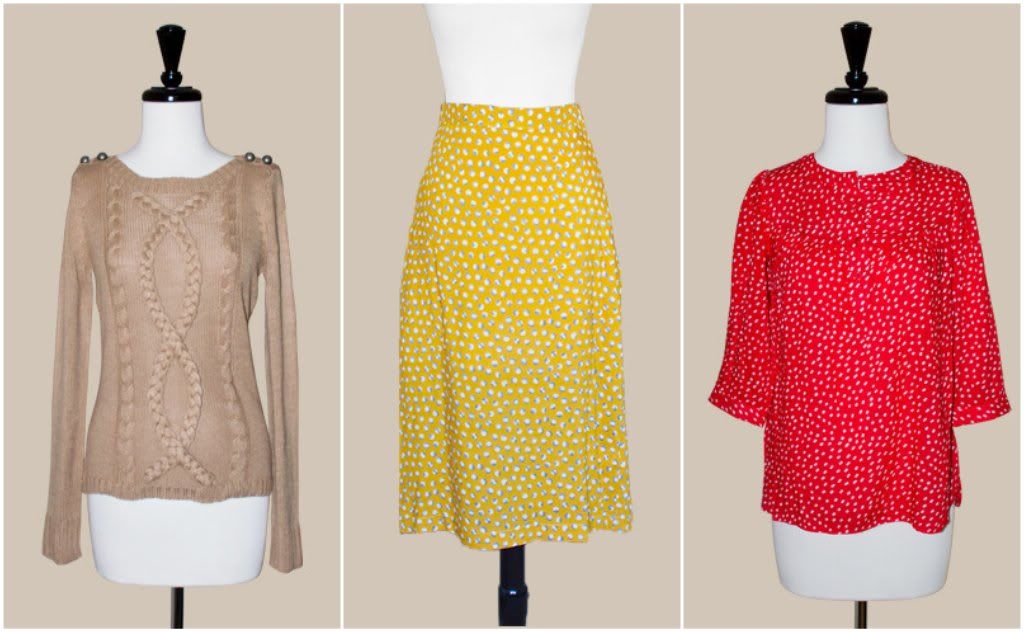 Happy Monday everyone!! I am pleased to host this giveaway today from the lovely folks
over at ShopKempt. Since it's so close to Christmas I think it's the perfect time to give, and
what's better than a giveaway of amazing vintage-inspired pieces for the up-coming
winter months. My personal favorite is the red polka dot blouse. It would be so cute with a
chunky knit over-size sweater and some skinnies for a relaxed winter day.

So here are the simple rules:
1.) Tell me your favorite piece from ShopKempt.com and if ya want tell me how you'd style it!
2.) Follow me on BlogLovin'
3.) Leave your contact info

So good luck to all! The giveaway will end on 12/16 .
♥

TWITTER.