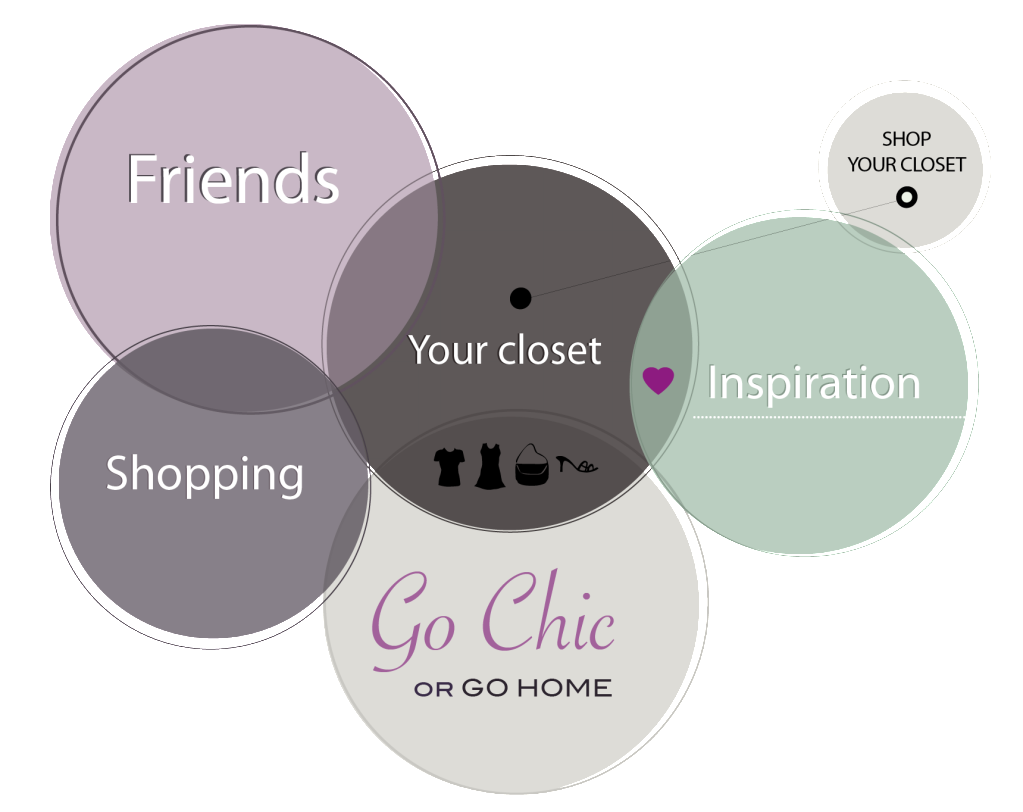 I am so excited to present to you all an awesome giveaway brought to you by the lovely
folks over at Go Chic Or Go Home. If you haven't heard of the community yet, it is an amazing
photo-sharing website that offers everything you need to make the most of your daily wardrobe and style: your closet, inspiration, friends and shopping. Through your own personal boards you can organize your own outfits, wishlists and styles you love! A pretty good idea if you ask me. Anyways, by signing up through the Flashes of Style invite, you will be qualified for a $50 giftcard voucher for any of the brands in their shop, including ASOS, Madewell, J.Crew, and more!
Become a member of Go Chic or Go Home in 2 easy steps: 1) Request an invite here and 2) Use your invite link to sign up on the website.

Leave a comment on this blog post about the Go Chic or Go Home community. What do you think?

Existing members are more than welcome to enter the giveaway, too! Simply log into Go Chic or Go Home so that your account is active during the giveaway period.

Open to international readers. Gift card will be issued in denomination specified by retailer. Good luck to all!