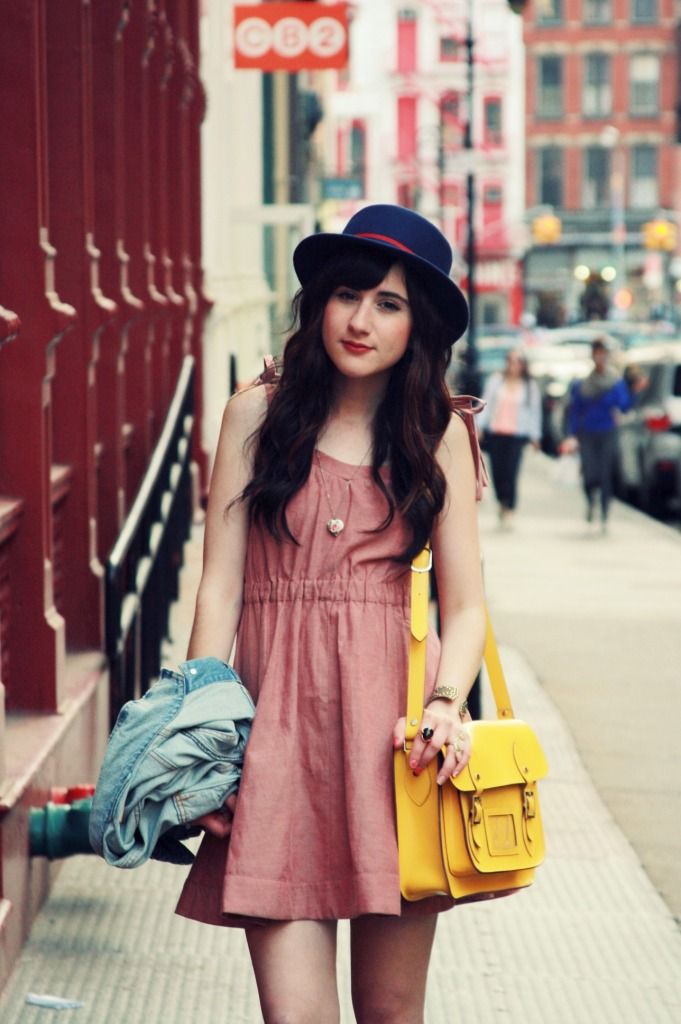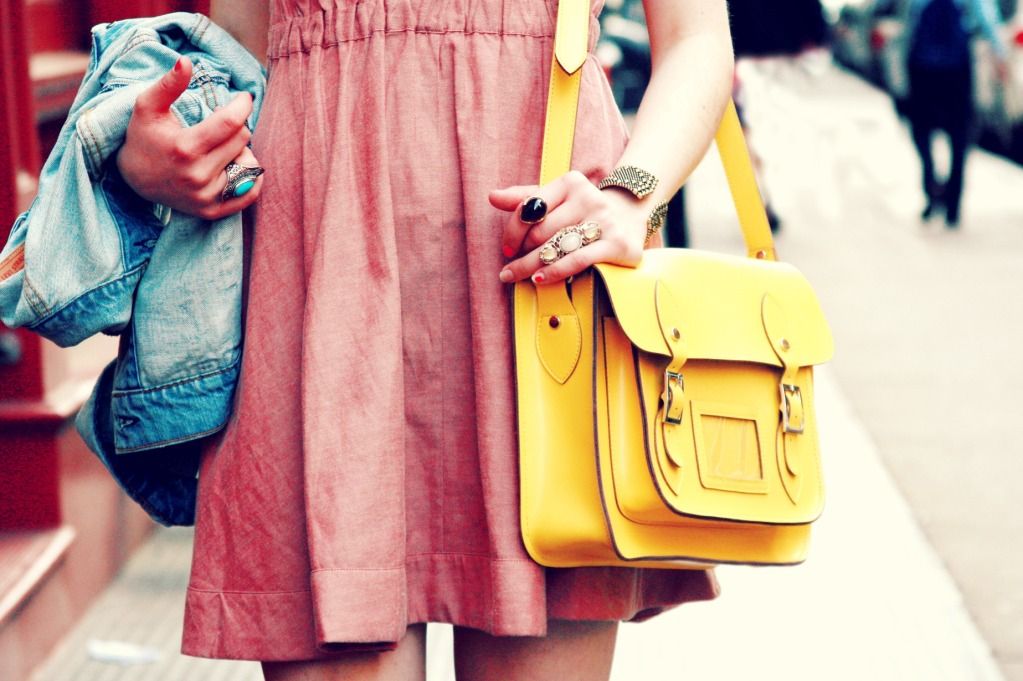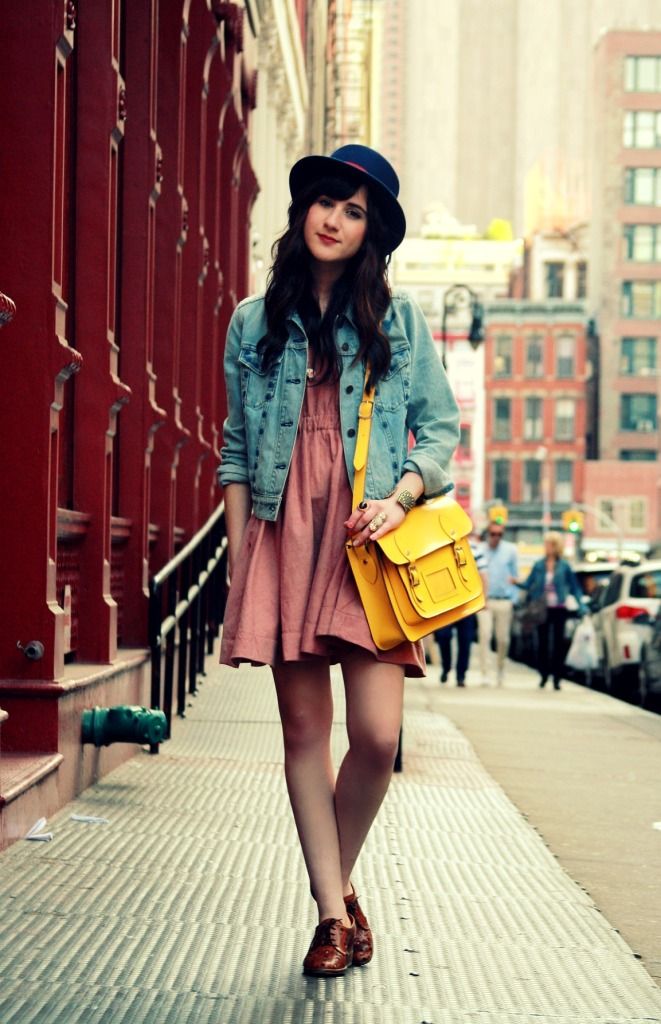 favorite things to do in the city. Strolling the streets is great for people watching and of course
shopping. On this particular day we just took it easy and explored the cobble stone roads of SoHo.
Stopped to take these photos on a street lined with beautiful apartments. To complete the awesome day
we all stopped by the McDonald's in Chinatown for ice cream cones and milkshakes! I totally stand by the fact that they have the best vanilla cones. Ever. Anyways I have yet another Cambridge Satchel to
add to my collection. I am totally obsessed with these bags and I think that the more colors one has the better!
Hope you all are having a wonderful week so far!