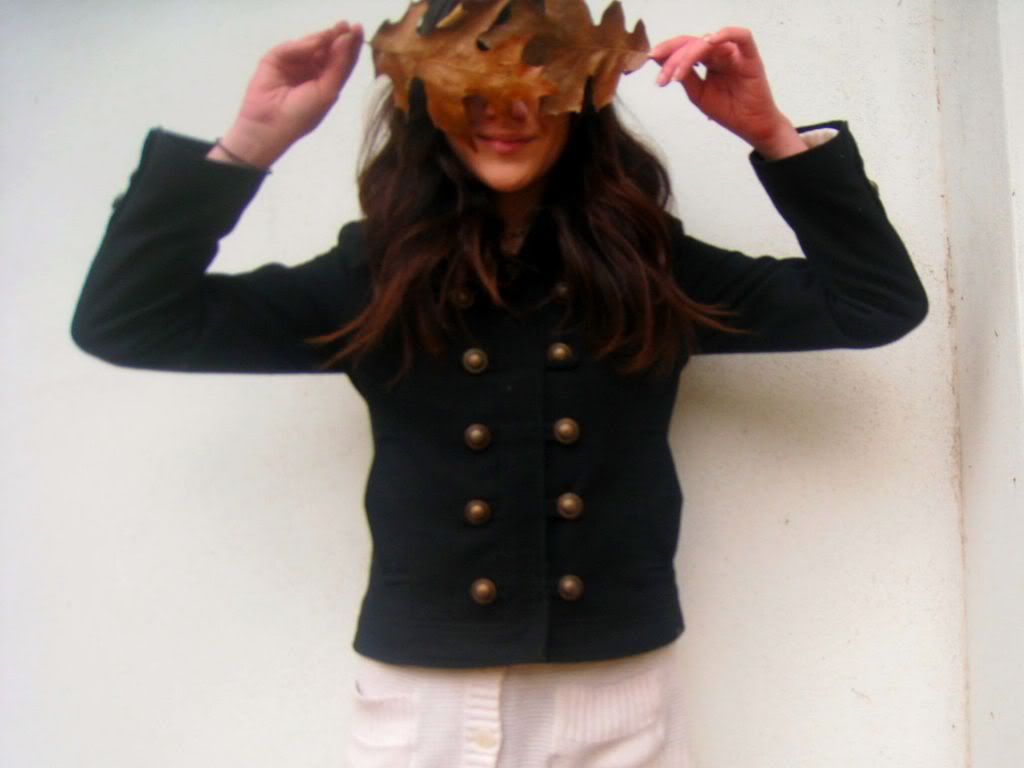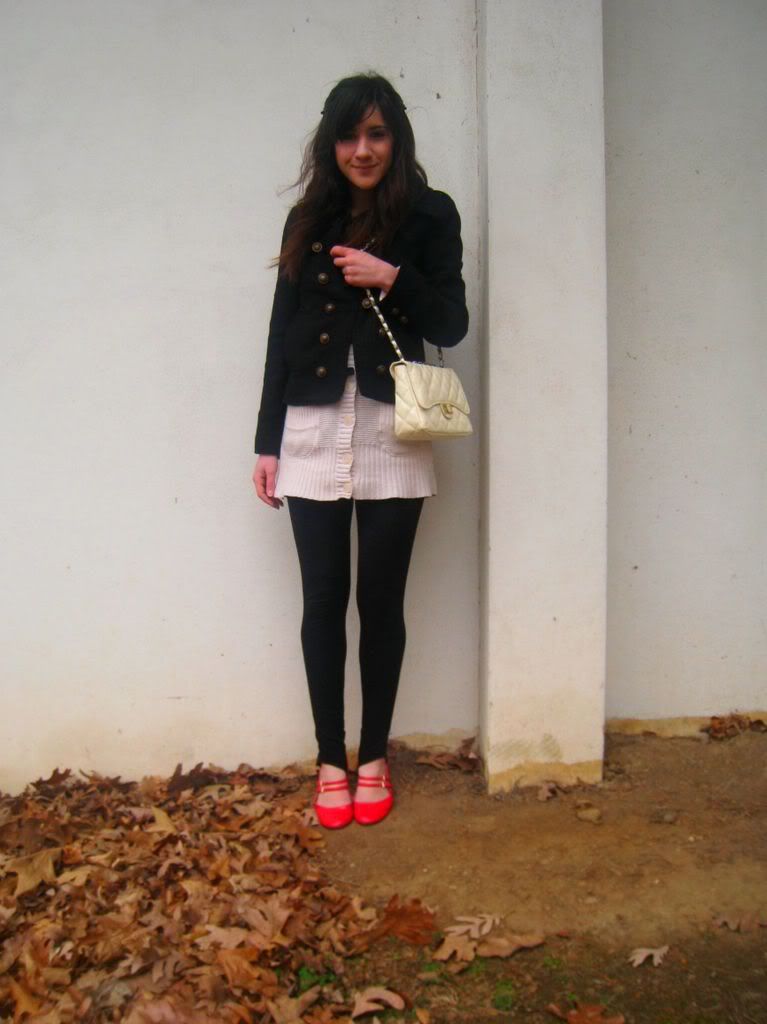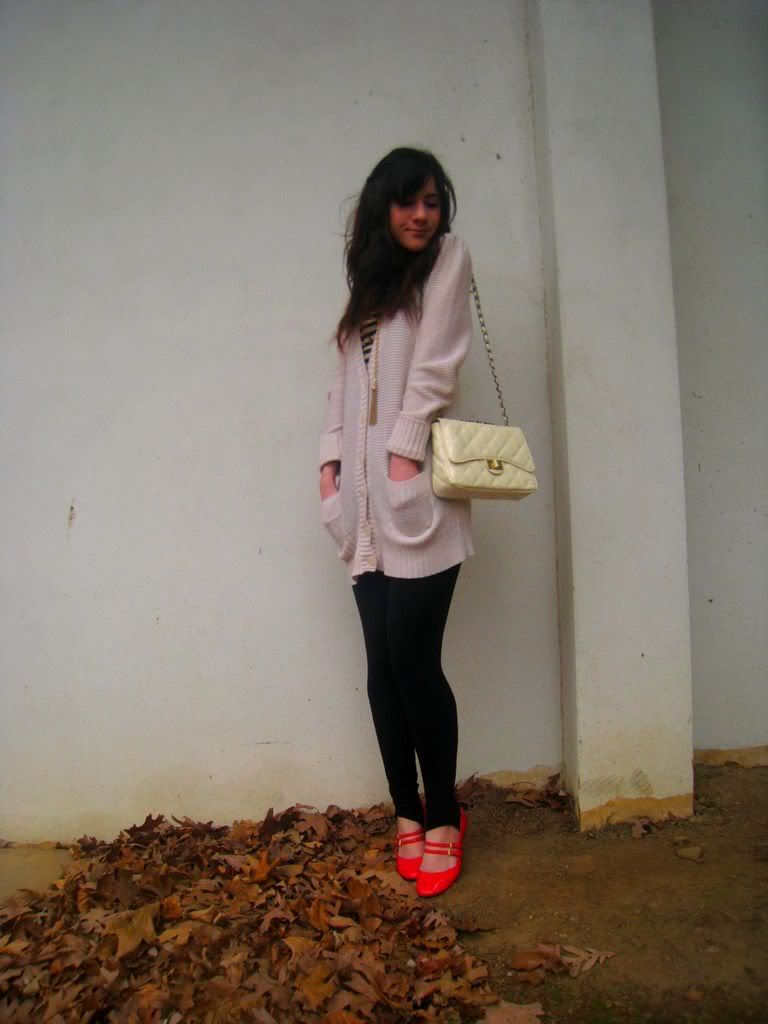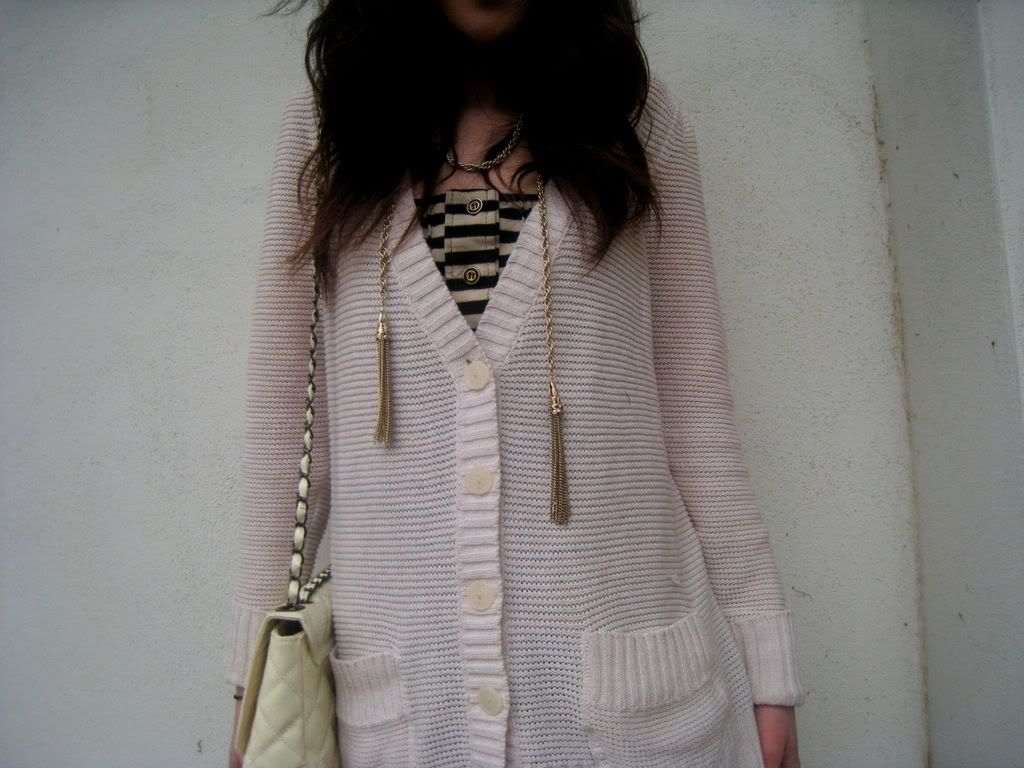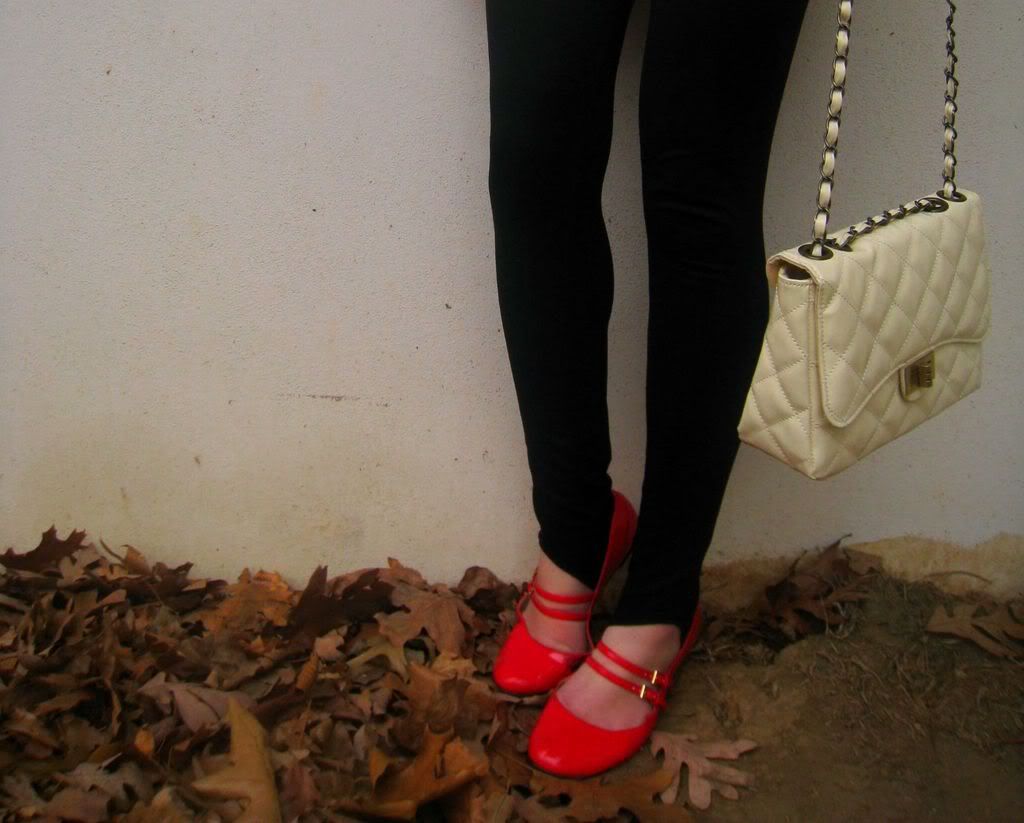 Okay, well maybe the last one is not true, and I'm quite sure won't be until Spring Break. Anyhow, I put together this outfit for an uneventful tuesday. Oversized sweaters are the perfect cure for discomfort. Also, these shoes are incidently the perfect shoes to turn a drab outfit... fab? Did I just rhyme?

Moving on... I'm typically wearing flats when I have outfit posts during the week because honestly, who can wear heels walking around a college campus all day? Of course if I lived in a dream world I could wear 5 inch heels all day long and feel like I am walking on clouds all the way from the north side of campus to my dorm on the south. So if you are looking for class casual, I am your girl. :)
*Edit* I am so sorry I keep forgetting to post where all of my clothing is from! I'll try to fix this from now on.
Wearing: Thrifted Sweater, F21 stirrups, jacket and necklace, and secondhand shoes (no idea what brand they were)