So, it's safe to say that I have been to style.com about fifty times this week looking at the glory that is fashion week. I figure it is only appropriate to do multiple blog entries about it, seeing that this is my first fashion week as a blogger. And for heavens sake, I should atleast produce something productive from all the hours I've spent drooling over all of the new designs.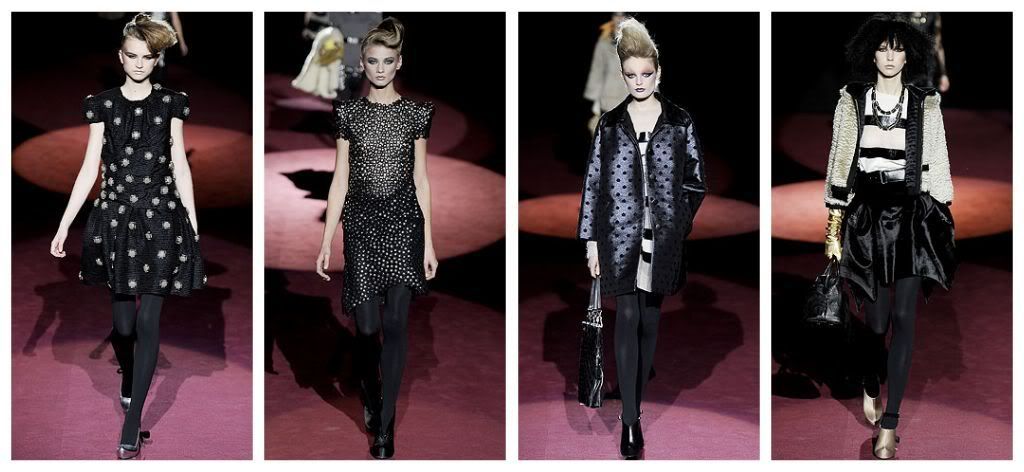 Marc Jacobs: I love everything about this line! The dresses are completely me, the dots are beautiful and the black and whites are perfect.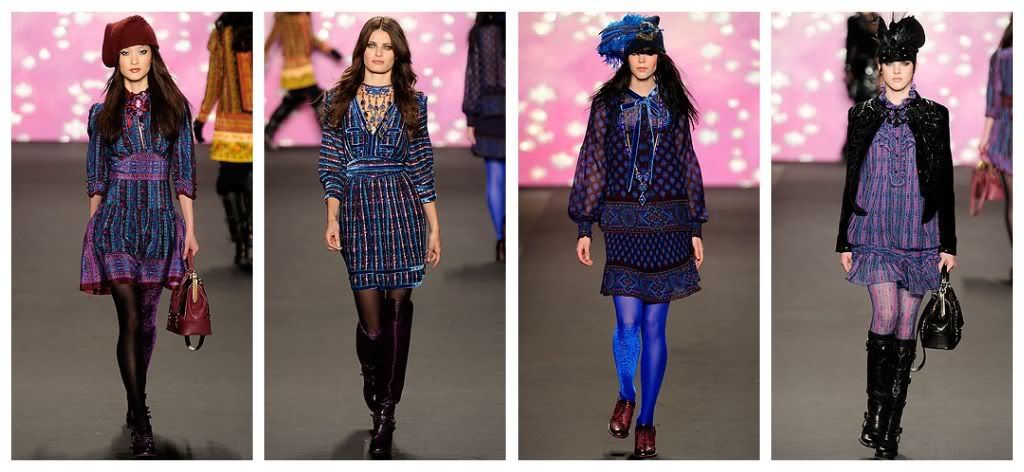 Anna Sui: I always love the blacks and grays, but sometimes a burst of color is refreshing and necessary.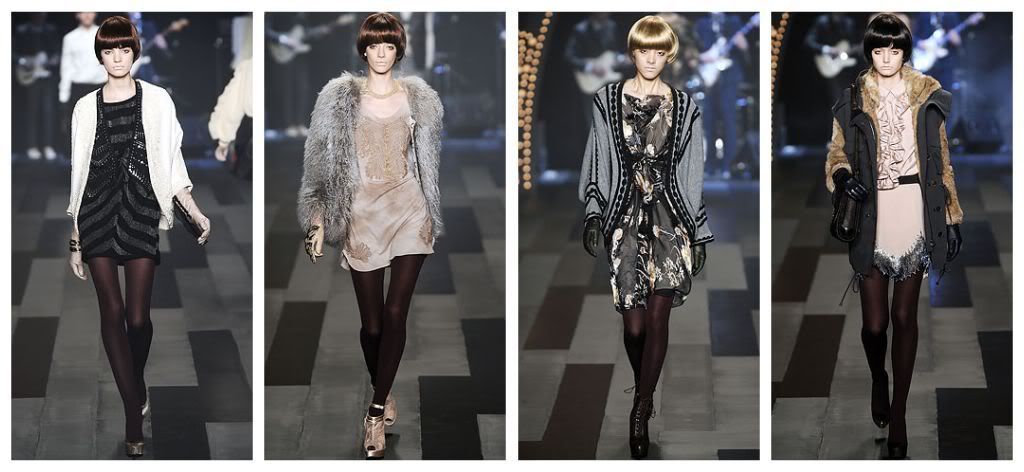 Philip Lim: Love the tights, I'm so happy they have been in almost all the shows.