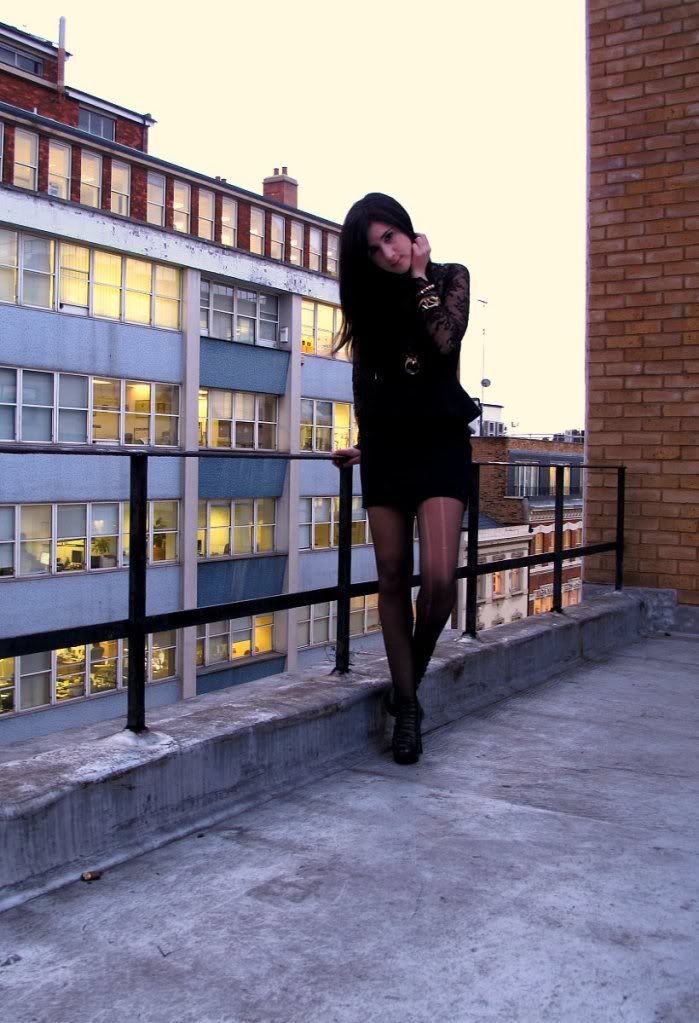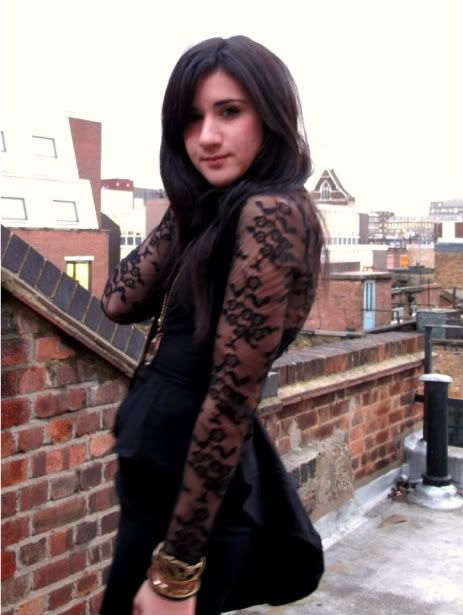 So being in the center of London, I have obviously been exploring
the night life and had my fair share of nights out so far. Here I am wearing
a typical outfit which I would wear out. I simply paired a
trapless dress with a see-through lace top.Like the location? I went
my friends rooftop the other day and just had to take advantage of
the great view.
As of today I have one more week of school. In the next week I have
a trip to Belgium, loads of school work, a photoshoot, partieeees, and finally
a trip to Italy! It will be a busy one, but I am going to try my best to update
with a Vlog!
Hope everyone is having a great week.
wearing: f21 dress; thrifted lace top; f21 heels