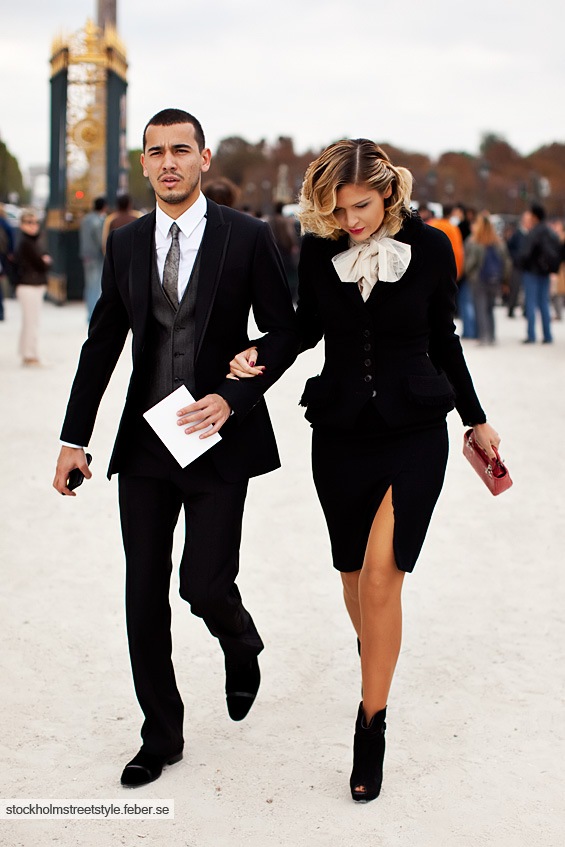 Stockholm Streetstyle. Never ceases to impress. What comes to mind
when I see this photo:
1.) I am in dyer need of something tailored and fitting like these gorgeous
people
2.) How am I supposed to rest when I know stockholm is just sitting
a few countries away in my reach. Mission: make it to Sweden!
photocred: Stockholm streetstyle