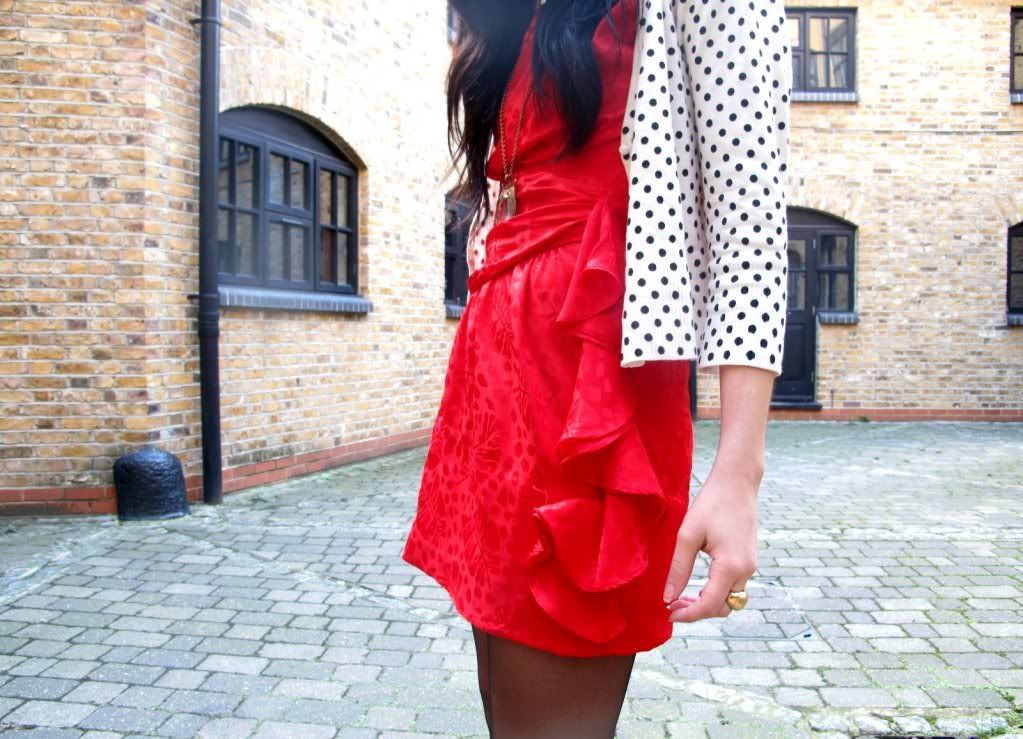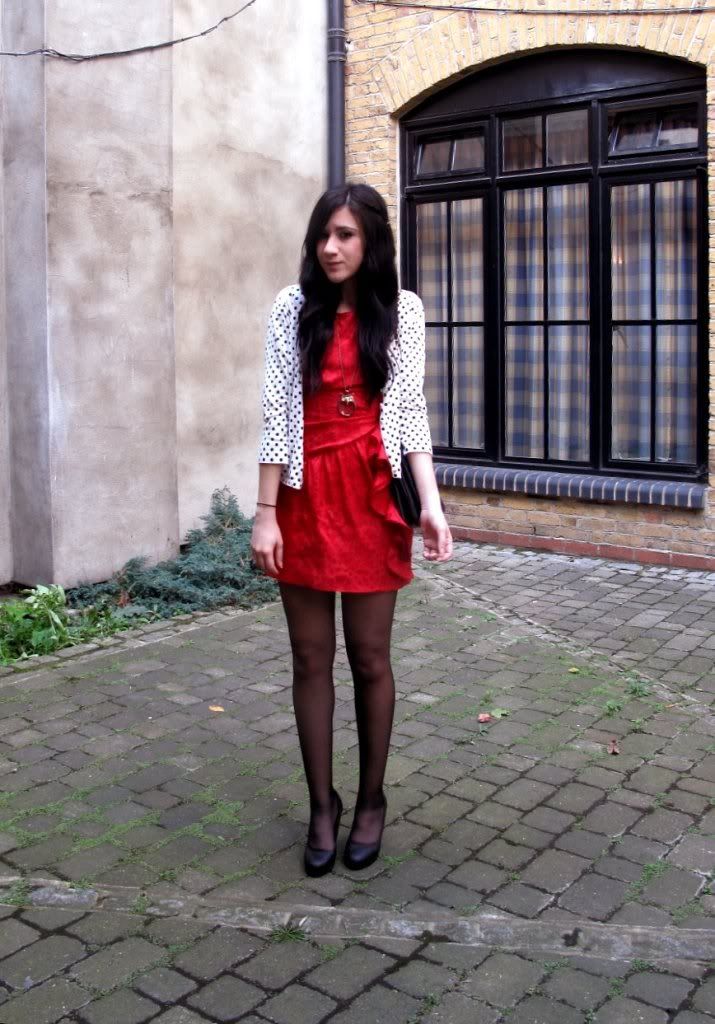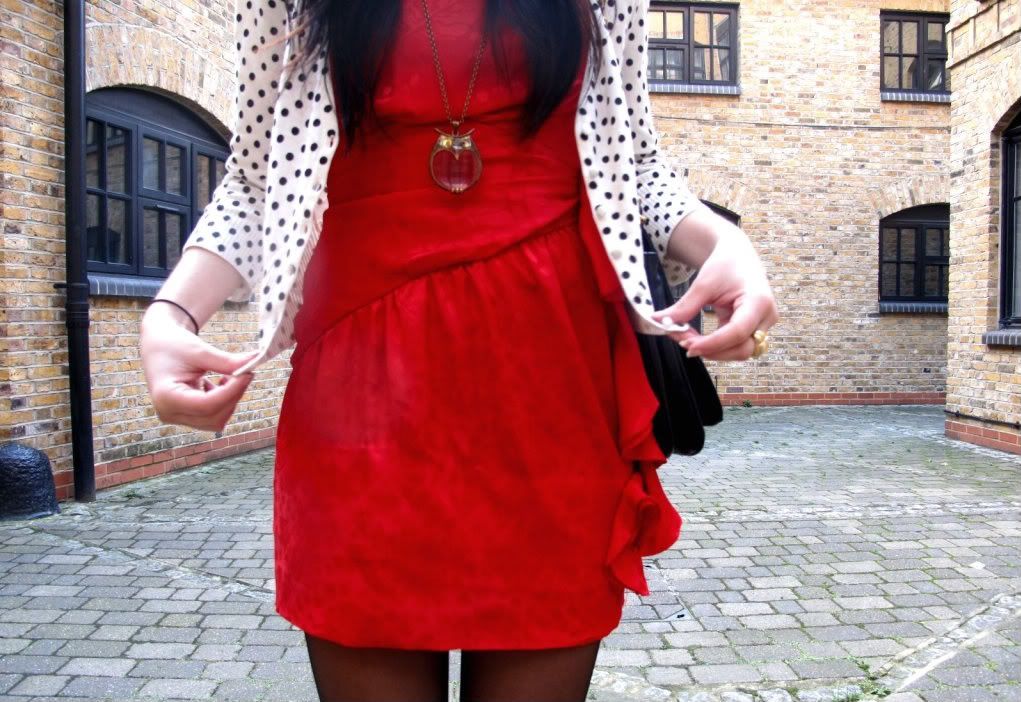 Like mother like daugther. I found this dress out of my mom's closet
a few months ago and instantly fell in love with it. It's smooth, silky,
and fits like a glove. It's so funny how my mom's style in the 80's
has shown to be quite similar to mine 20 years later. I definitely miss
her closet over here in London! So yeah to any annoying anonymous
"skinny" comments... petite runs in the family.
Now I know it's a day or two too late, but I wore this dress for the
first time the other night for Halloween! I was none other than
Minnie Mouse.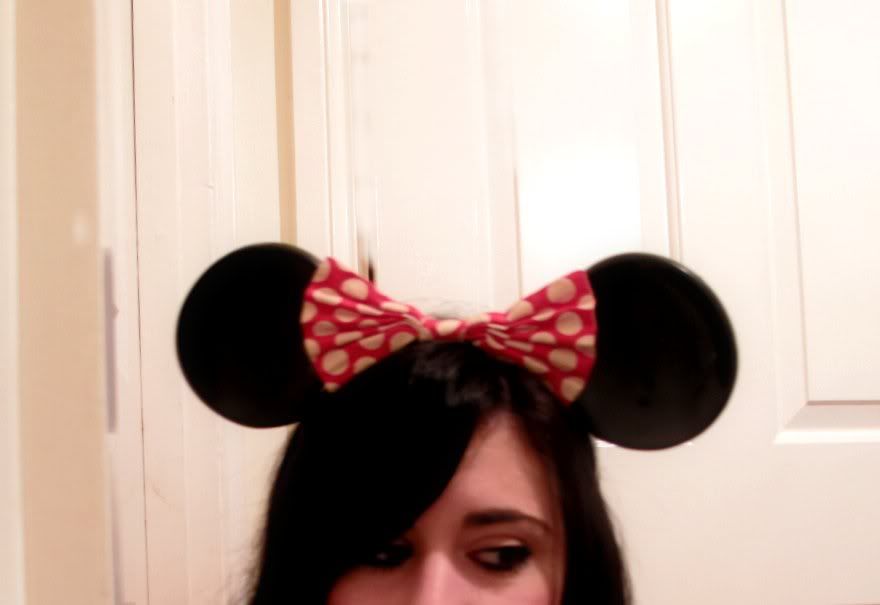 wearing: vintage dress & ears, H&M wedges
, f21 cardi