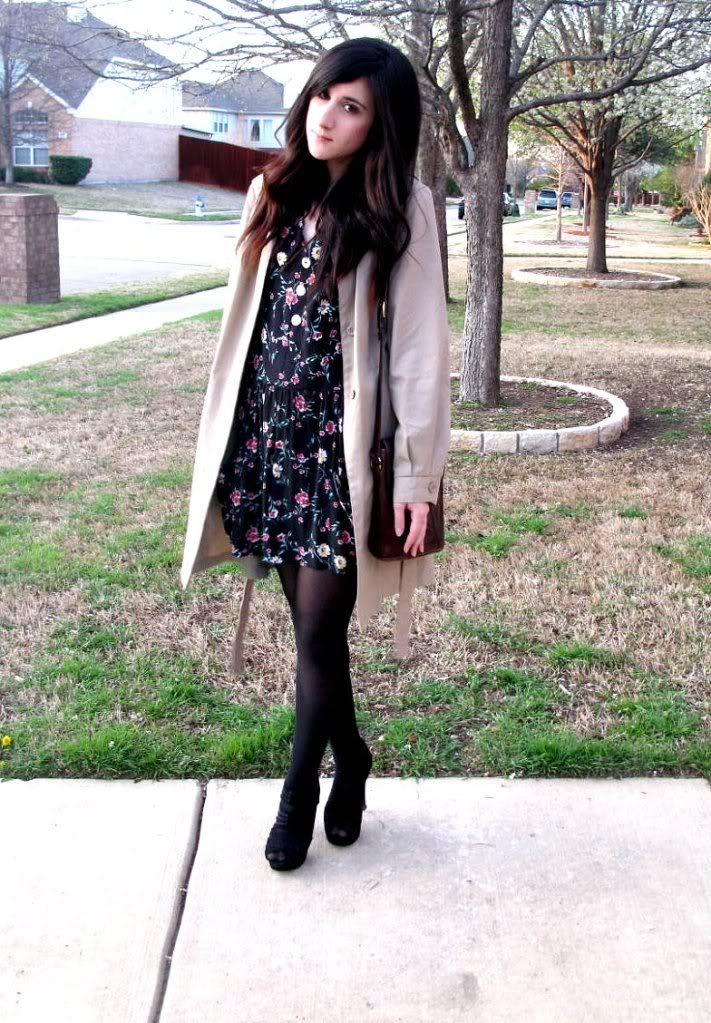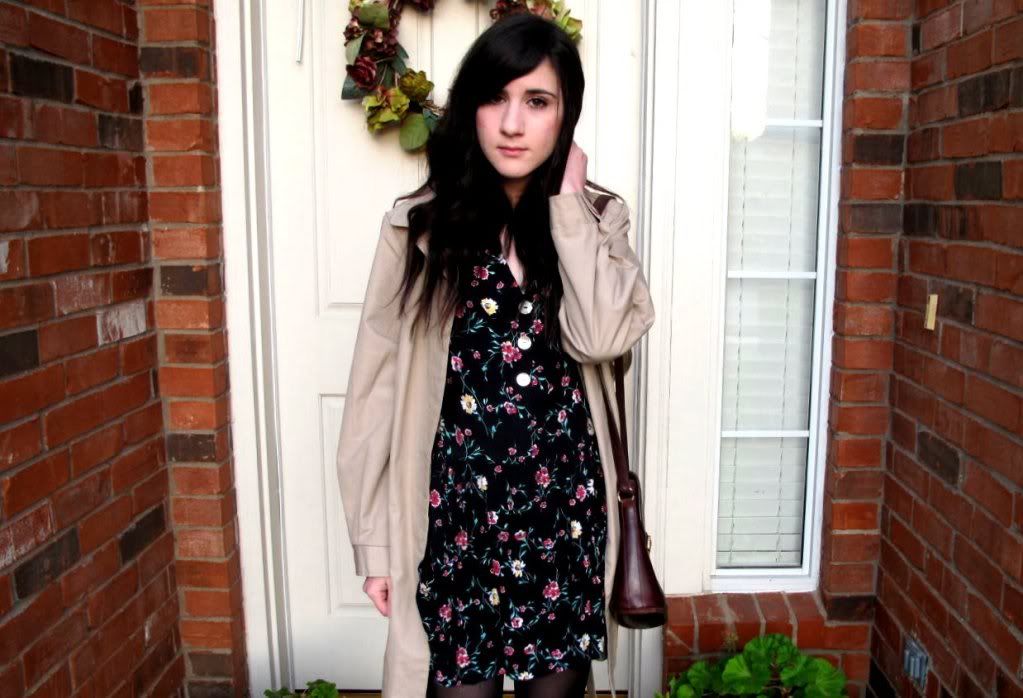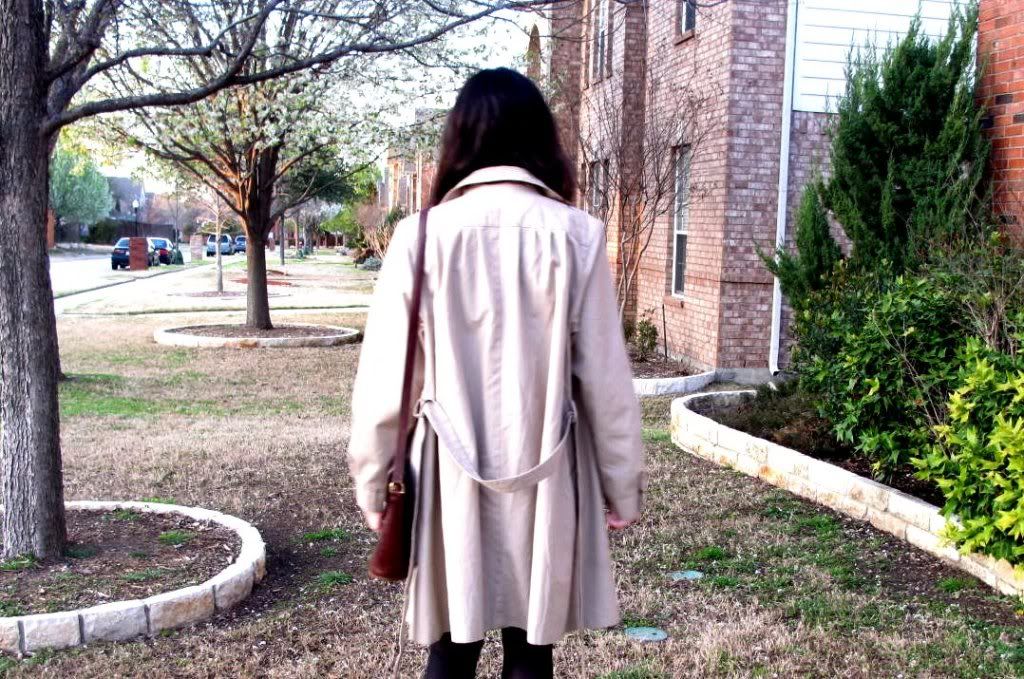 Finally! I have been on an endless search for years
to find the perfect trench. I found this on sale at goodwill
for only five dollars... Success! Of course, it's just starting
to warm up, but this type of coat will be perfect for rainy
and chilly transition to Summer days. I must say
that the spring is putting me in quite a great mood.
It's amazing how happy the blooming flowers make me! I
recently went on an adventure searching for blossoming trees
and took photos of them with my 35mm camera. Look forward
to photos soon!
Also... You've asked for it, so I'll give it.
Ask me anything
.
Q&A will be answered next blog post ^_^
wearing: thrifted dress, jacket & bag; f21 heels