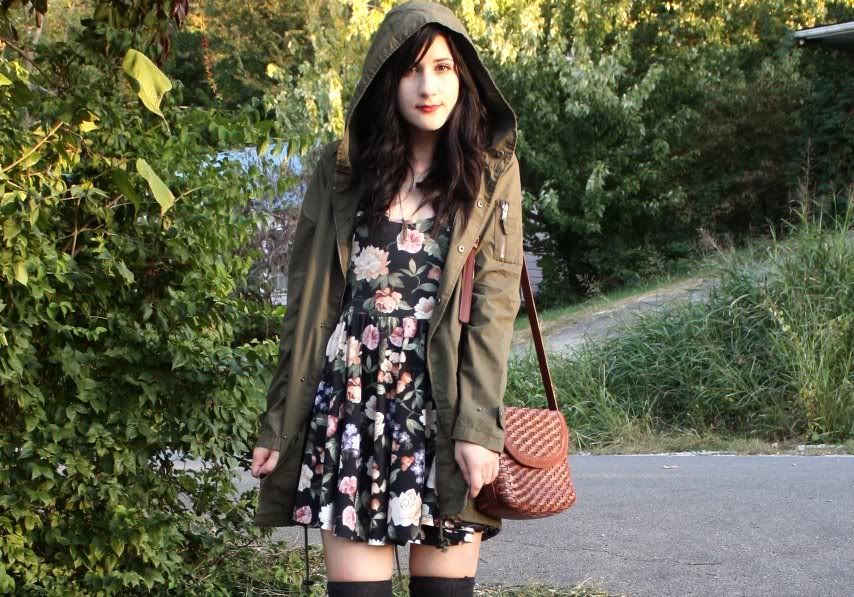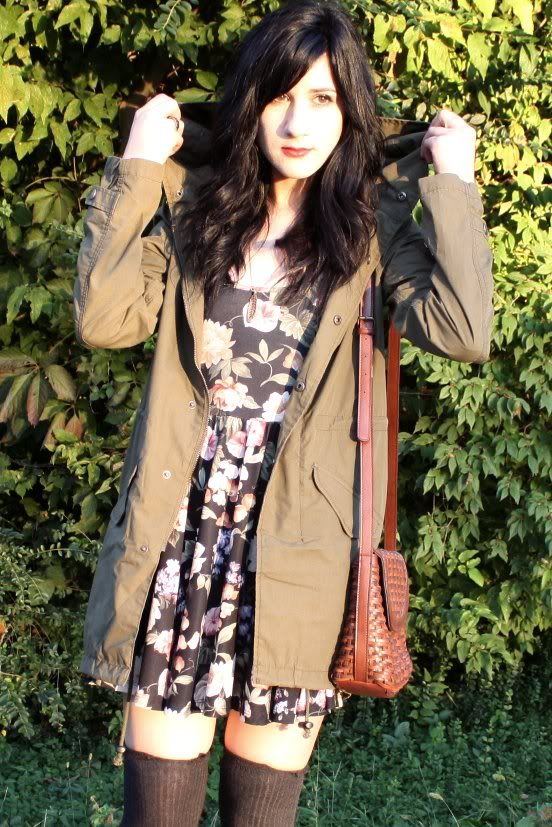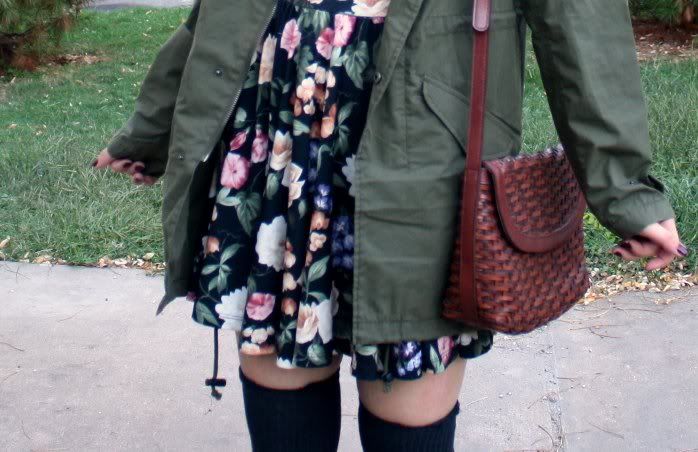 Well thanks to this fickle weather, I was able to pull
out my green anorak the other day! I am so excited to layer
this piece and pair it with all of the girly/feminine pieces
in my closet (like this Topshop dress- it is my absolute favorite).
Yes, it is surely a go-to piece for me. I can
see myself layering tons of knits underneath it on dead
cold days. Plus, it is perfect for rainy days, as it is waterproof.
What is your go-to piece this fall?

By the way, I am loving my record player
way too much. I already have collected 4 new ones;
Janis Joplin, Fleet Foxes, Abba, and Chicago. Anyone
know of any an amazing record store I need to
hit up in my life time?

Oh! And if you have not added me yet on bloglovin',
I would be absolutely thrilled! I am finally being
active on the thing. It really is quite great.
Hope everyone is having a lovely week!


wearing: BDG anorak, Topshop dress; vintage shoes & bag