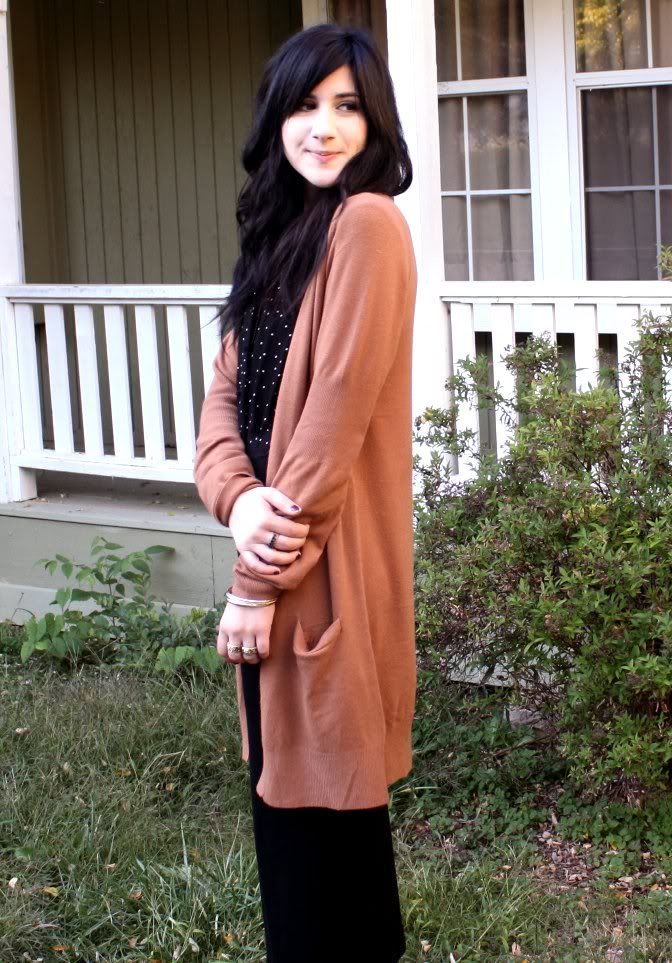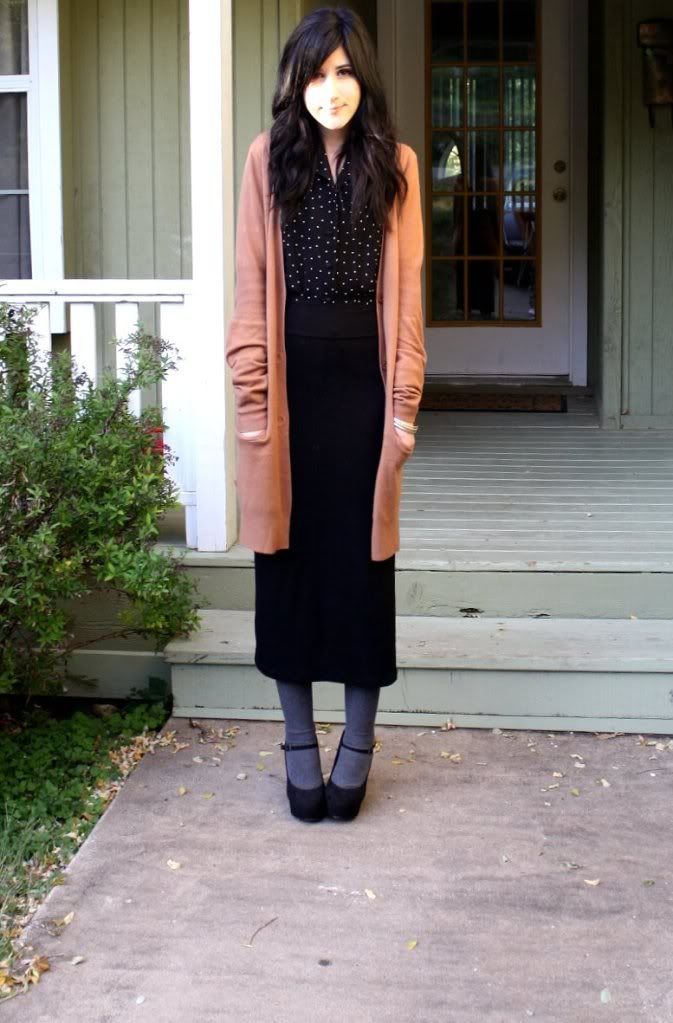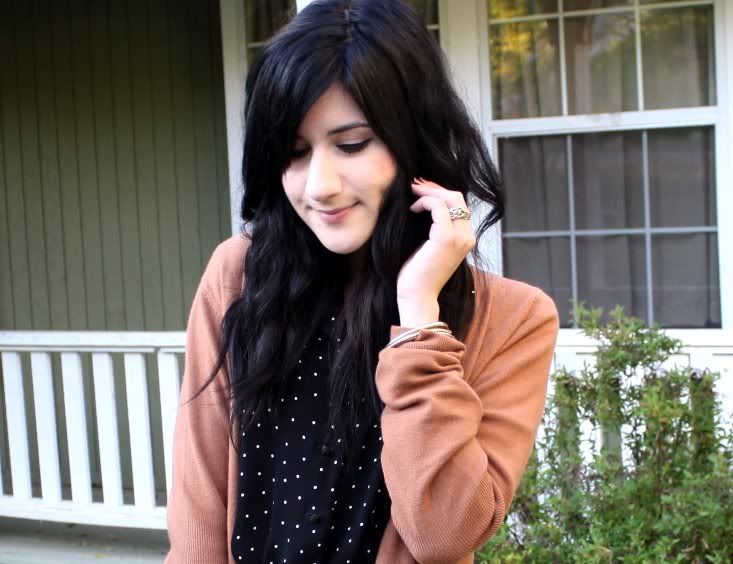 10 things that make me happy:
1.)running into old friends and seeing that they are doing very well.
2.)Waking up in the morning after being sick for a few days
feeling refreshed and healthy
3.) Making the perfect on-the-go playlist, and rediscovering it
months later
4.) Black velvet coffee
5.) the excitement of waiting for a roll of film to develop
6.) The winter day I leave the house and realize I have to go
back in and get a coat
7.)long drives with lovely people
8.) collections
9.)phone calls instead of texts
10.)creating something; anything.
What makes you happy?
Hope everyone has a lovely weekend. :)
wearing: Nast Gal cardigan; thrifted dotted top; f21 shoes