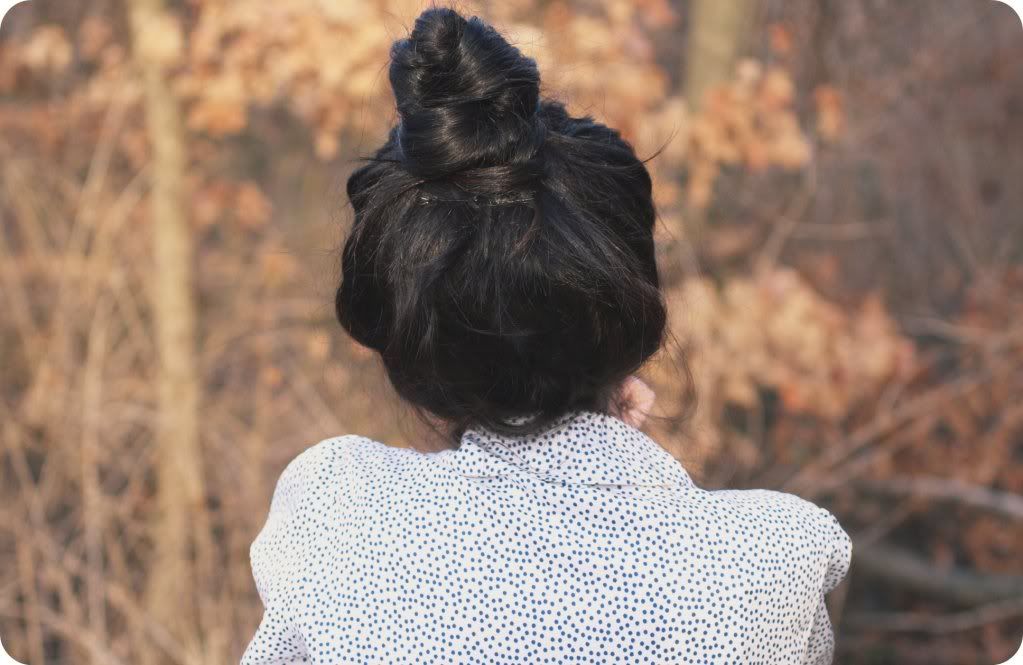 First of all, this is one of my new favorite outfits ever! It is so
comfy, and I feel so feminine in it even though it is not a dress.
Which is usually tough for me. I basically cannot take this
soft peter pan collar off!

Okay onto the bigger news. Below
is my first vlog ever. Is it vlog or v-log? I don't even know.
Anyways, I hope you all enjoy it! It's obvious that I was
a little nervous to make it, but I think it turned out okay.
I was not able to answer all of the questions, because I only
answered a few and the video is already almost ten minutes!
I really did not want to bore you all, so I will answer the other
questions in writing in my next post. Enjoy!