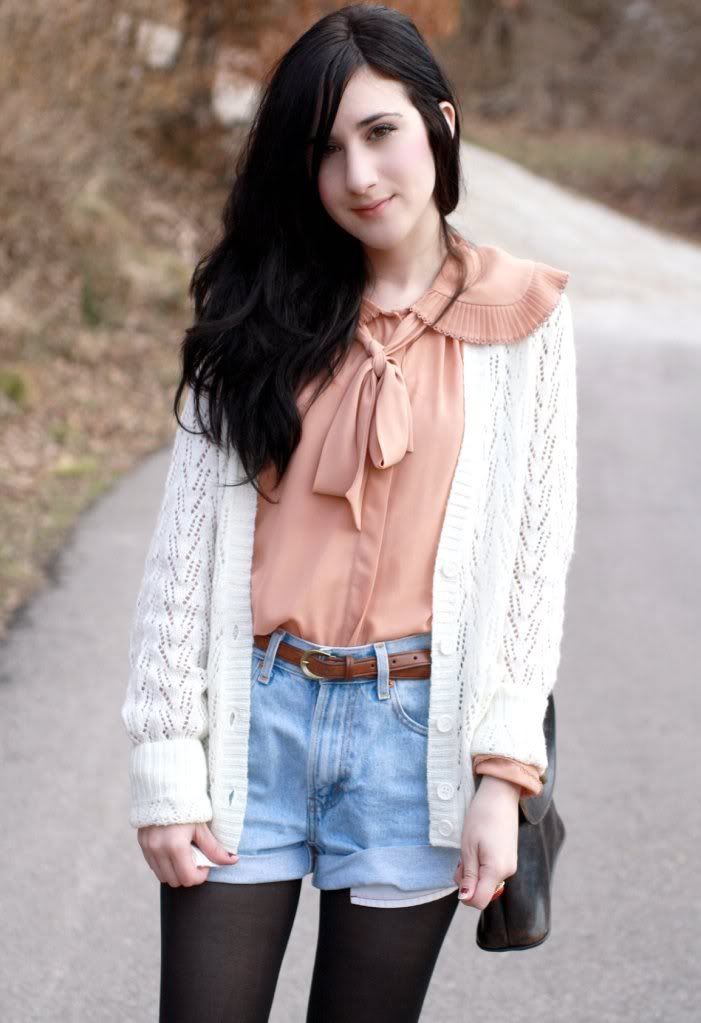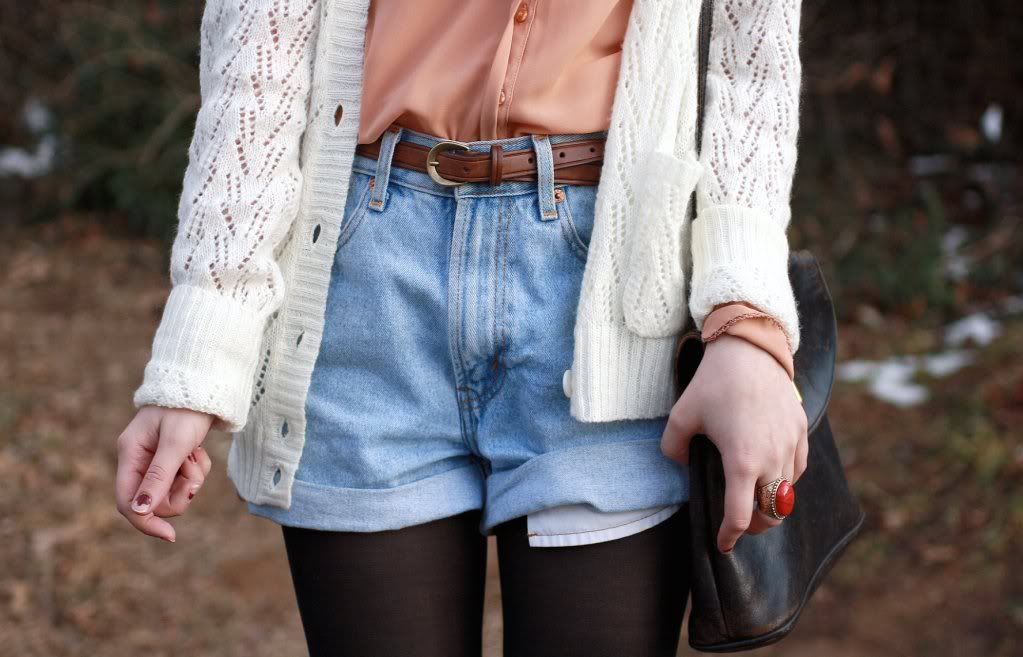 Happy mid-week, everyone! I am so excited to share with you all
that I was featured on WWW's Style Stalker for February. It is
really crazy, because even before I started seriously blogging I had
aspired to be on their Style Stalker feature. So yay and thank you
so much WWW for featuring me. Also, thank you so much for
all of the support I continue to receive on this blog. I appreciate each
and every single one of you and the kind words I hear from you all.
Anyways, the outfit I am wearing today is a little similar to the outfit
in the feature, except the detail on the shirt is a little different. I just
had to purchase the blouse because of the peter-pan collar and ruffle
detail. SO- I will be selling the old peachy pink top in my shop very
soon. Stay posted!

Oh and I am preparing for my vlog, so if you have any more Q & A's
for me, ask away.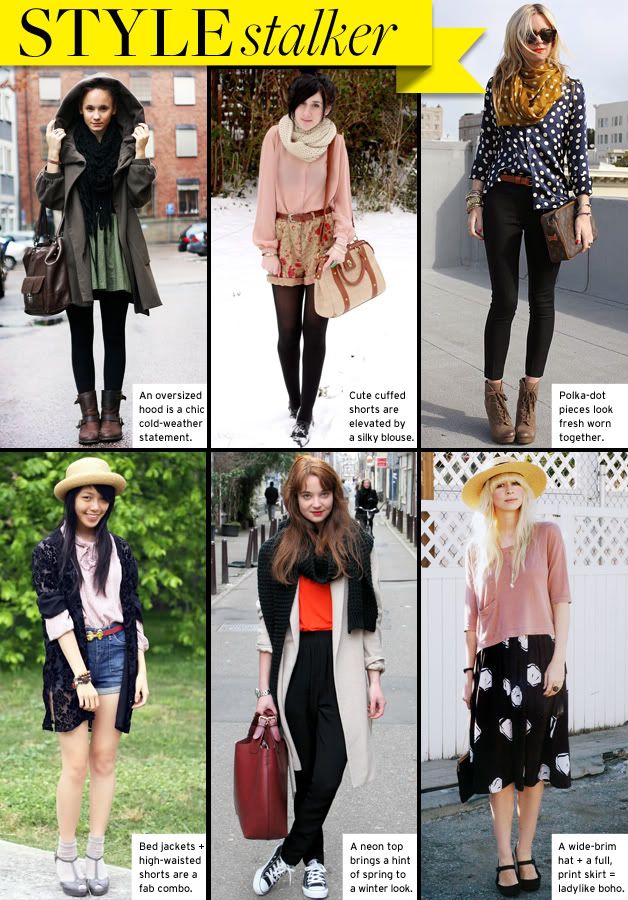 Follow me on
TWITTER!
wearing: Vintage blouse via Grey Dog Boutique; vintage levi shorts; Jessica Simpson heels; vintage bag