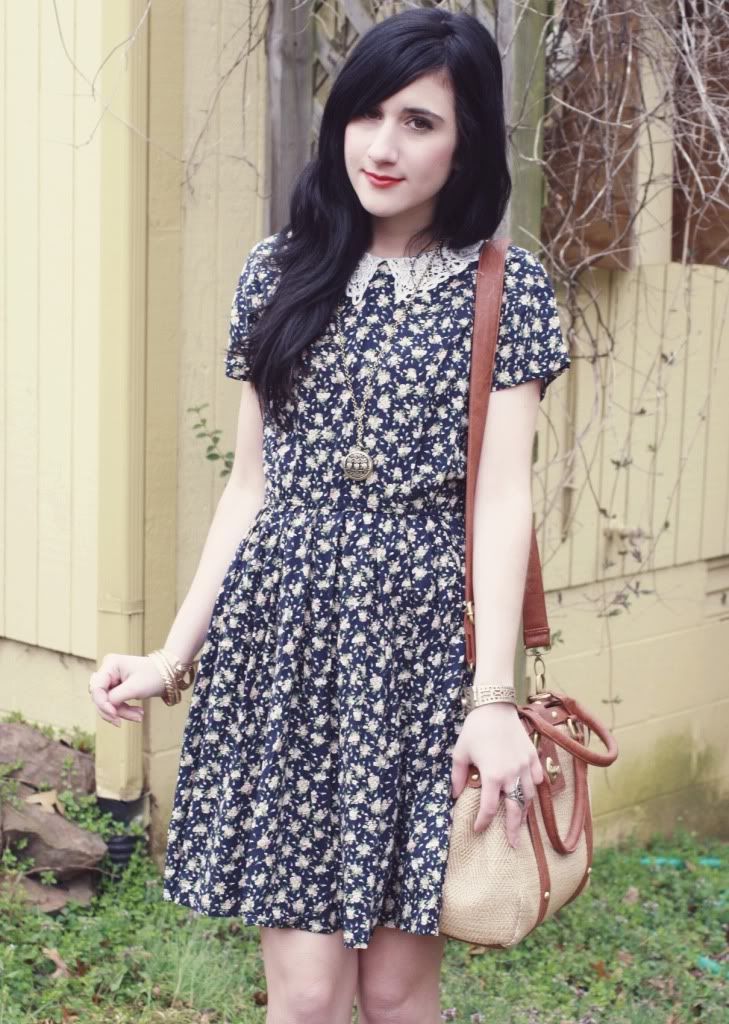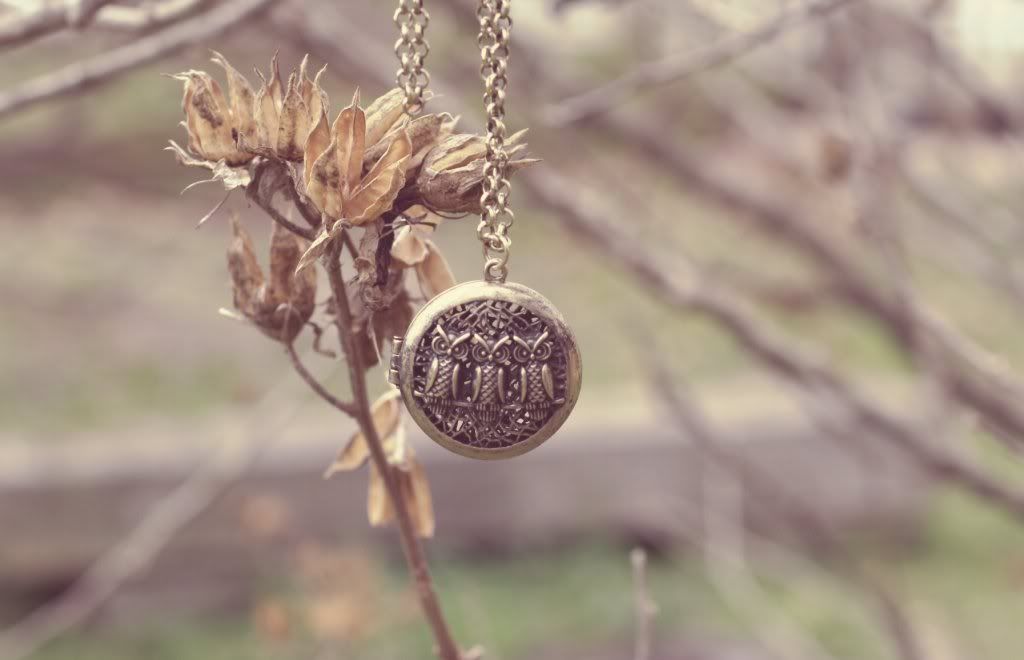 Oh my goodness! I just got home from one of the craziest
weekends in Austin for SXSW. It was very fun, but I must
say I am very tired. It was go-go-go the whole weekend, and
I am ready to rest a little for the rest of my spring break. It is
now officially Spring, so what better to wear than florals? This
outfit is from last week and I am just finding time to post it now,
but I think it is better late than never! I really could not resist the
lace collar on the dress. Such a sucker for little details.
Also, I was featured in a really neat online magazine, called
Spilled Milk
. It is wonderful for fashion inspiration! I feel
so honored to be featured in it.
Well I hope you all had a lovely weekend, and here's to a great
new week.
TWITTER.
wearing: vintage dress; cooperative oxfords; Kimchi blue bag; ASOS socks