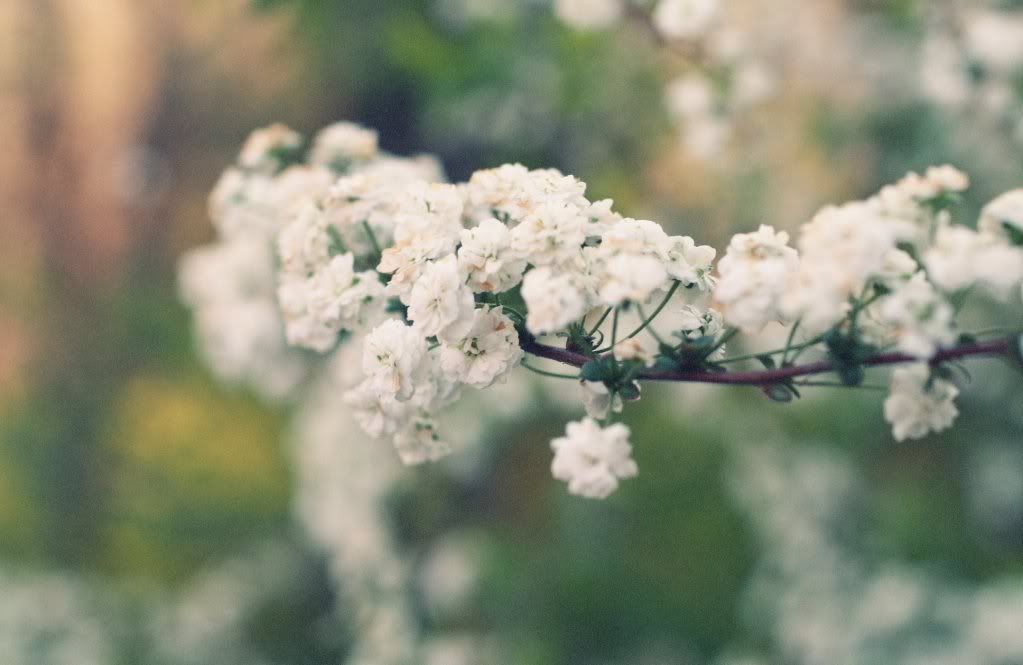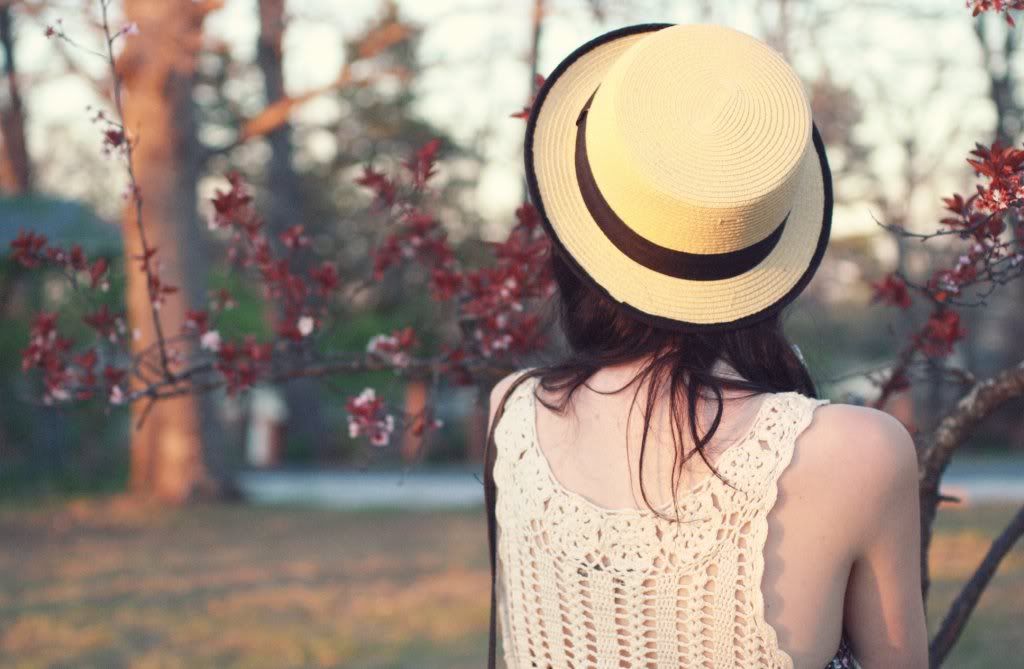 One thing that I will truly miss when living in the city this
summer is the natural beauty that is literally surrounds me
everyday. Not to sound like a hippie, but I am constantly
in awe by all of the beautiful trees and flowers that are in bloom.
The change of the seasons is one of my favorite things about this town,
and I know that I will truly miss it when I am gone. Anyways, I wore
this outfit a couple of days ago when there was a beautiful breeze.
I always love wearing a long, flowy skirt on windy days because it makes
walking just

that

much more fun. I skipped around to happy tunes
on my ipod all day.

Anyways, today is definitely not as happy, as I have to study
for a biology test on Monday! I honestly should not even be
updating right now, but I just had to share this outfit with you all.

Hope you are having a fabulous weekend!

Remember to enter the Blowfish 'Gimmik' platform giveaway here! Ends Monday
4/11
TWITTER.
wearing: thrifted skirt & bag; f21 top; cooperative hat; Jessica Simpson 'dany' platforms