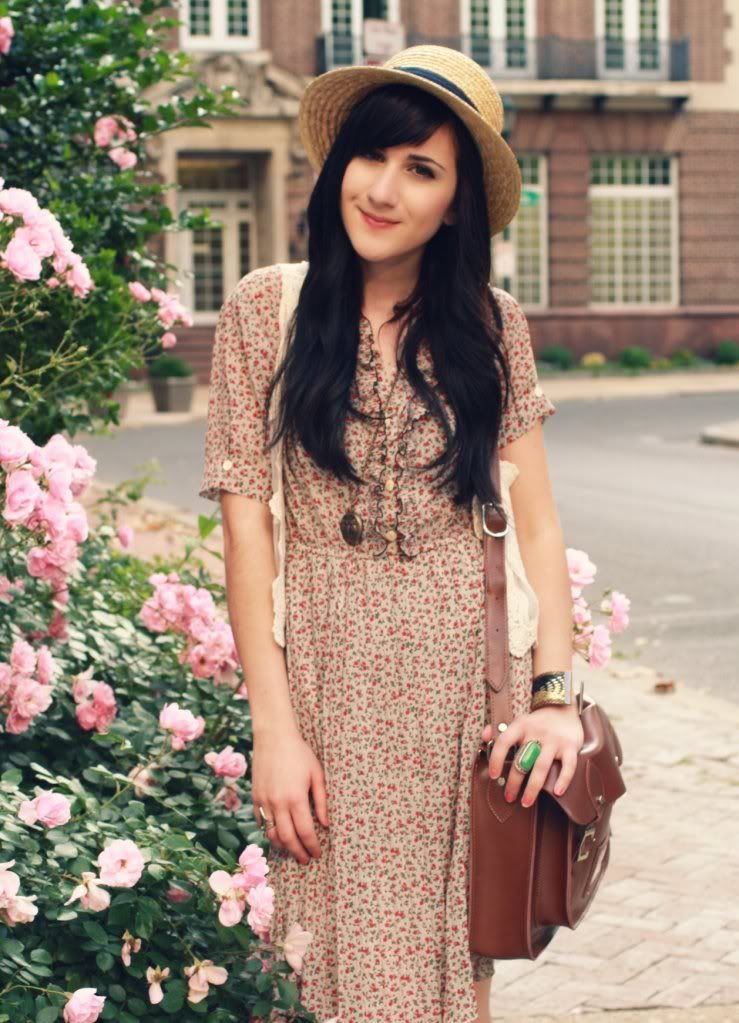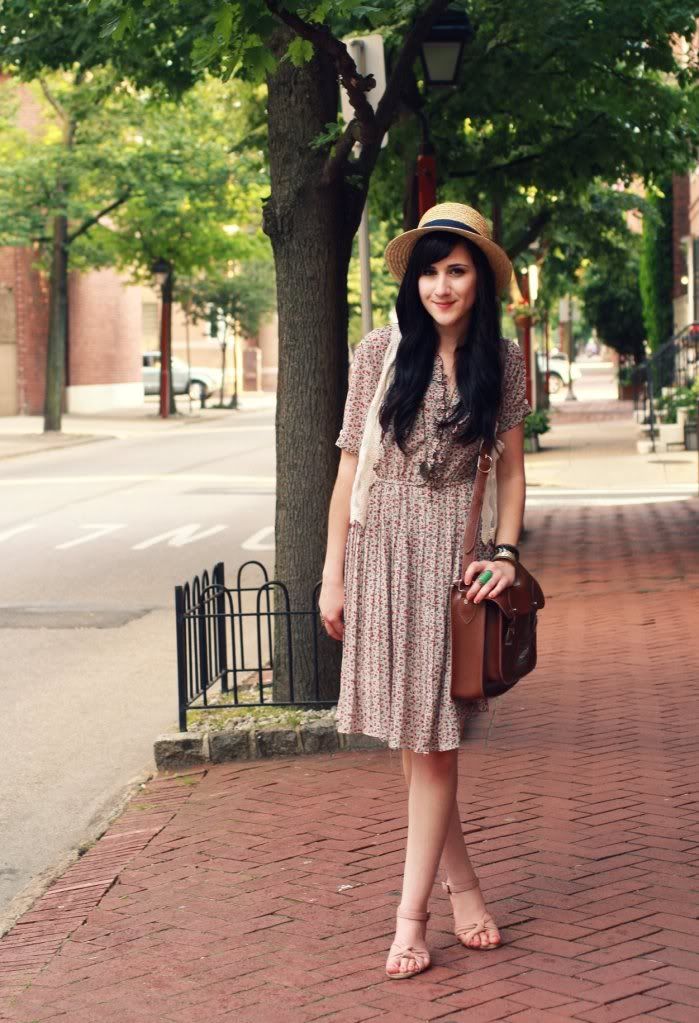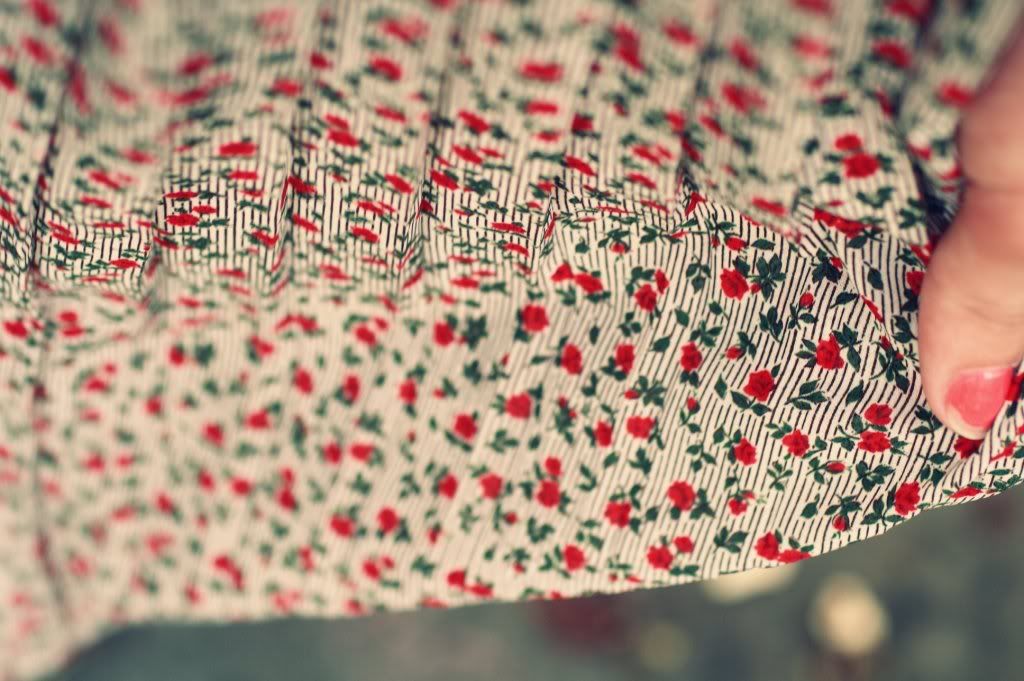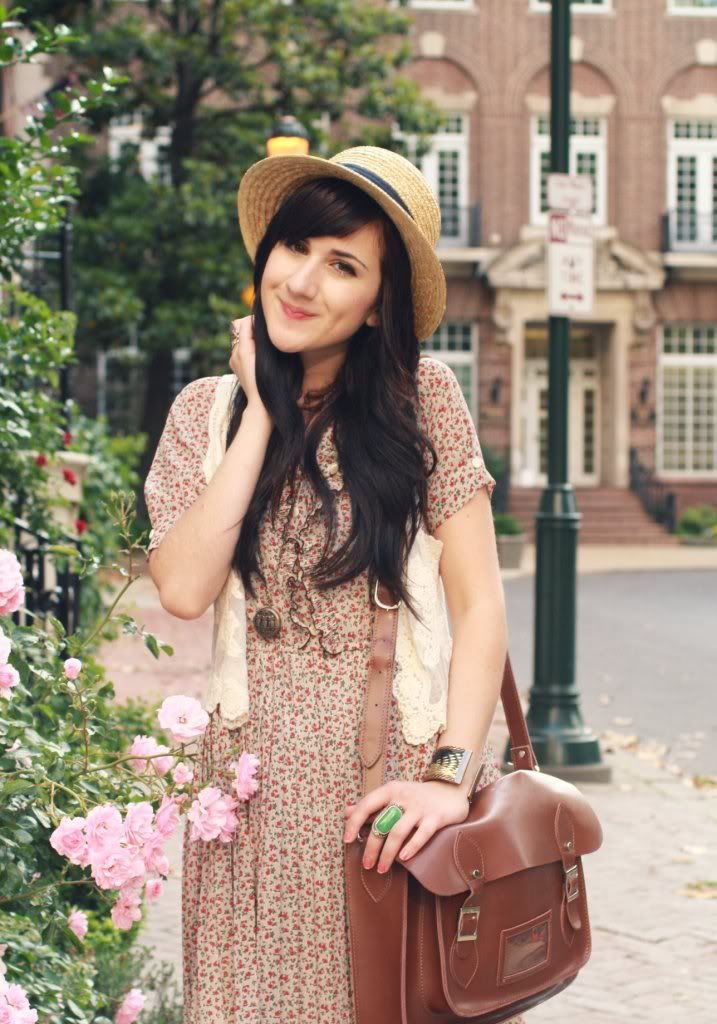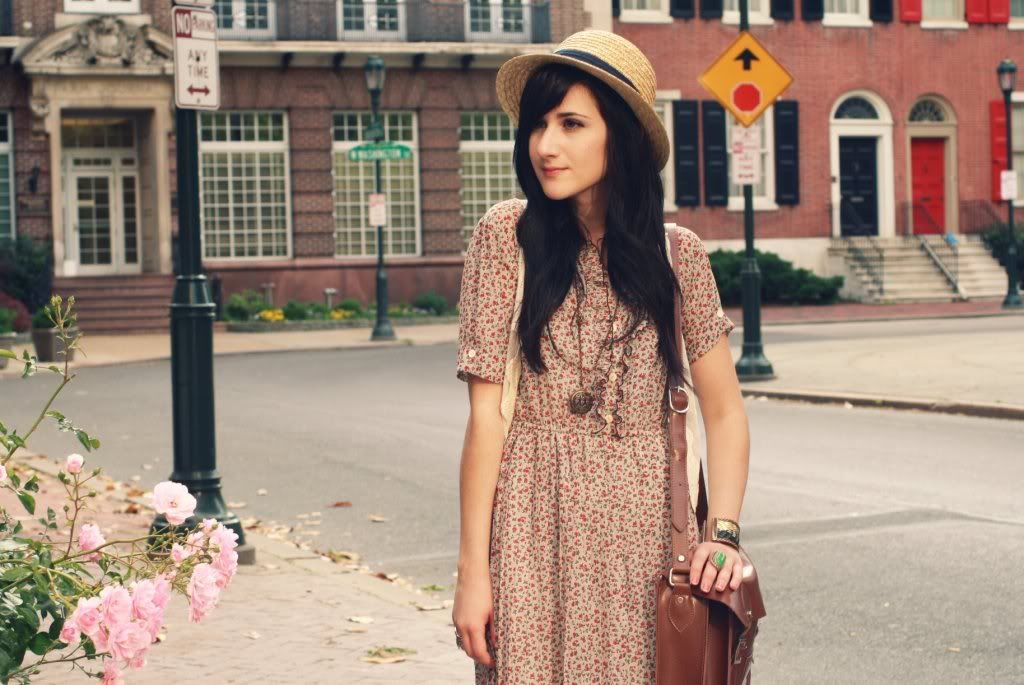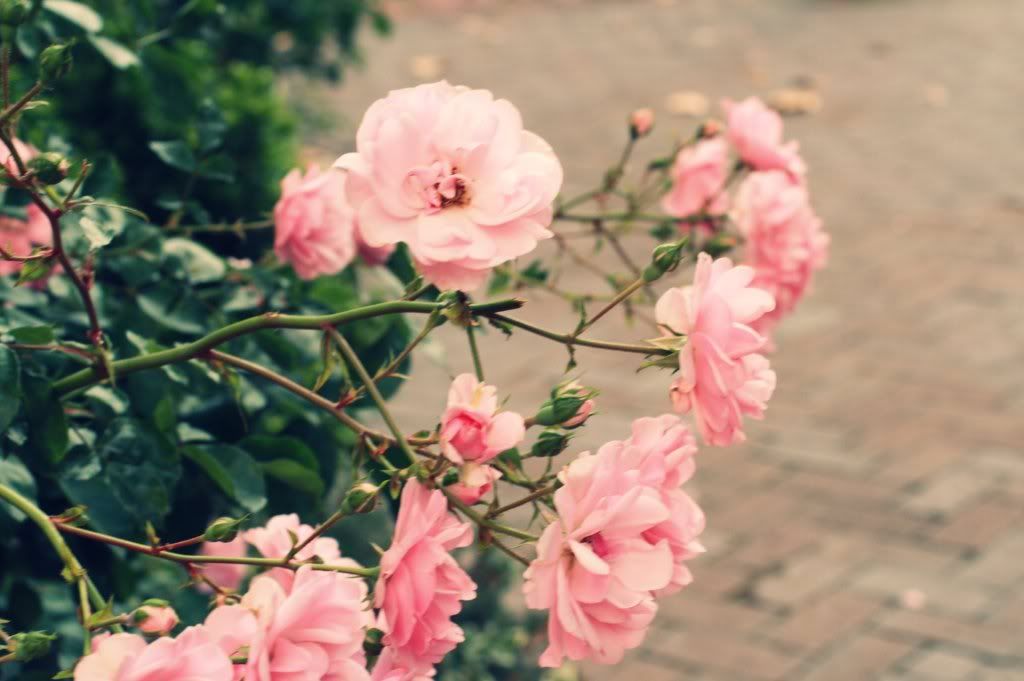 Well summer is in full swing and let me tell you, it sure is a hot
one here in Philadelphia! I seriously thought I was getting away from
the heat but boy was I wrong. Obviously in weather like this all I want
to do is throw on something light that won't be a bother. Dresses and
skirts are just the way to go.

Anyways I just love this area of the city.
It is called Washington Square and it is surrounded with beautiful historic
homes that I find to be fascinating. I could wonder these streets all day
just in awe. There are so many other places in the city I want to adventure
to. I will have the time now because I already have found a new place! I actually
got to go see it this time and there is also a cat who resides there. Two good things.

Also... today is the first day of my internship! Wish me luck ;)

TWITTER.
wearing: dress- vintage; hat- cooperative; bag- ebay; sandals c/o Wanted