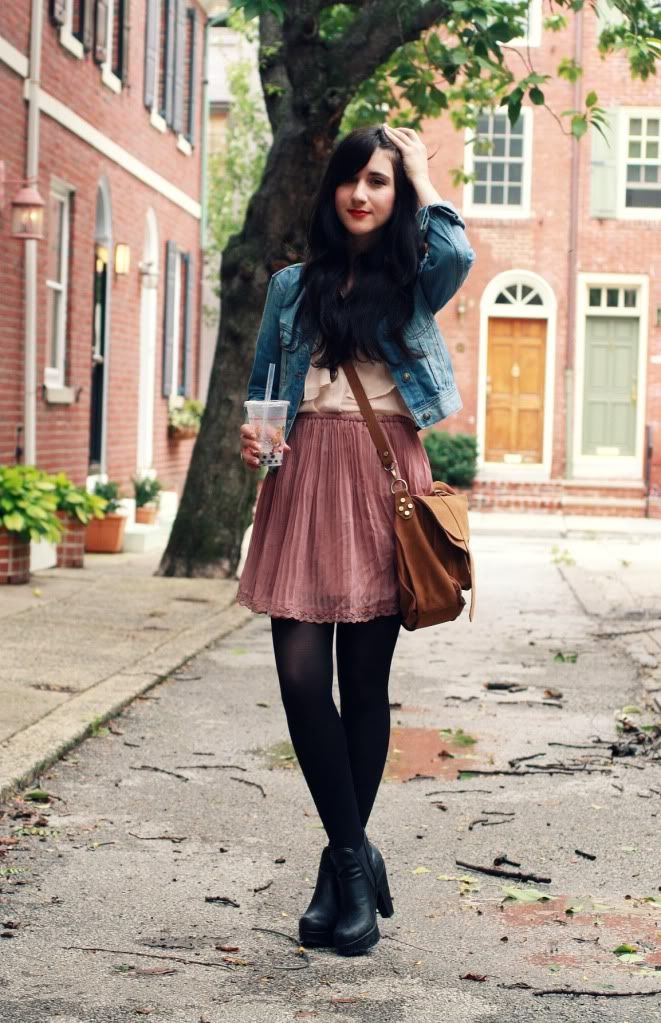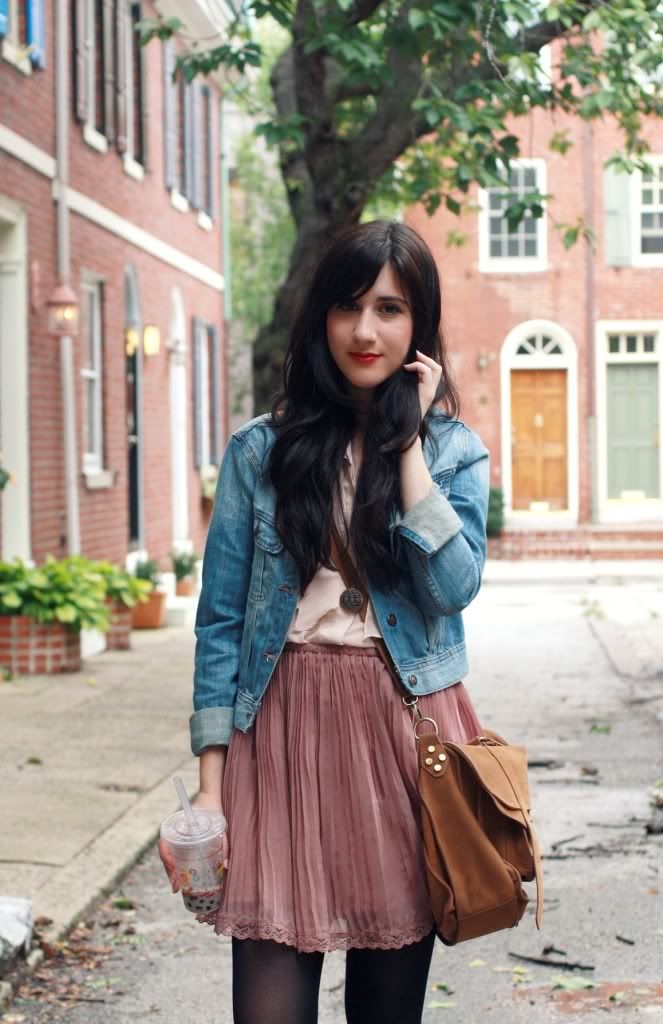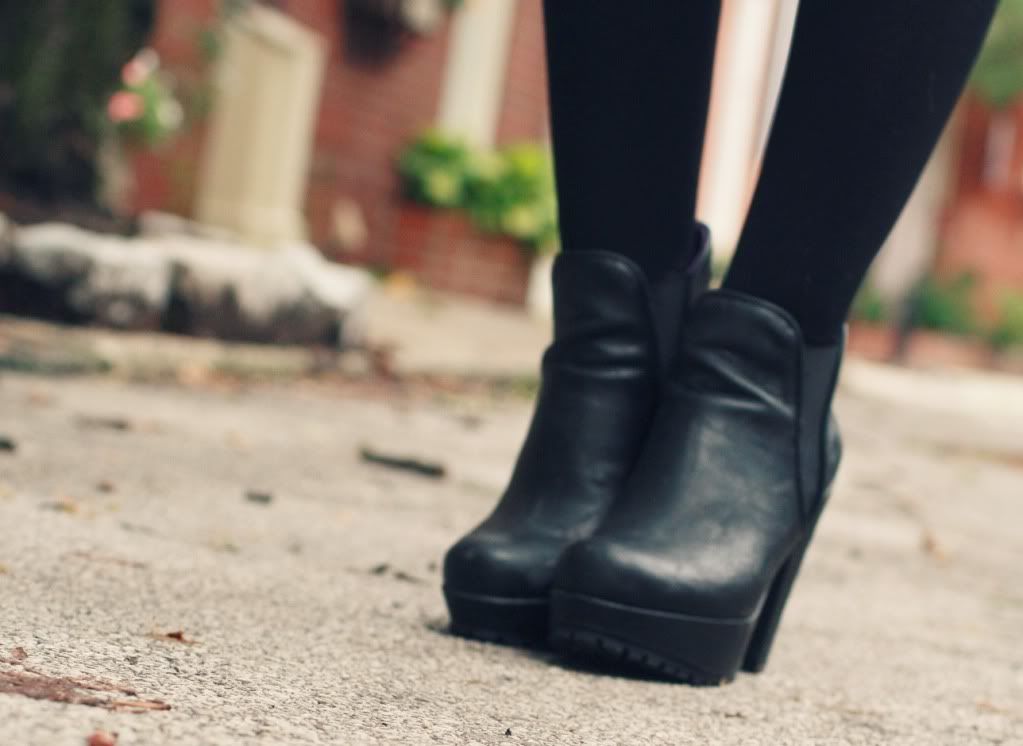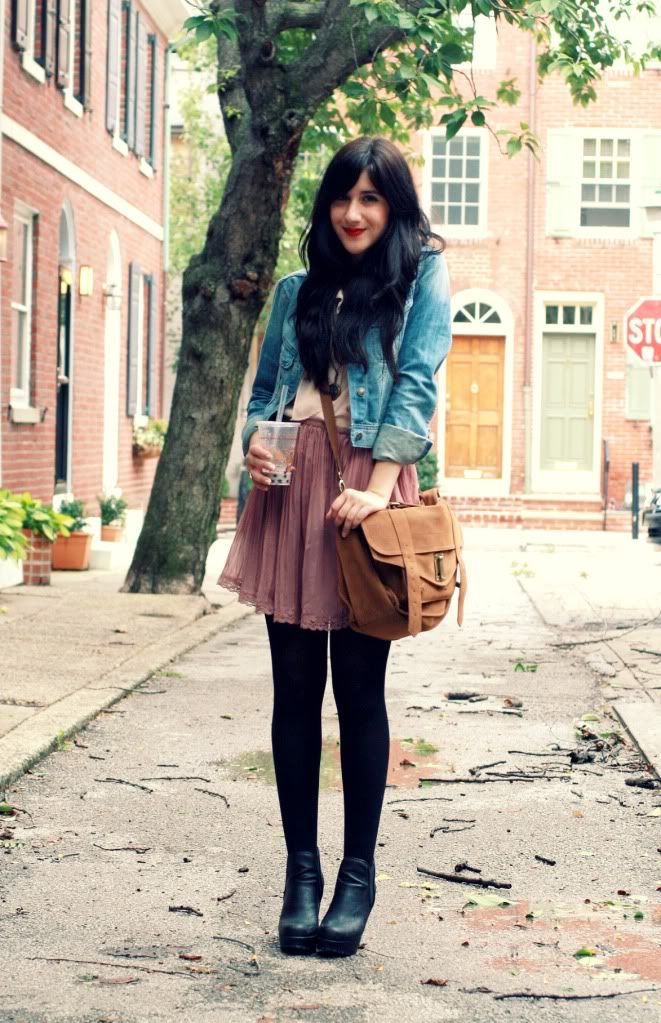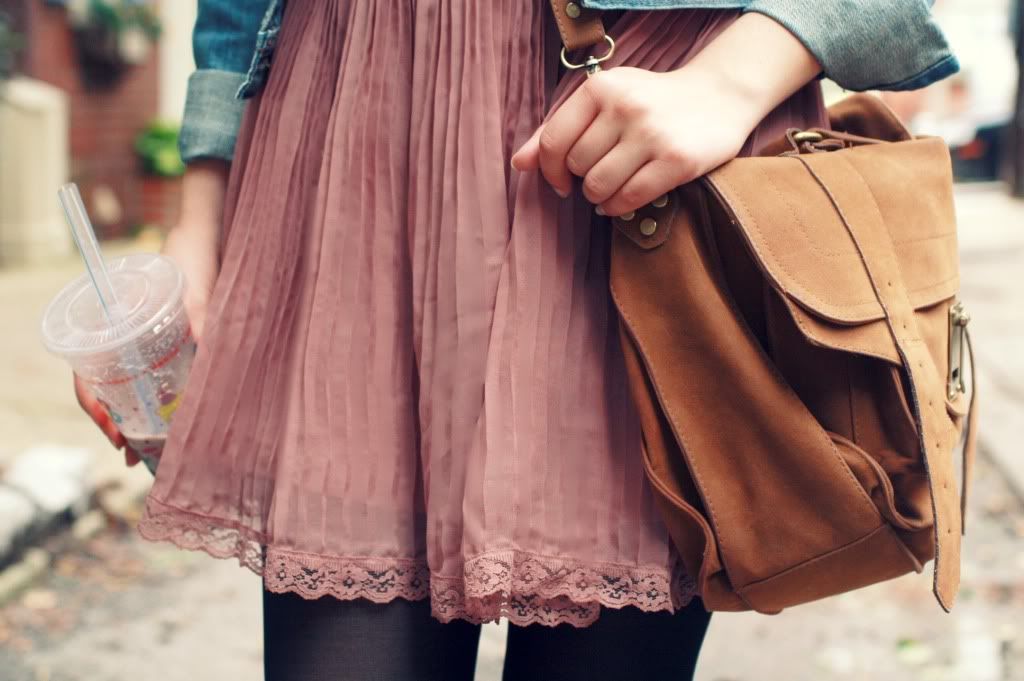 Okay so I will be the first to admit that I did not absolutely
have
to wear tights yesterday. But did
it make my day just a bit better? Yes of course! It was 60 degrees outside and super duper
windy, so I think it was totally acceptable pulling the tights out for this particular day. It
only made me that much more excited for fall which I can tell is creeping it's way into
Philly! Anyways, I received these booties last week and simply have not been able to take
them off since! I have been pairing them with maxi skirts & jeans (but mainly maxis)
and have found that they go with pretty much everything. It is so nice to have a staple piece
like these.

These photos were taken the morning after the hurricane. Thankfully I was not put into
any danger or harm, but I am keeping those who were in my thoughts. To get through
the weather, Dylana came over for a sleepover where we watched a billion movies,
made Indian food, drank wine, and indulged in yummy yogurt ice cream. Such a fun
night in! After bein

g cooped

up in the house for a day, we went to China Town
(the usual) and had yummy Vietnamese food followed by a delicious bubble tea
treat! I got the taro flavor mmm.

If you're looking for some cute hairstyles for Autumn then check out the ghd hairstyles guide on their website where they have some expert tips on how to create some chic styles.


Hope you all are having a fantastic start to your week!

wearing: Jean jacket- f21
skirt- Urban Outfitters
booties c/o
Blowfish Shoes
bag- ebay
TWITTER.