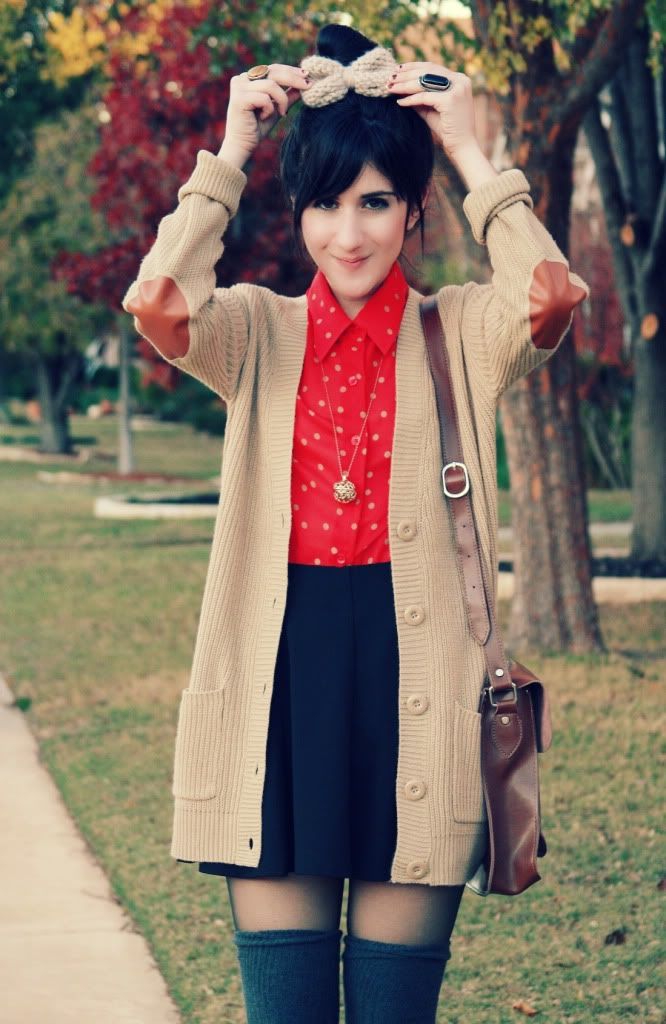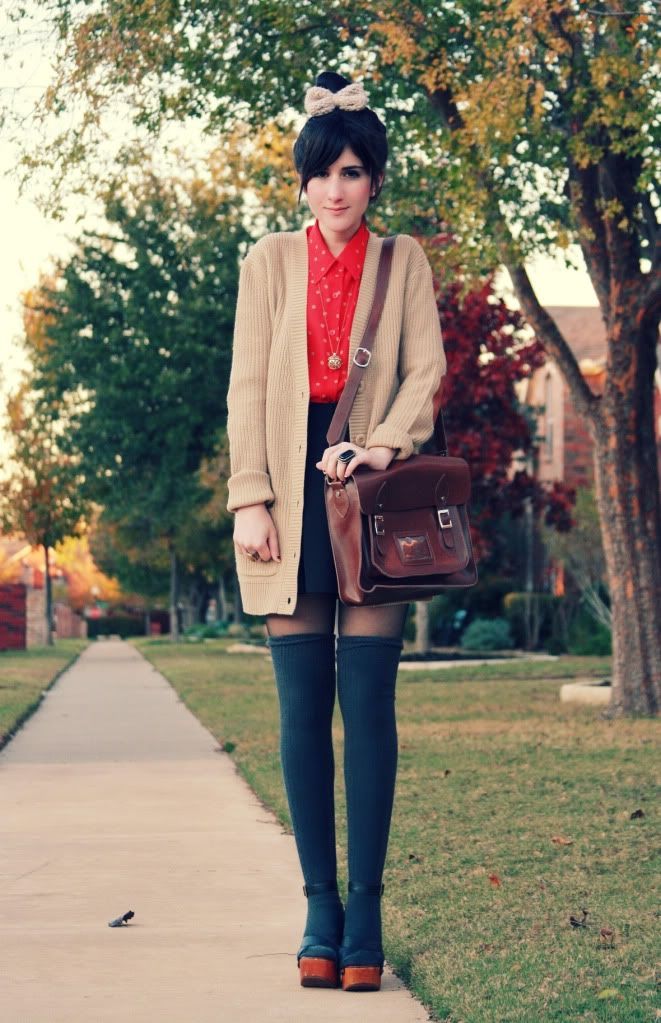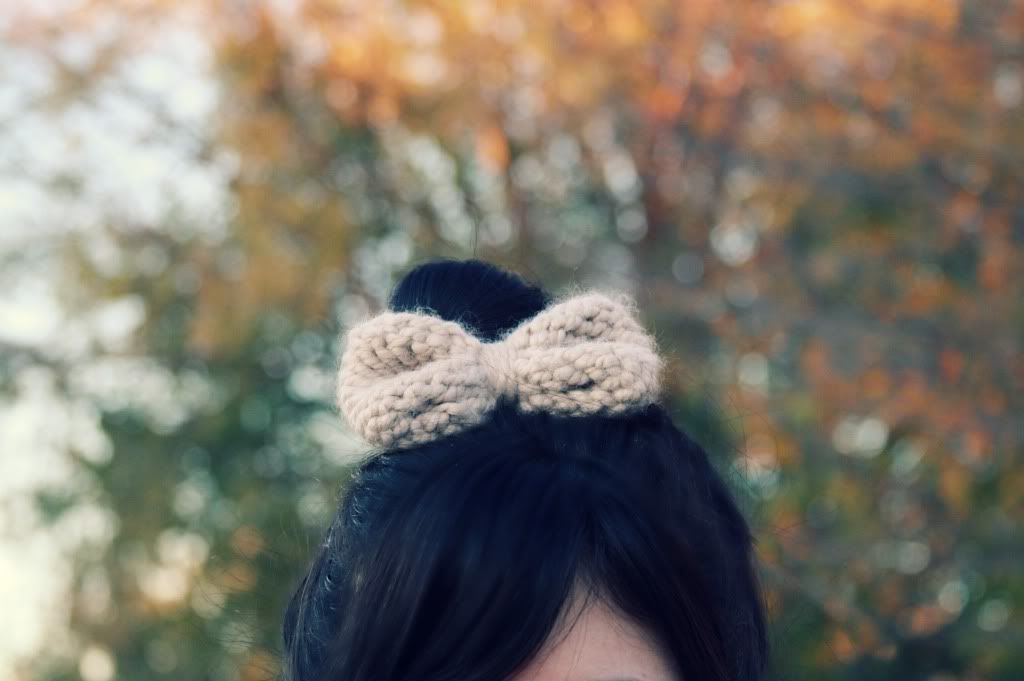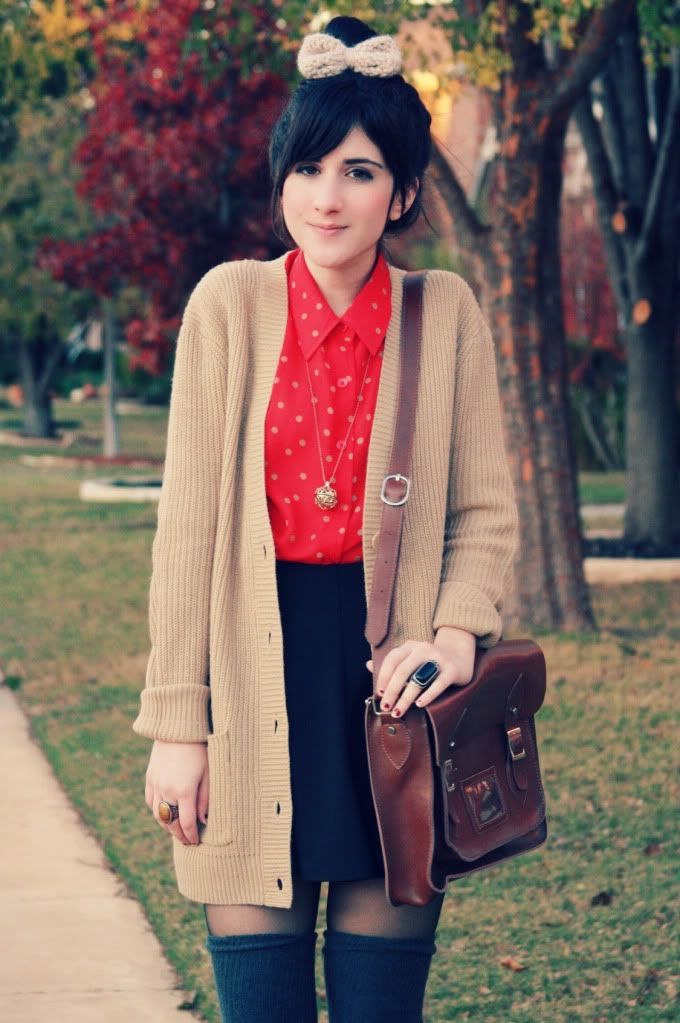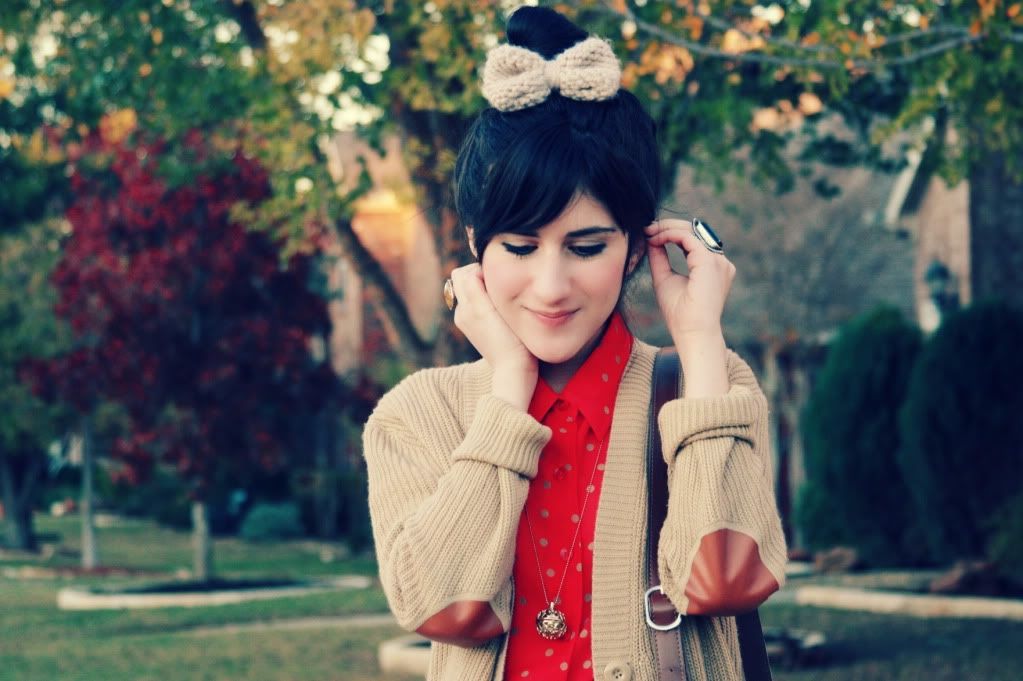 Hopefully it is not apparent in these photos, but I have the worst cold ever
right now! My nose is basically identical to Rudolph's (thank goodness for
concealer), and my head feels like a bowling ball at all times. But oh well...
hopefully this means I am getting it out of the way and my immune system
will just become stronger! Anyways, it's not like I am actually sick, it is just
a cold so I went about my weekend as I normally would have. Of course I
bundled myself in cozy knits and this over-sized vintage top that Steffy from
Steffy's Pros & Cons gifted me for my birthday was just perfect to keep me
comfy.

Anyways, I hope you all have a wonderful start to your week!
TWITTER.