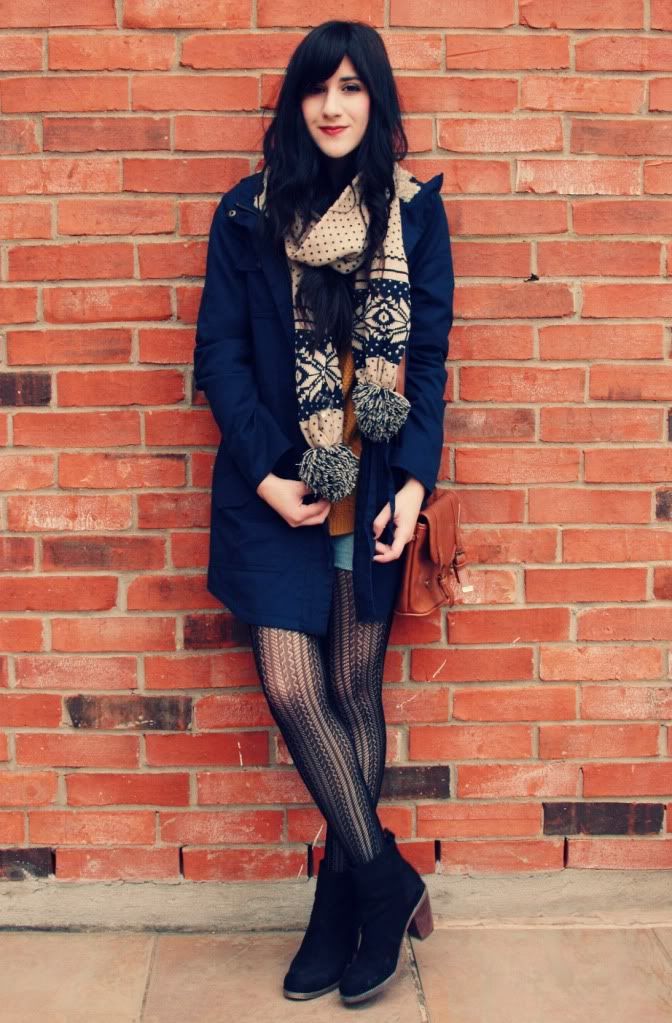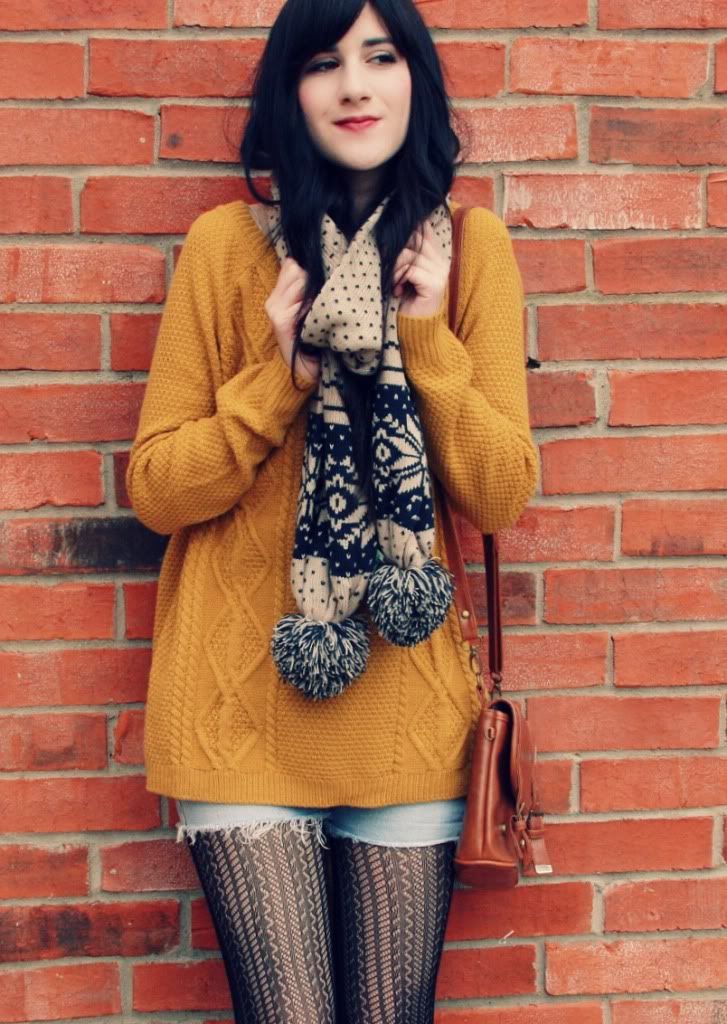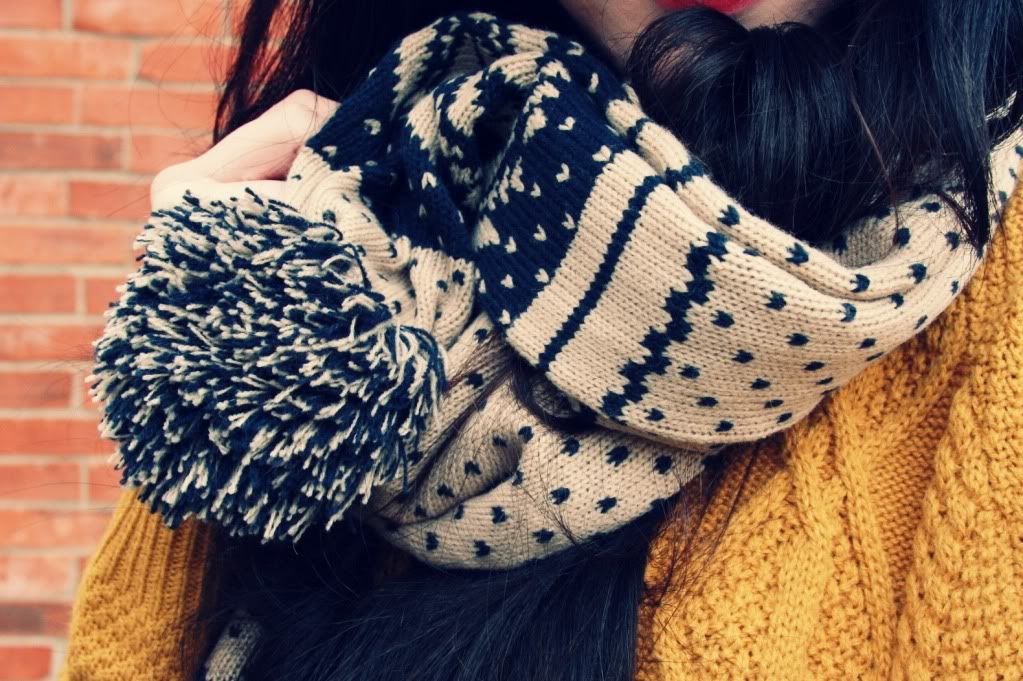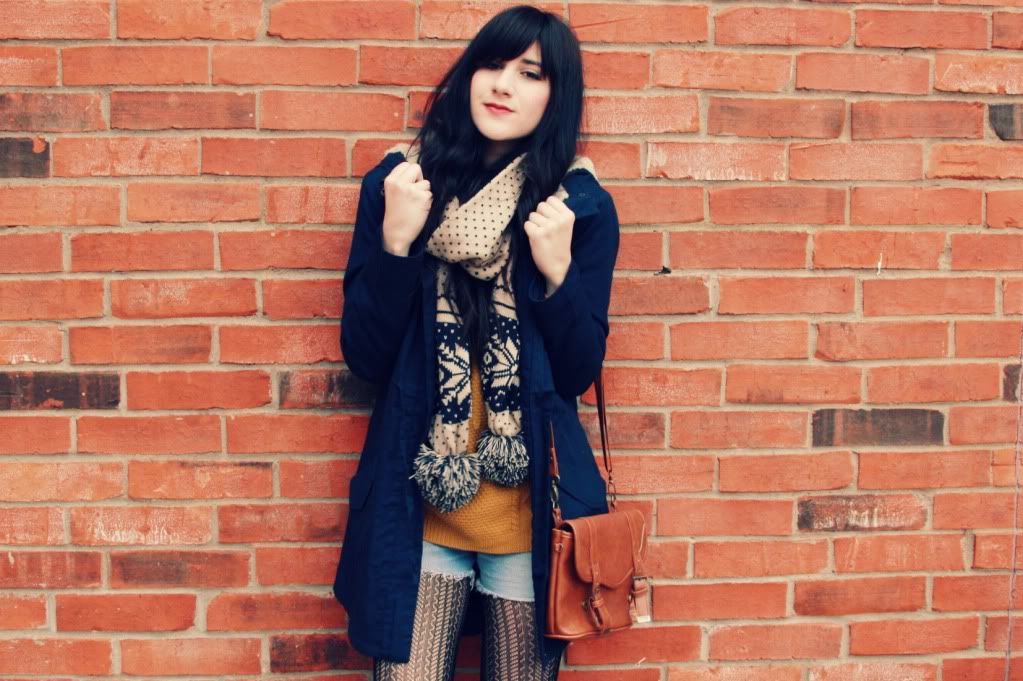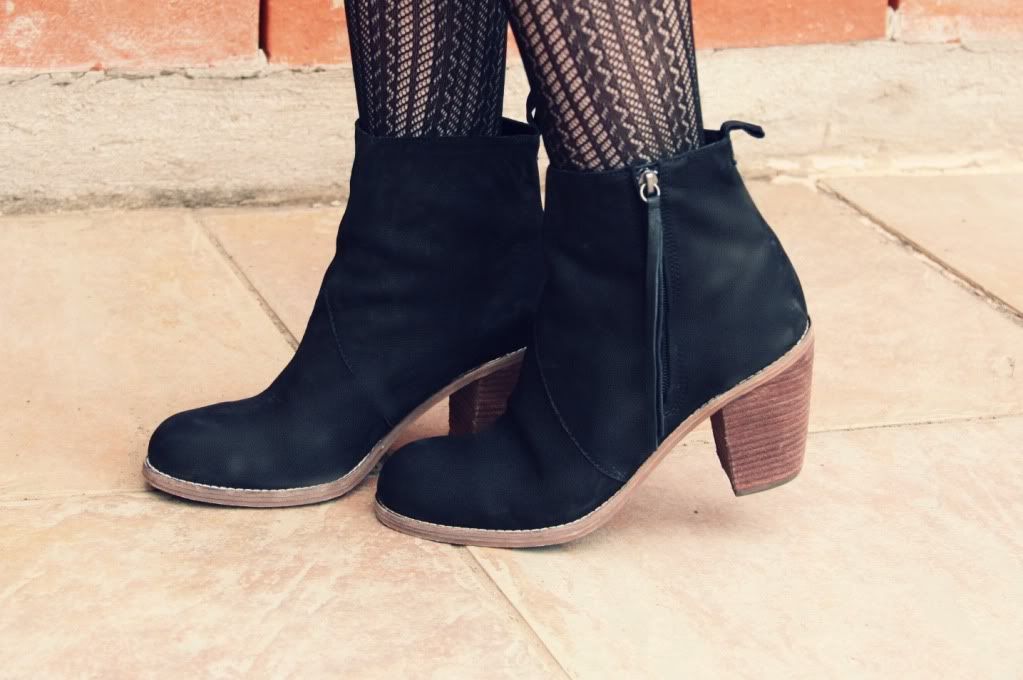 Yet another cozy outfit from me. I'll be honest, from here on out most of the posts
will be knits, scarves, and boots galore! I absolutely love fall/winter so my
growing collection of sweaters is really getting out of control. I'm one of those
weirdos that gets a wee bit sad on the first warm day spring because I know
that's when my fall gear must take a hiatus. I just love that feeling when you step
outside and the air feels so crisp you can almost taste it.
And sometimes I even think the branches look better when they are
bare. Yep, I really am an autumn creature. So naturally, this is my
favorite time of year to blog as well.

Anyways, I hope you all are having the most wonderful day! Don't forget
to check out Shop Flashes of Style. Tons of my favorite sweaters for sale.

Oh! And also check out this AMAZING painting from an even more amazing
reader. I am still in awe of her talent. You can check out more of her work
here!

TWITTER.
wearing: Woodsy Wonderland Coat c/o ModCloth; Sweater... F21; Shorts... vintage;
scarf c/o Romwe; tights... Urban Outfitters; Dolce Vita 'Jax' booties...Free People; Bag c/o VJ-Style