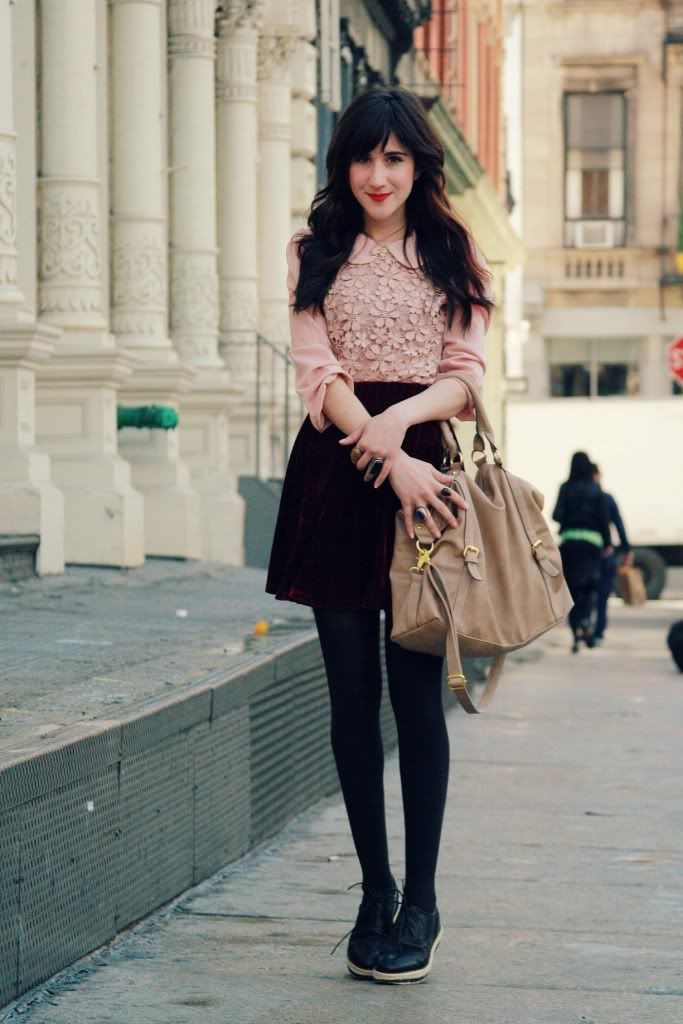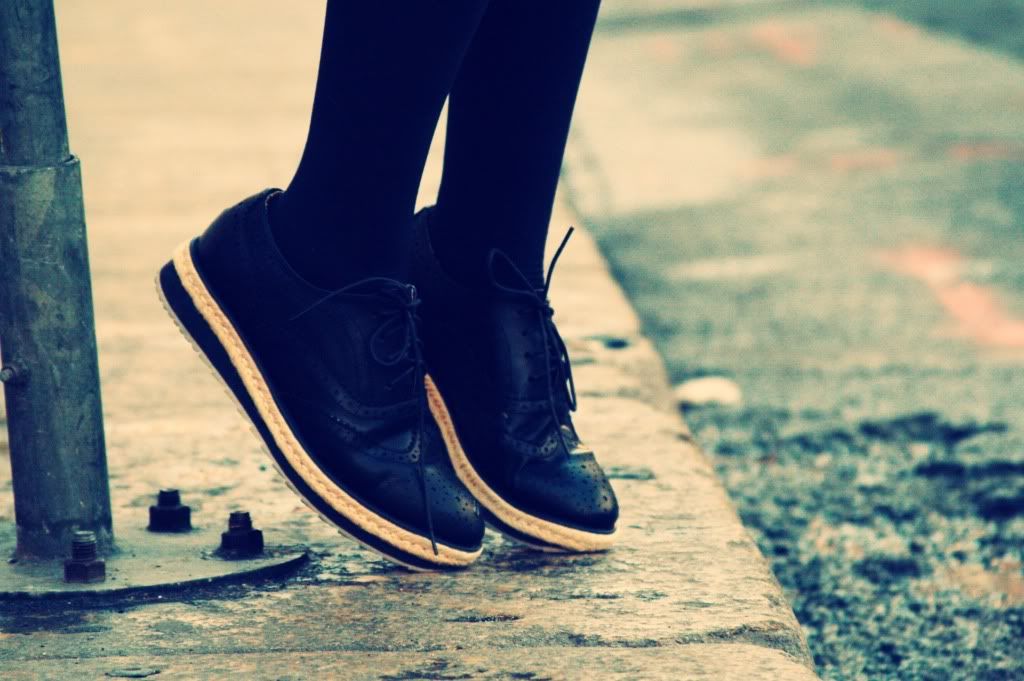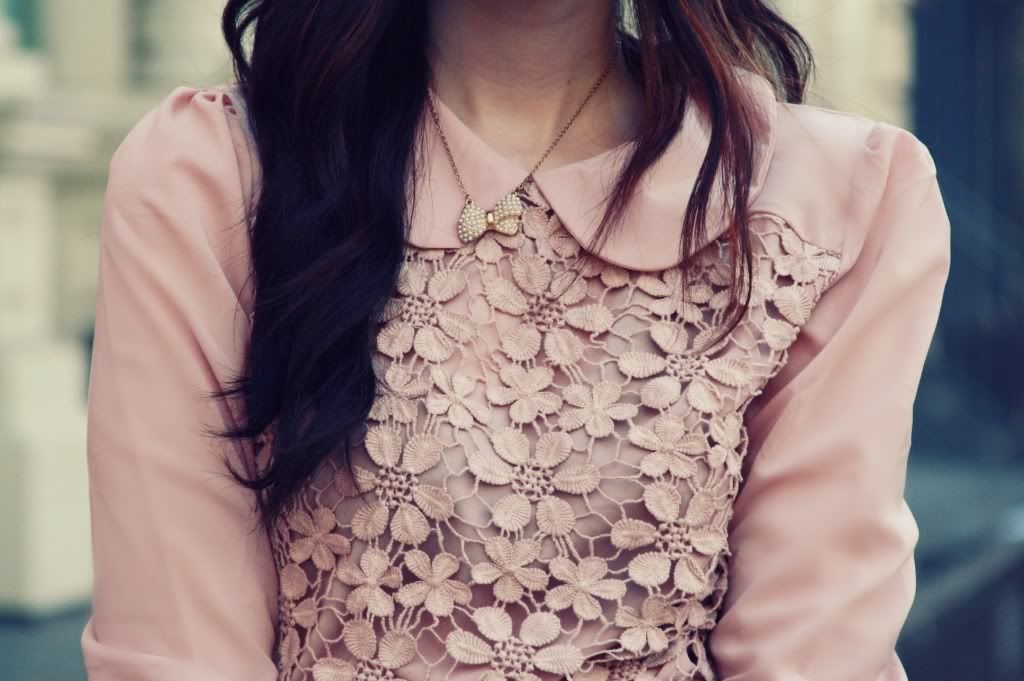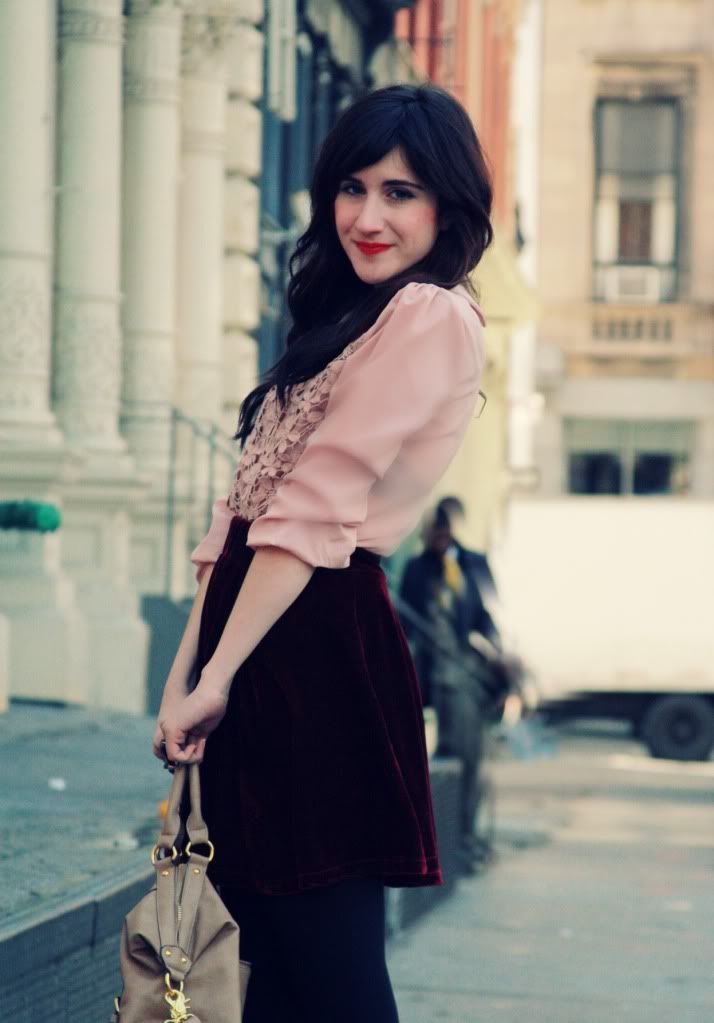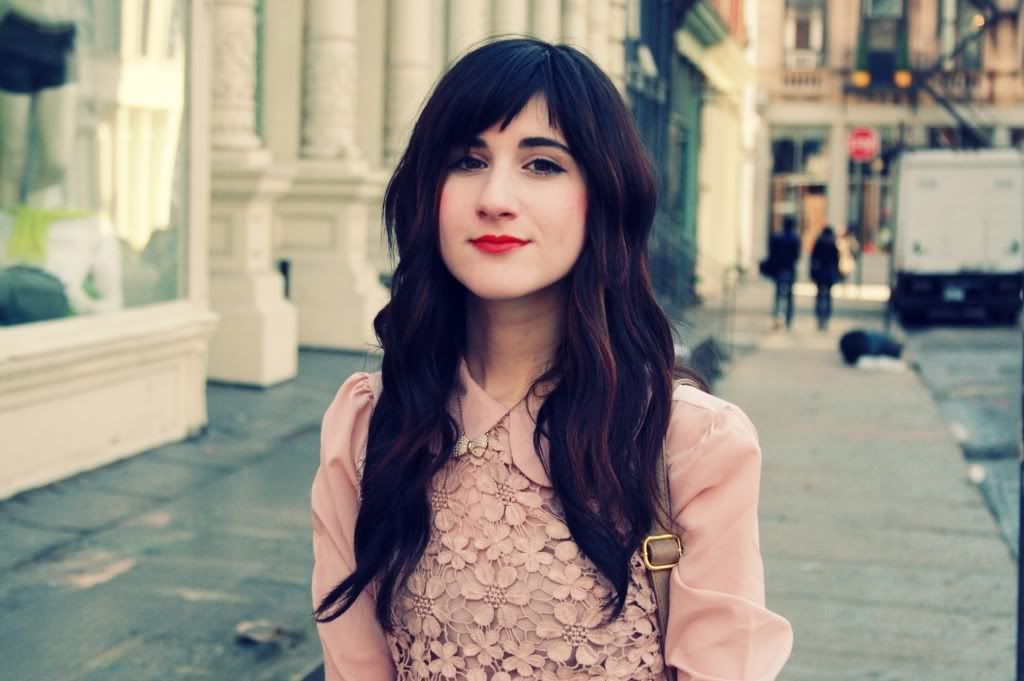 As Spring has typically has it, the weather is very indecisive. One day is freezing and the
next is a complete beauty. On this particular one the sun came out to play, rendering my
coat useless and making me a happy girl. I had a few meetings in SoHo and afterwards just
walked around and enjoyed the gorgeous streets. SoHo is seriously the best for people watching!
Anyways, I paired this pink top with this burgundy skirt... I am such a fan of tonal dressing
these days! Threw on these creeper-esque oxfords and hopped out the door. Oh and after
a few washes, the lightness of my hair has totally come out a bit. Almost makes me want to
experiment with other colors come summer time.

Well I hope you all have a fantastic day!