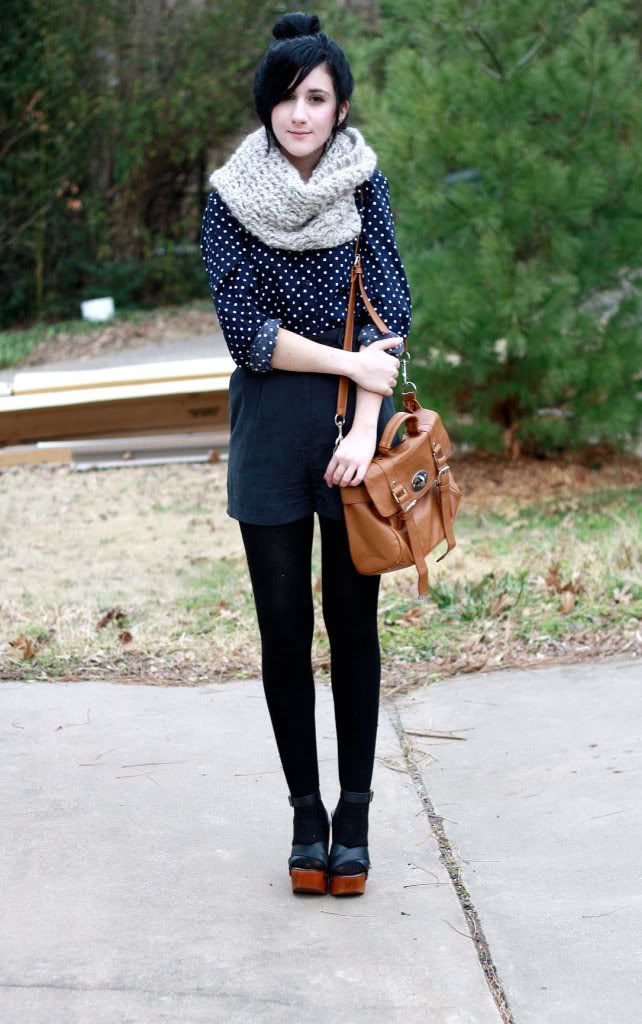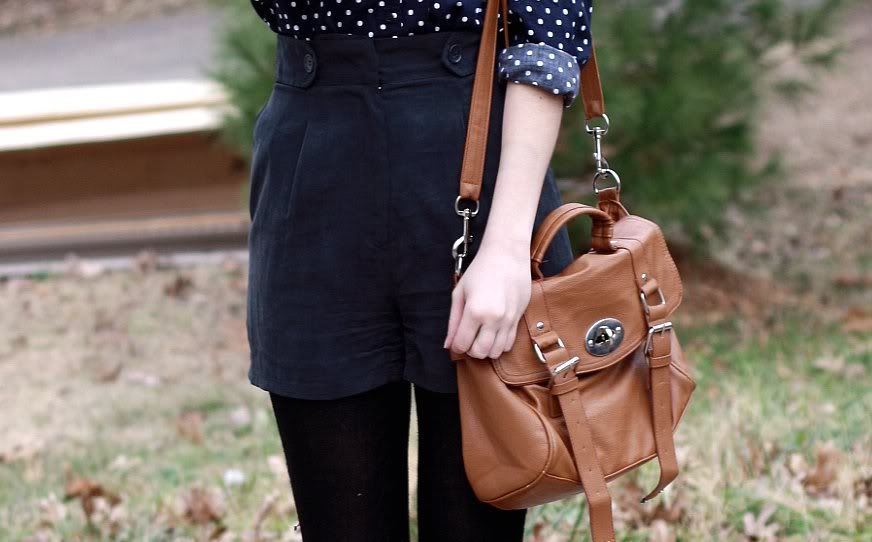 Hello lovely readers! I hope everyone is having an absolutely
wonderful week so far. Friday is near and the holidays are
quickly approaching. In honor of the holidays, and how much
I love you all, I am hosting a giveaway. I decided to choose
this coach vintage bag below to give away, since I got so
much positive feed back about it in posts.
Anyways! All you have to do is follow me through blogspot
and leave your email. Simple as that!
I just really wanted you all to know how much I appreciate
you and the amazing support you have given this blog! Contest
will last until the next post or two, and I will literally draw
out of a hat/basket. Unless someone has any better ideas!
wearing: thrifted top & shorts; Jeffrey Cambell wedges; Francesca's bag