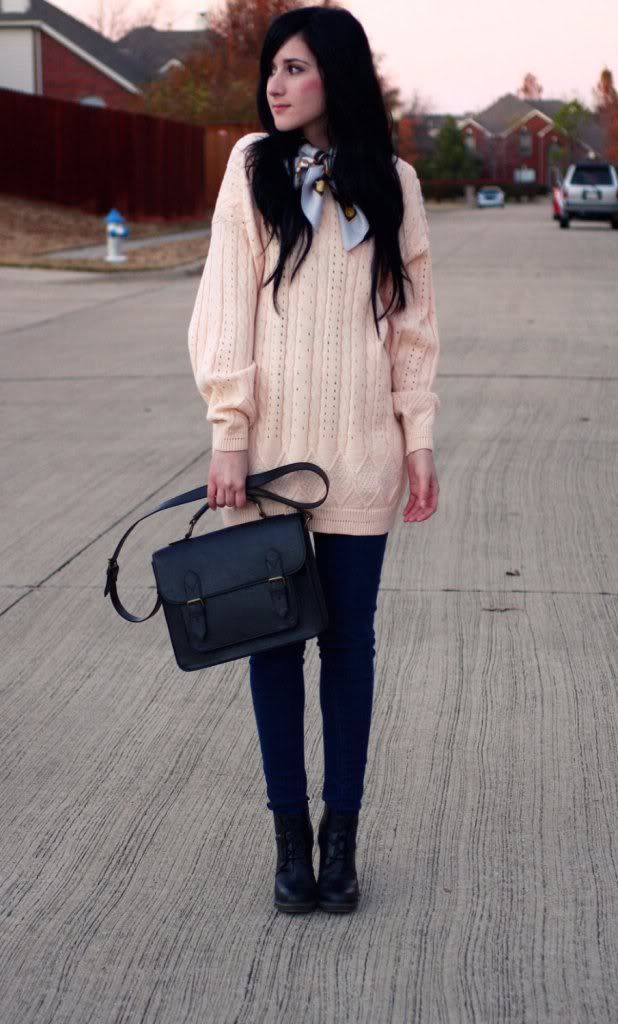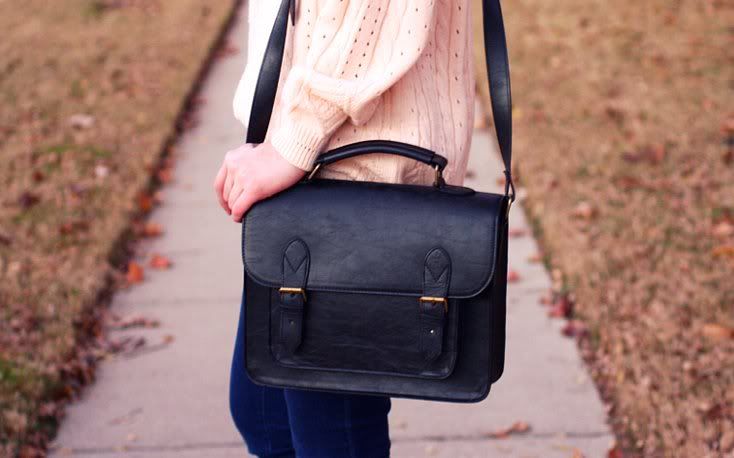 Hello lovelies! I hope everyone is having a wonderful
weekend/winter break if you are off from school. I had
an amazing past few days. My boyfriend came home with
me to Texas and finally got to meet my family! All went well,
and everyone got along. I have been super busy, but
somehow made some time to blog tonight. I am using my
older brothers AMAZING Canon EOS 40D, since he is in
Singapore right now and left it at home. Totally crazy for
leaving this gem of a camera behind, I think!
I got this satchel this weekend at UO. It is the perfect
size to hold notebooks/cameras/ knick-knacks. I got it
with going to interviews for internship in mind. Perfect
size for my portfolio.
And lastly, the contest below will last until my
next post I decided (probably two more days). So
many of you entered! I had no idea how popular the bag
would be. If only I could give a little gift to all of you, I
really wish I could. Oh and I might make a little vlog
when I draw the name!


Good luck to all, and make
sure to enter BELOW!

wearing: thrifted sweater & scarf; UO bag; BDG denim; kelsey dagger wedges