Happy Monday, all! The first Monday of the new year
has been proven to be quite a good one for me, hence
the name of this post, 'Peachy Monday'. That also refers
to my peach-toned top (hah). Anyways, I received some
exciting information about an internship today! I will share
more with you all later about this. The rest of this week
will be a very busy one. I will be working at this AMAZING
vintage boutique on wednesday, going to Philly for two
days, and then working again! With my personality though, I
strive on staying busy. Oh and other good news is my feature
in NYLON Korea with some other fabulous bloggers below!
I really wanted a copy, but they don't ship to the U.S. boo.
Oh yes, I got these shoes for Christmas and finally
received them in the mail. They
really
are so comfy and
I cannot wait to try out different ways of styling them. Especially
with comfy socks i the spring and summer. By the way,
I have no idea what was up with my color palette today. I
typically do not wear this many colors at once, but today
it just felt right. That is usually my logic when it comes to
wearing clothes, haha.
Well enough babbling... I hope you all have a lovely week!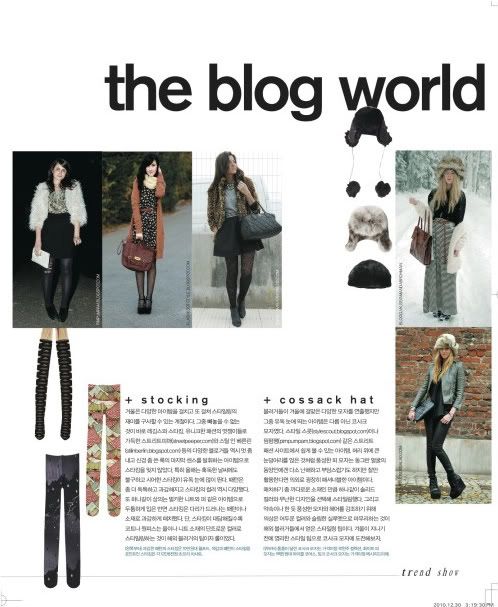 Nylon Korea feature
Follow me on
TWITTER!
Shop Update
HERE!
wearing: Xhiliration cardigan; thrifted top; f21 shorts; Jeffrey Cam
bell 'lita' platforms