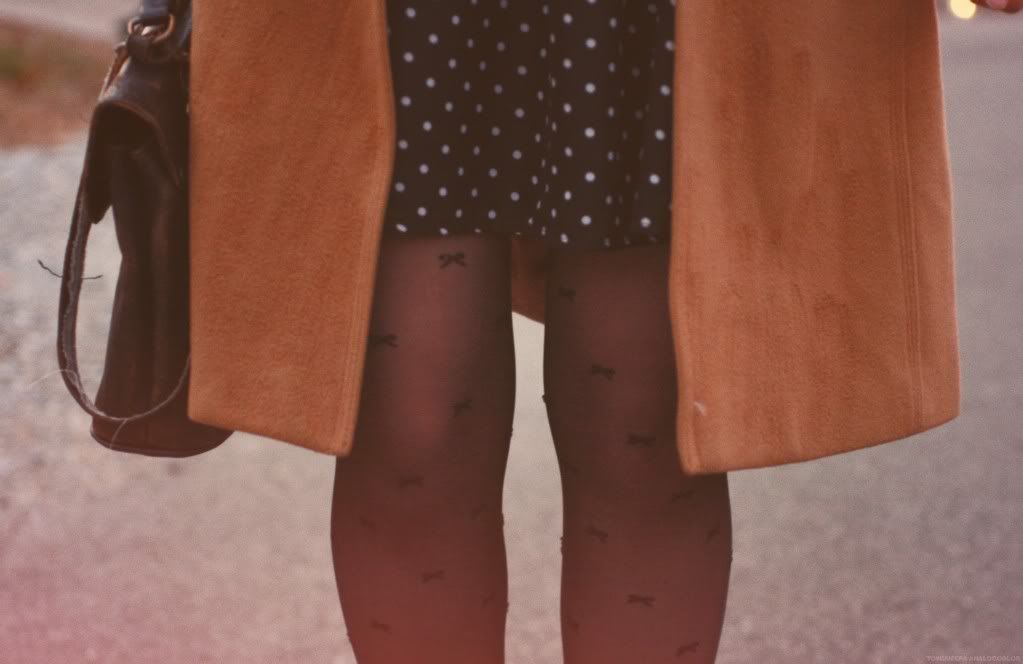 Good afternoon! You will find me in good spirits, as
today is a SNOW DAY! No school, so work, and I am
snowed in at my little house on a hill with wonderful
people. So today I am going to be a child and make the best
of this beautiful snow day. Expect to see (many) photos
in my next post. As for the outfit I am wearing, I
of course wore it yesterday but just found time to post it now.
I thrifted these little red ladies over the summer, and they
have just sparked another interest in me. They even have a (GASP!)
kitten heel which I normally hate, but in this case it is more of a
50's housewife style. And I just love the combination of red + camel,
so of course I had to try this out.
Oh and thank you for all of the kind words you all
left me on my last post! You have no idea how much they
all mean to me. I really appreciate your support
and will keep up my blog this summer to update you all
on my endeavors. Even if you are not having a snow day
today, I hope it is as magical as one!
Follow me on
TWITTER!
wearing: thrifted dress, shoes, coat, bag; BDG tights