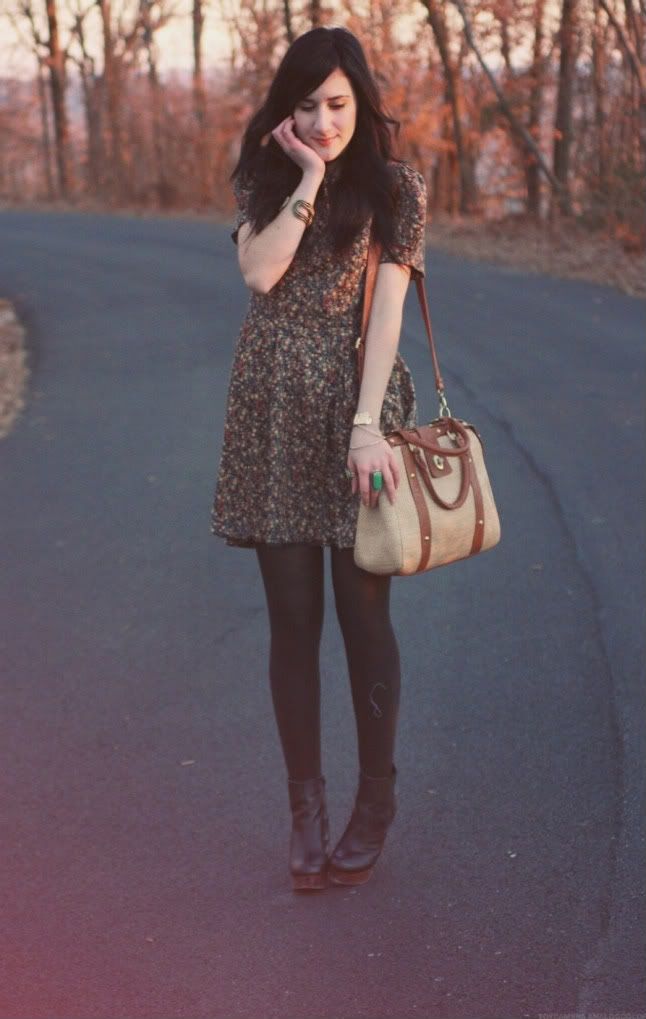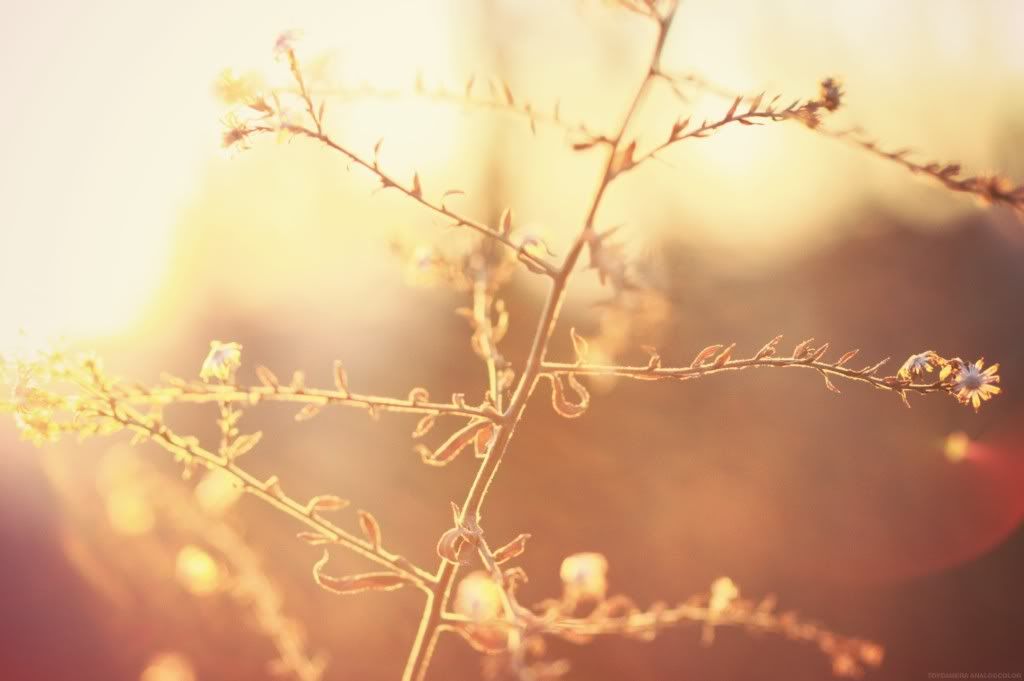 Hello lovely bloggers! I apologize for my brief absence
from the blogging world. I have been super busy with travels
for the past few weeks and it has been really hectic getting
time in to take outfit photos! I am not complaining though-
I had an amazing time in Philly, and it was such a great
experience! It is such a beautiful historic city and I had
a wonderful time, even though I was just exploring by myself
most of the time (hence the reason there are no outfit photos from
my trip). Anyways, my meeting went very well and depending on
what happens, I may share the details with all of you :)
Oh and about this outfit... I have been so excited to share
this beautiful vintage dress with you all! I got it from
the vintage boutique I work at, and I am totally in love
with it. It is one of those dresses that you just don't want
to take off because you feel so pretty in it.
Femininity rules over all in my book. Oh and I may
have gotten this bag in Philly, oops... I really didn't need a new
one, but hey. It's called love at first sight.
Well I hope everyone is having a great weekend! Can't
wait to catch up with all of your wonderful blogs.
Follow me on
TWITTER!

We change make-up and hair style day by day. Why not diamonds? *Color
treated diamonds* will spice up your day.

wearing: vintage dress & sweater; Kimchi blue bag; 6x6 No. 6 platform booties