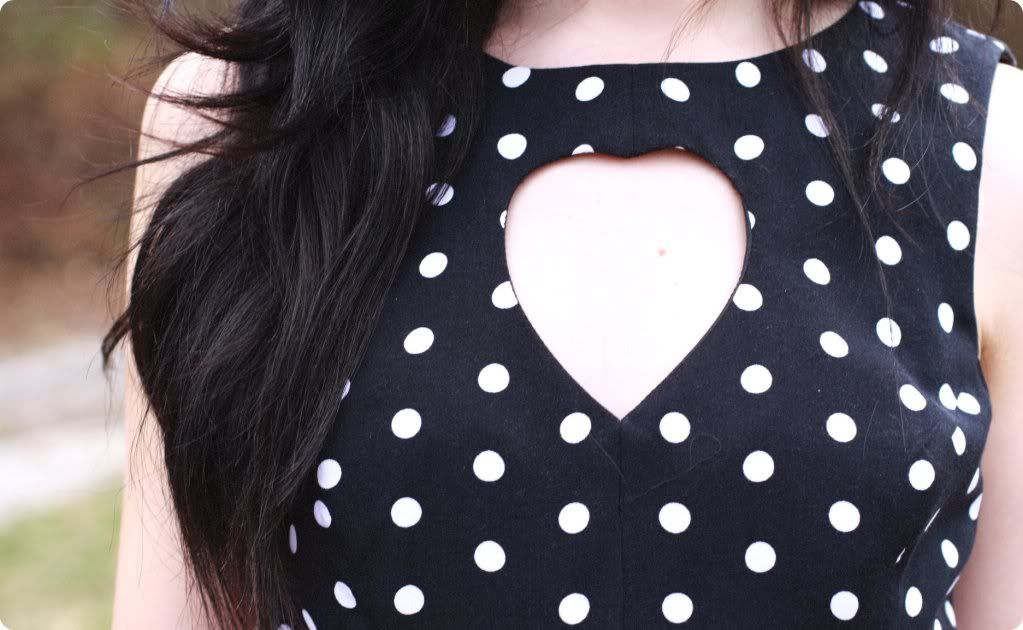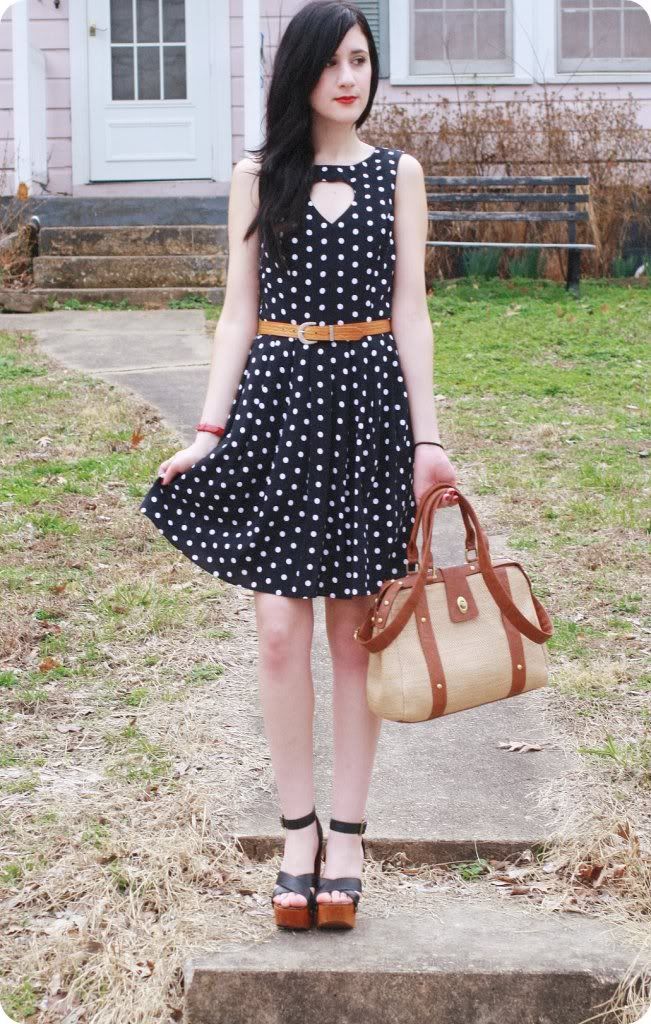 I know, I am posting this at midnight on Saturday/Sunday...
what a nerd. I am actually quite happy though that this weekend
has been super relaxing. My parents came to visit me at school
and I had a few shifts at the vintage boutique I work at.
Sometimes a calm weekend is just what you need.
Now onto the outfit. I have been yearning to wear this dress on
a beautiful day. I received it courtesy of Modcloth a few weeks ago
and have been dying to wear it since! Quirky details always catch my
eye, so this dress is right up my alley. So simple and makes for an
easy-breezy, go-to outfit! Well I hope everyone is having a lovely weekend,
and hope your Sunday is filled with delight.
PS- This feature below is from a Swedish fashion magazine, Sofis
Mode! They are sending me a copy in the mail, first time I will
own a feature in print. It is such an honor!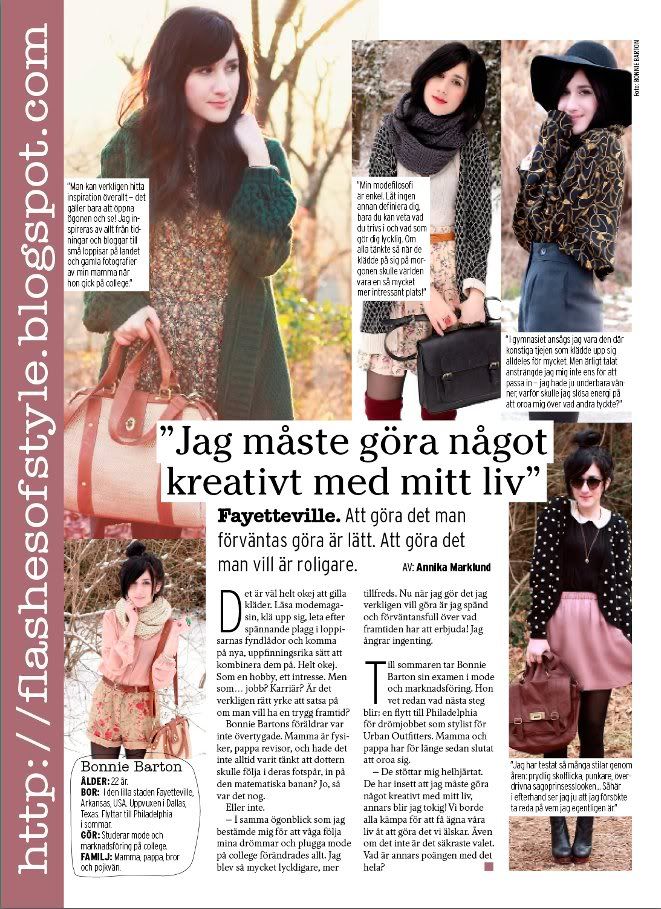 Follow me on
TWITTER!
wearing: Dress, courtesy of Modcloth; Jeffrey Cambell 'Miracle' Wedge; Kimchi Blue bag; vintage belt