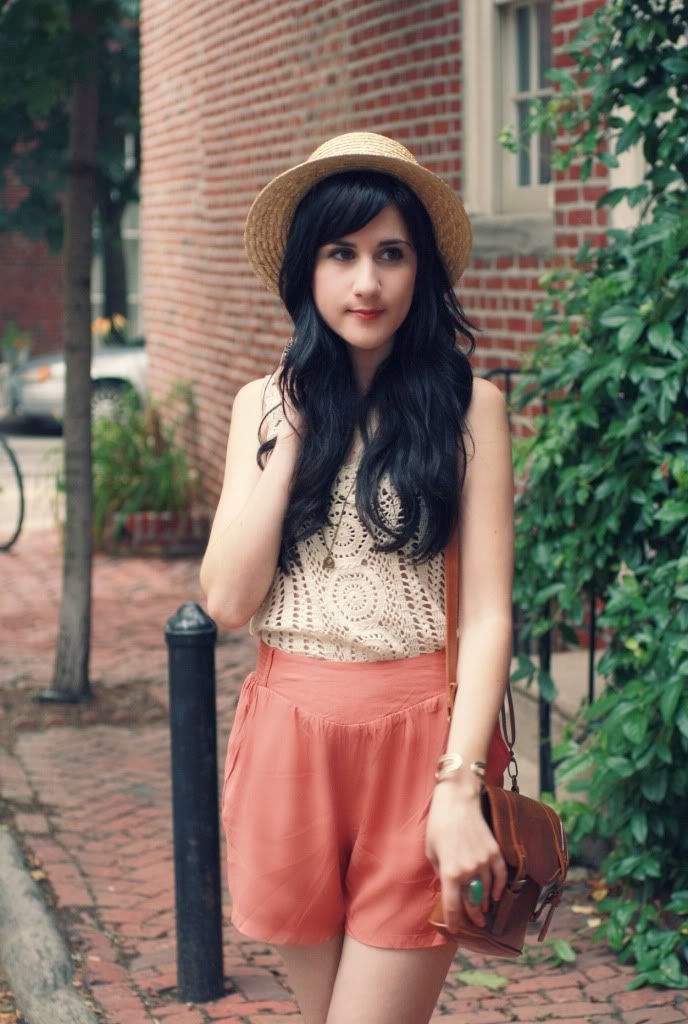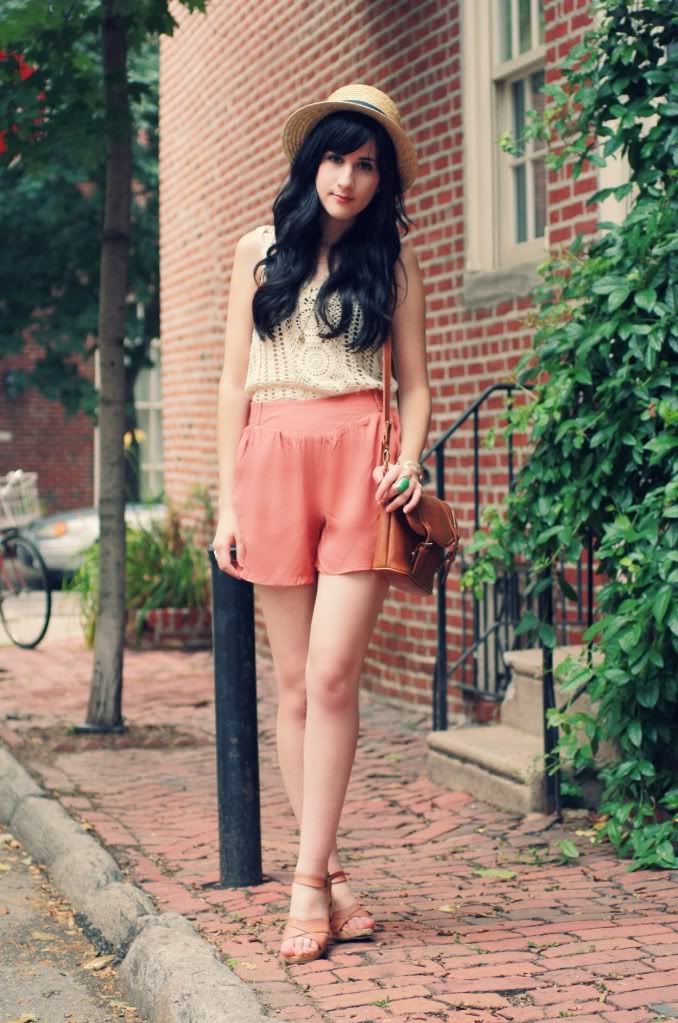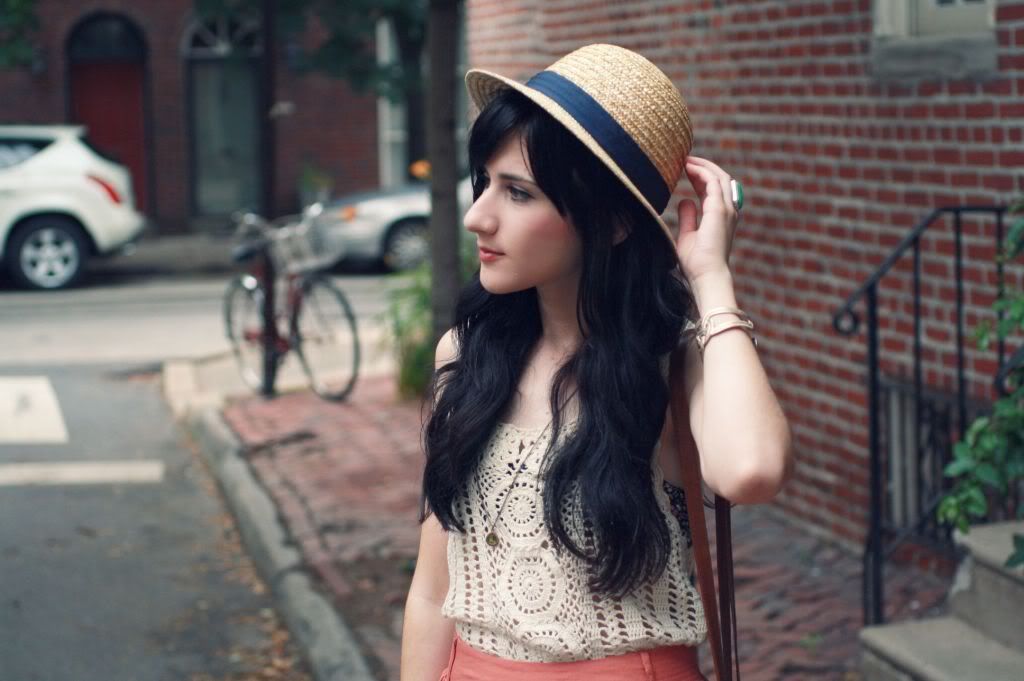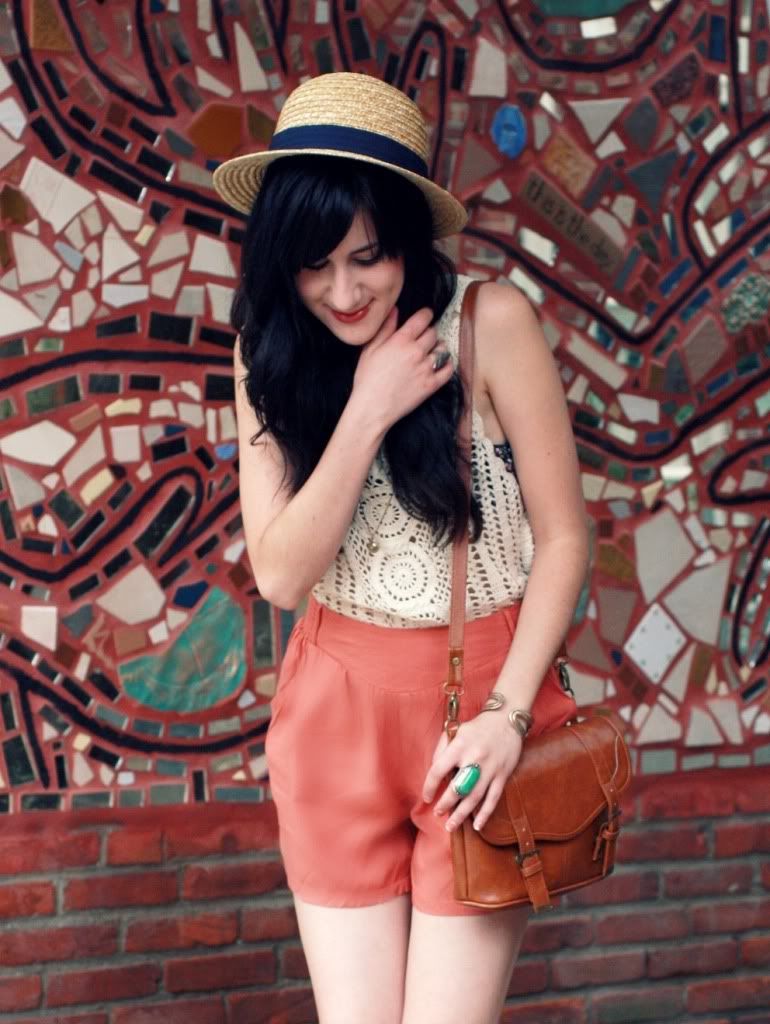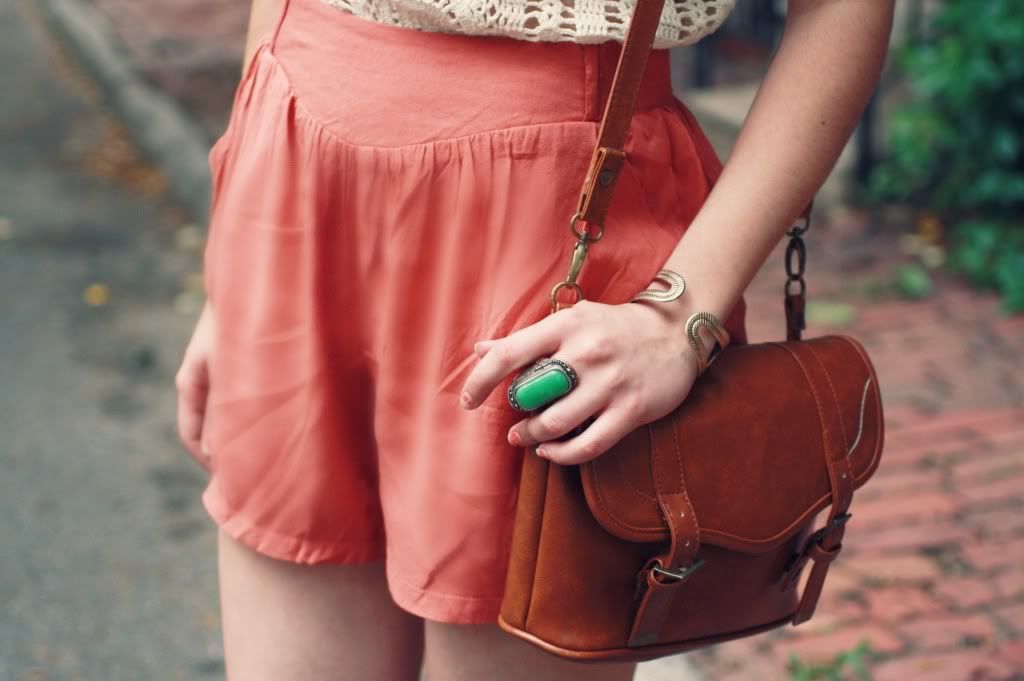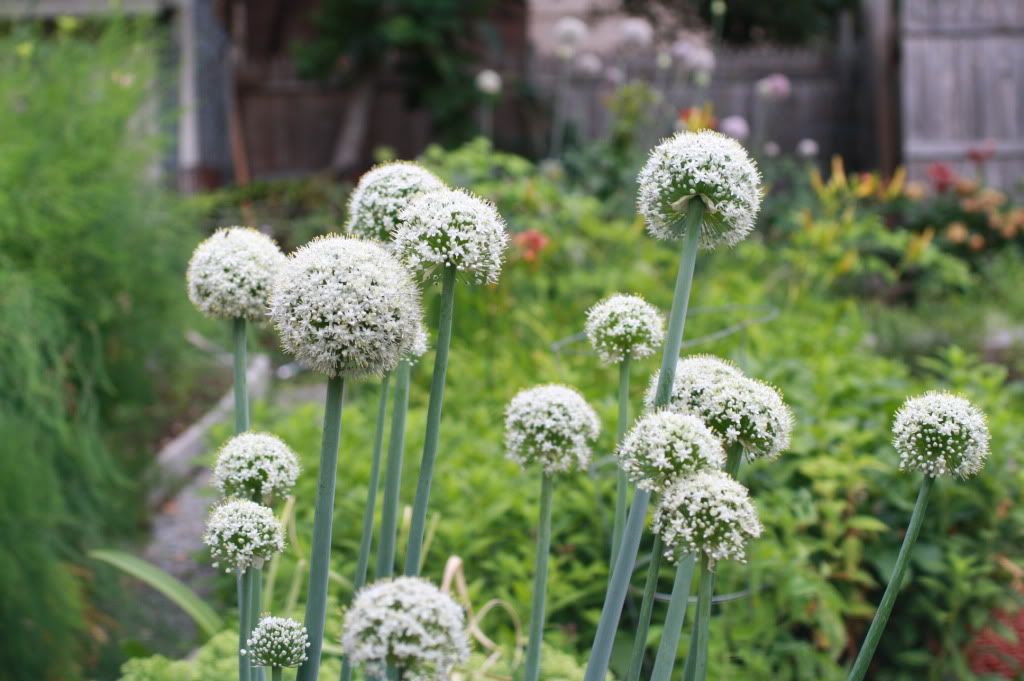 Shots taken yesterday after a day of exploring in the city. The last photo is from this
community garden next to my apartment. Unfortunately you need a key to get in
but one day if I am clever enough I will pop in for some outfit pictures. Anyways with
each season I make a new playlist that fits my mood at the moment. Music really is
something I am passionate about and always will be. So here is my summer mix tape,
the old and the new:

1. Cults- "go outside"
2. Kurt Vile- "Runner Ups"
3. George Harrison- "Ballad of Sir Frankie Crisp"
4. The Dodo's- "Don't Try to Hide it"
5. Deerhunter- "Microcastle"
6. Best Coast- "Summer Mood"
7. Black Lips- "Bad Kids"
8. Tennis- "Long Boat Pass"
9. Ronettes- "Be my baby"
10. Box Elders- "Death of Me"
11. Dr. Dog- "The Old Days"
12. Alexandra Hope- "Whatever you Want"
13. Beirut- "East Harlem

If I could make you all a mixtape I would! Anywho, I hope you all have a lovely
day.

TWITTER.
wearing: top- f21
skirt c/o
ShopKempt
sandals & hat- Cooperative