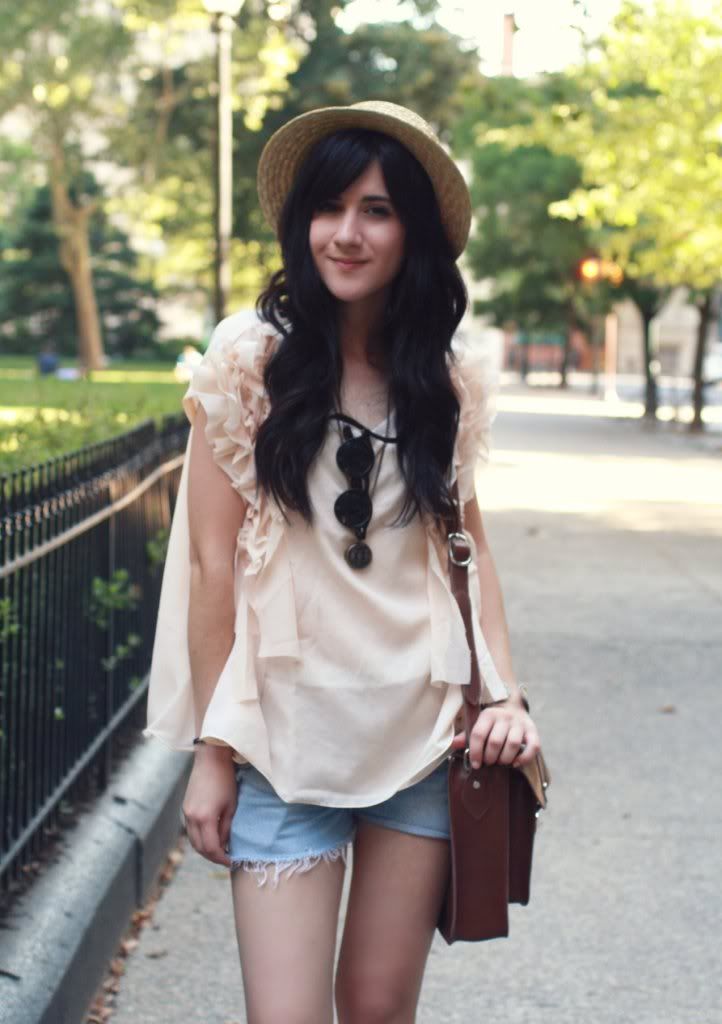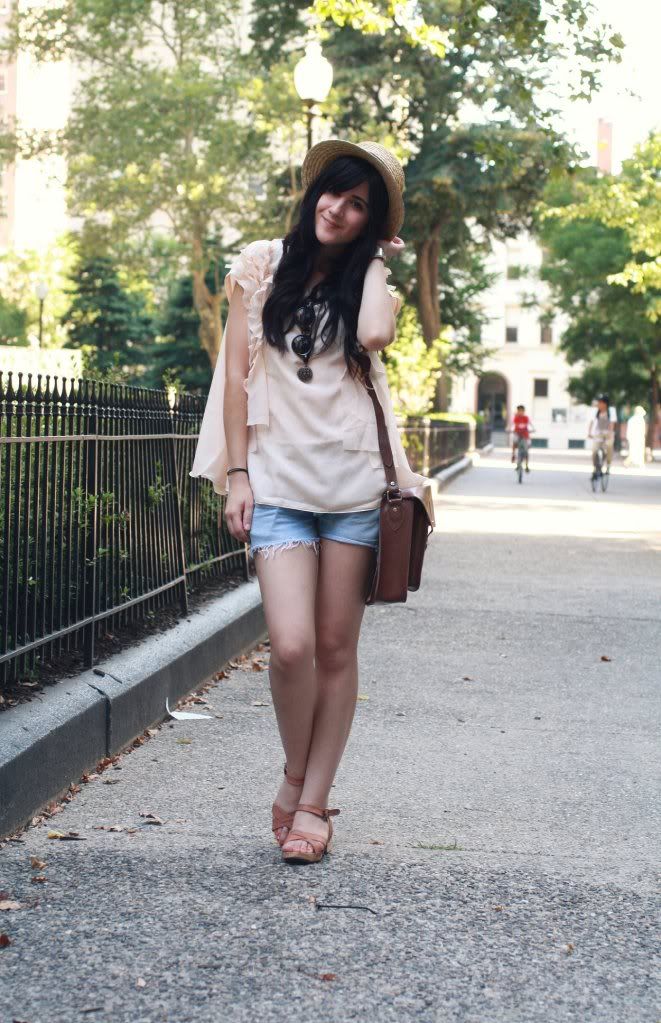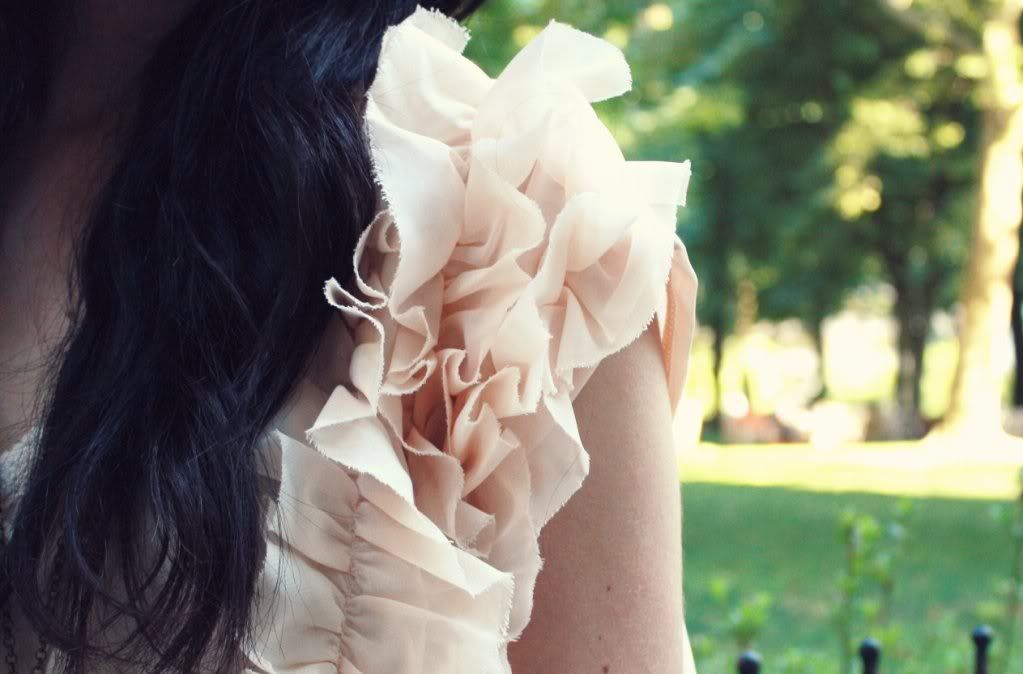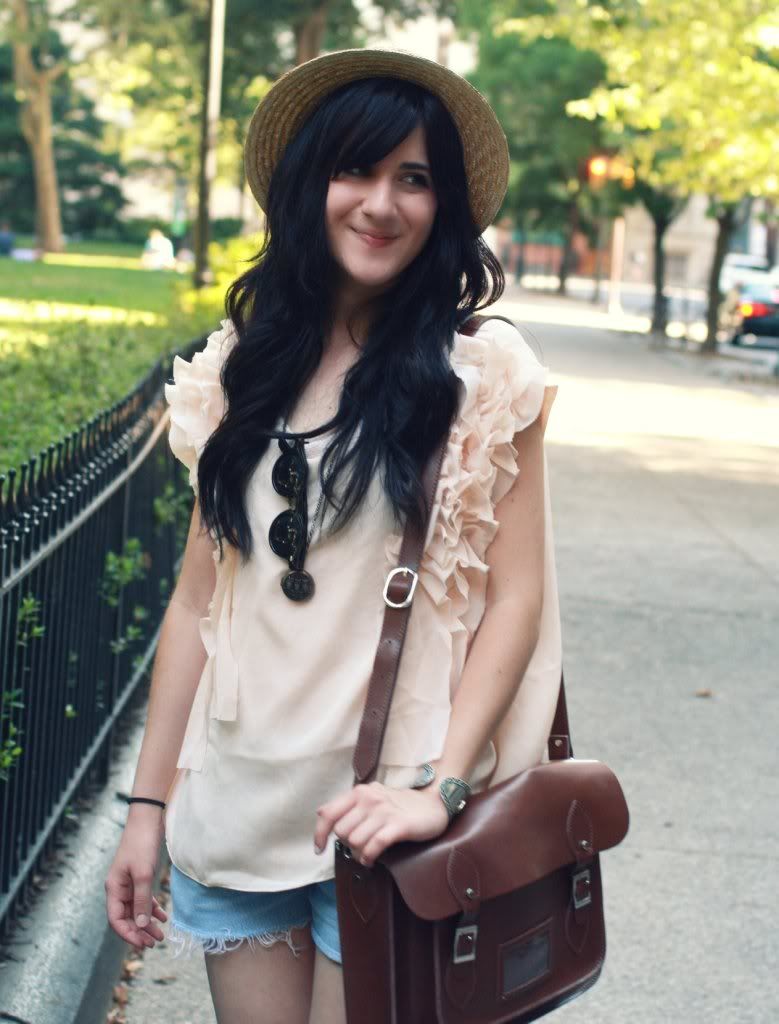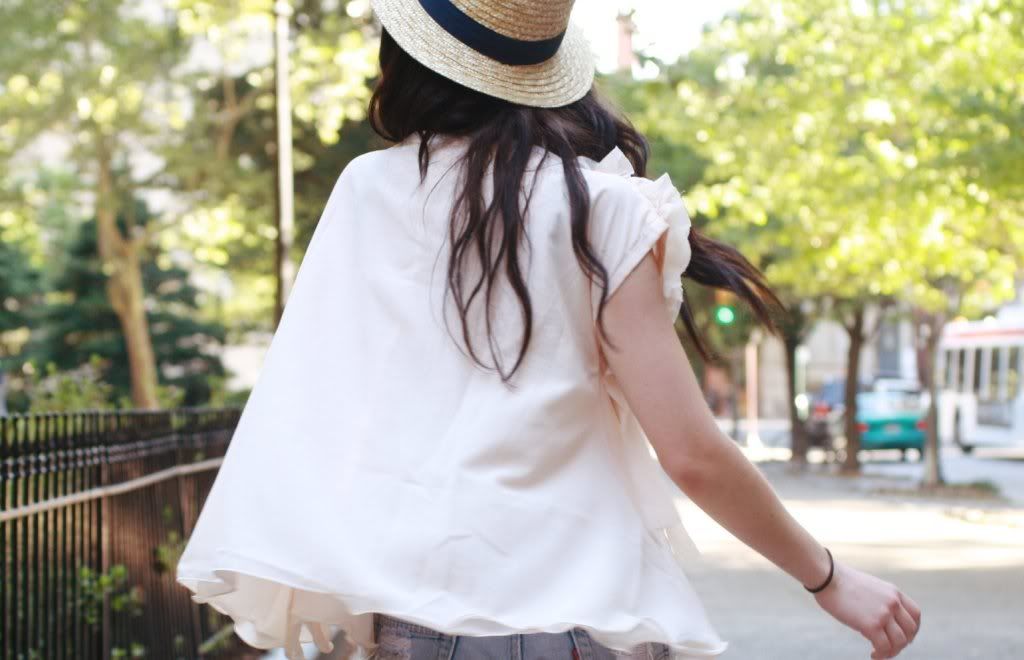 Sometimes an outfit just makes you want to twirl. I wore this ensemble on a lazy sunday just
hanging out in the park with my friends. I invested in the perfect picnic blanket, so I now
find myself heading to the park any free chance I get. Of course another heat wave is going
to hit this weekend, so I better enjoy my park days while I can.
In other news, the boyfriend is
coming to Philly this Saturday and I couldn't be more thrilled
I will be sure to take lots of photos of our adventures.
Hope you all are having a wonderful day!


TWITTER.
wearing: top c/o Chicwish
shorts- Vintage
hat & sandals- Urban Outfitters