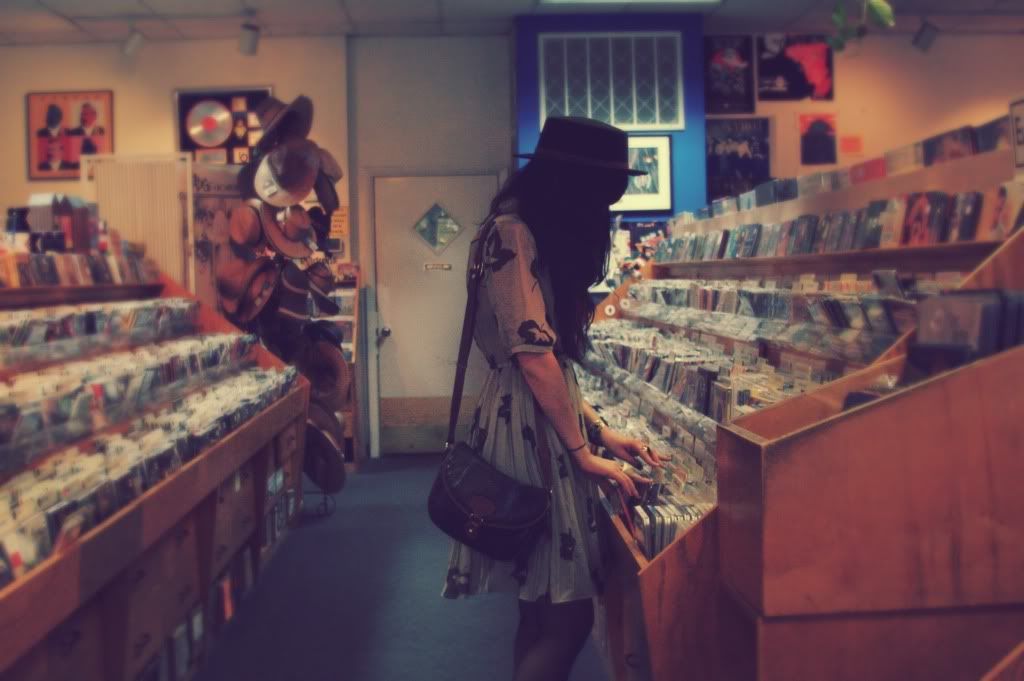 Browsing at Waterloo Records, a super famous place where several of my fav
artists have played. Pretty cool too because my uncles used to play here in the 70's.


Beatles postcard from Waterloo. I couldn't resist!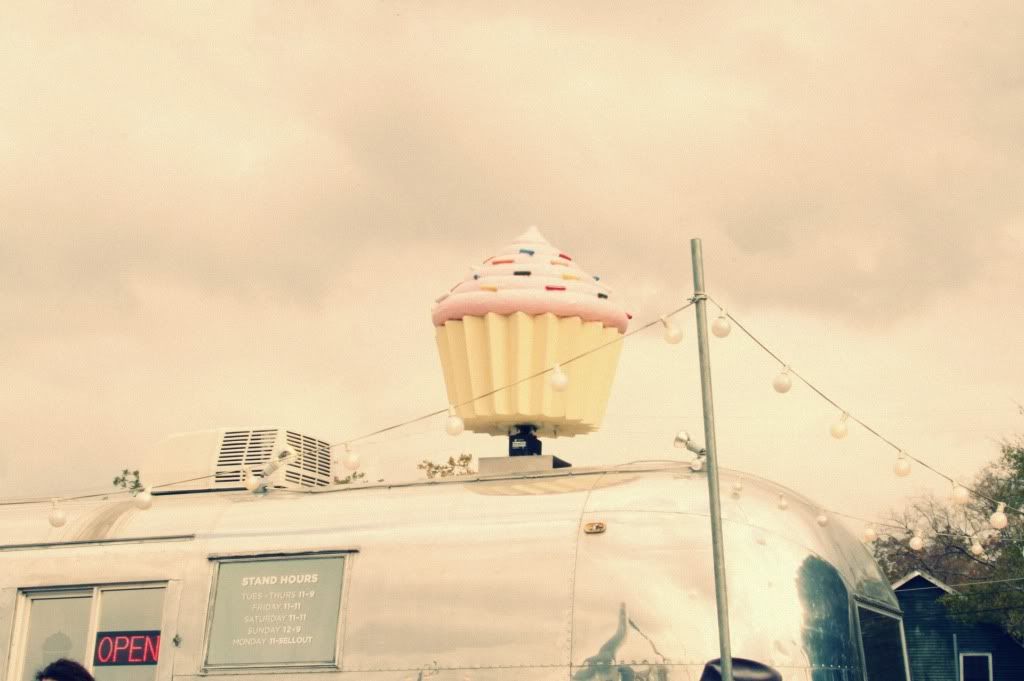 Food trucks/trailers are literally everywhere in Austin, and I cannot get enough of 'em!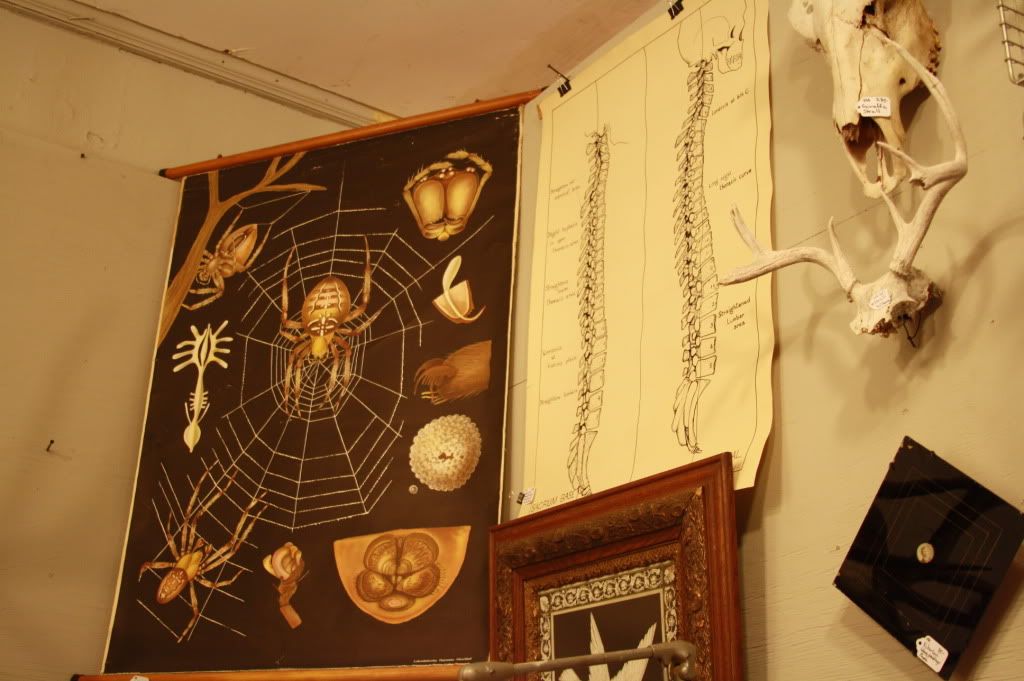 Visited one of my favorite shops called Uncommon Objects. Store name is pretty
self-explanatory. They have the craziest stuff here.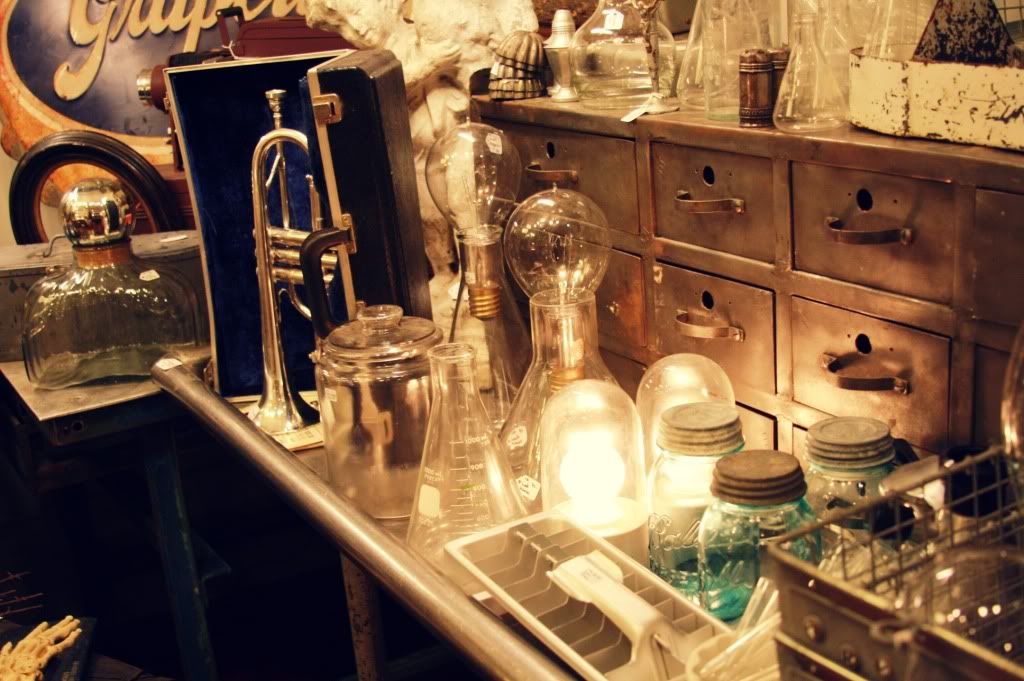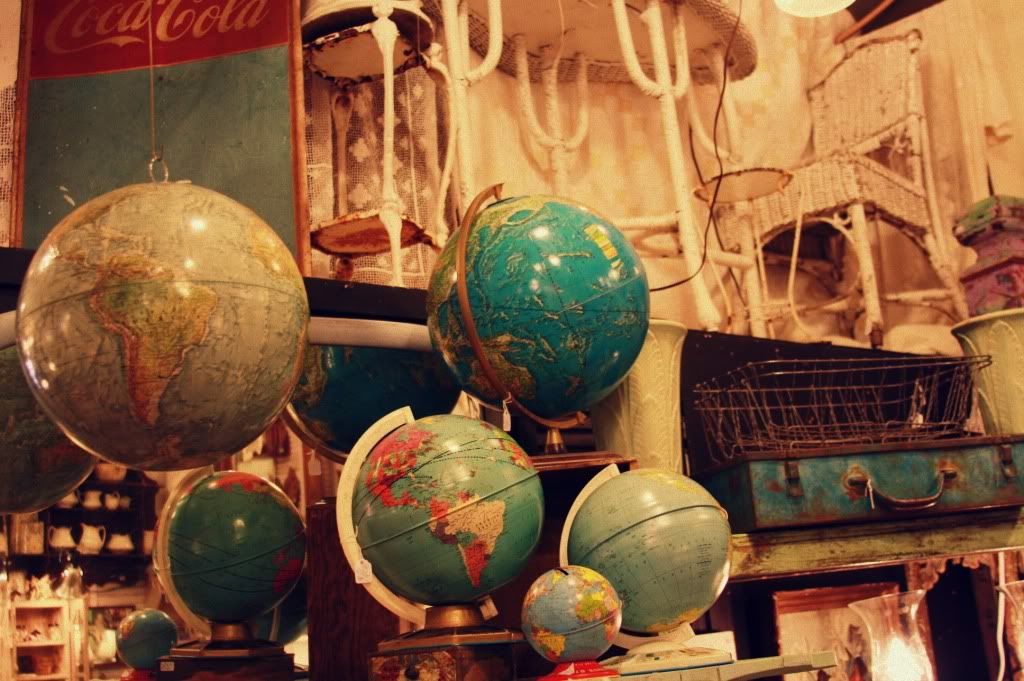 More from the shop. I love all these globes!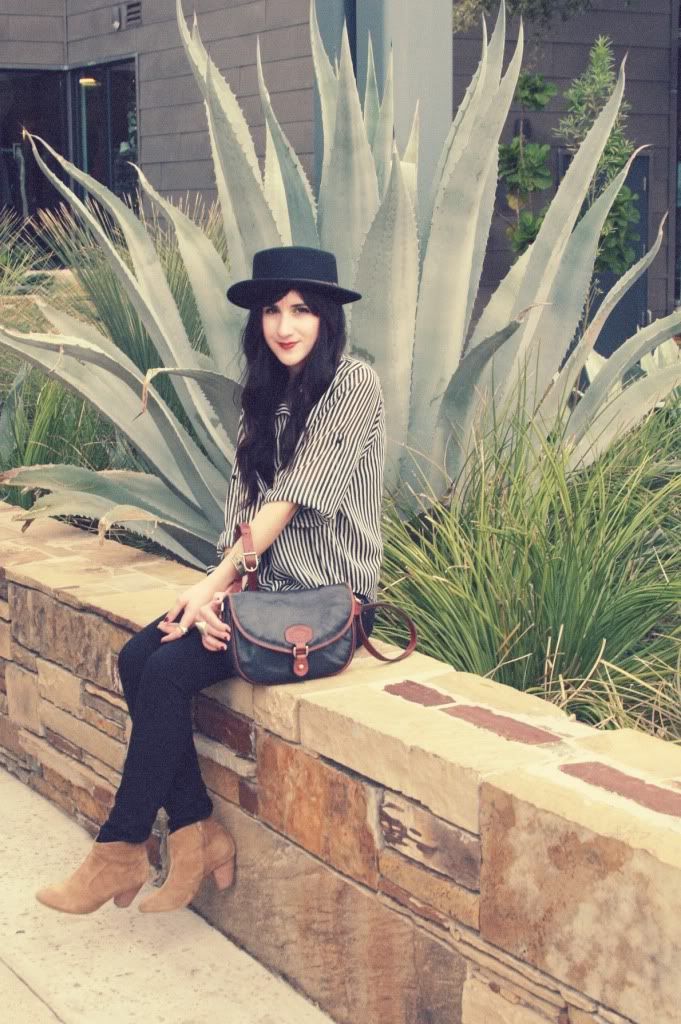 Giant aloe vera plants are all around the town and I for some reason find
them fascinating!


Although I have been to Austin several times in my life (I have TONS of family there),
every time I go I feel like a bit of a tourist. There is just so much to see, and new
shops and such are always popping up every time I go. It was a super laid-back
weekend and here are a few photos that captured my trip! Sums it up basically.
If you haven't been here yet, I definitely suggest you make the trip :)

Well I hope you all have a lovely Thanksgiving Day tomorrow! I am going to
start making the pies tonight, yay.
TWITTER.