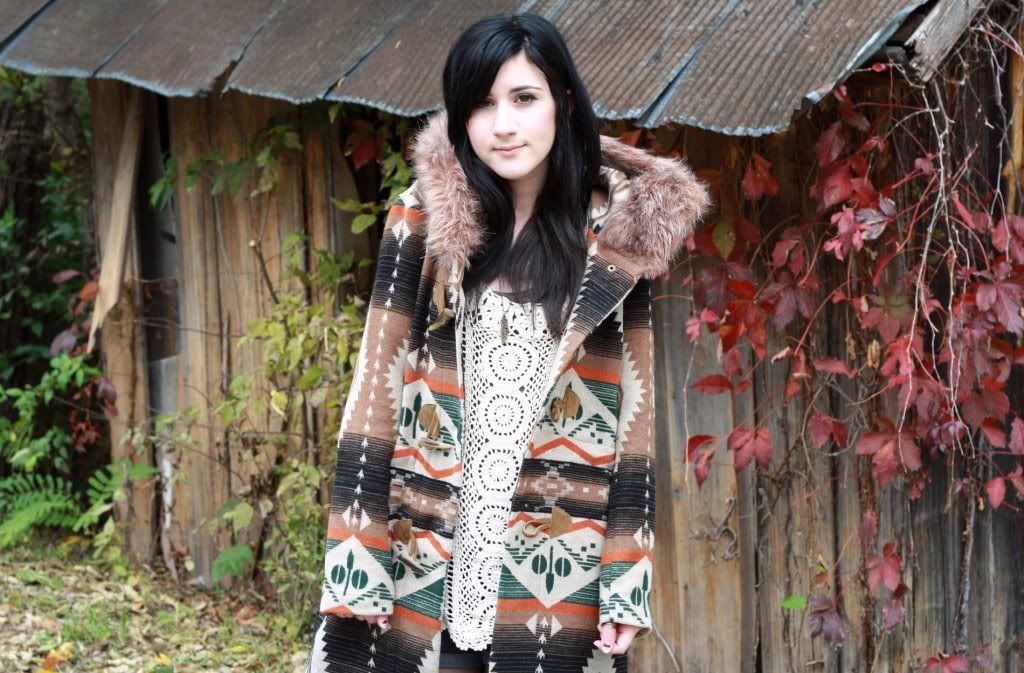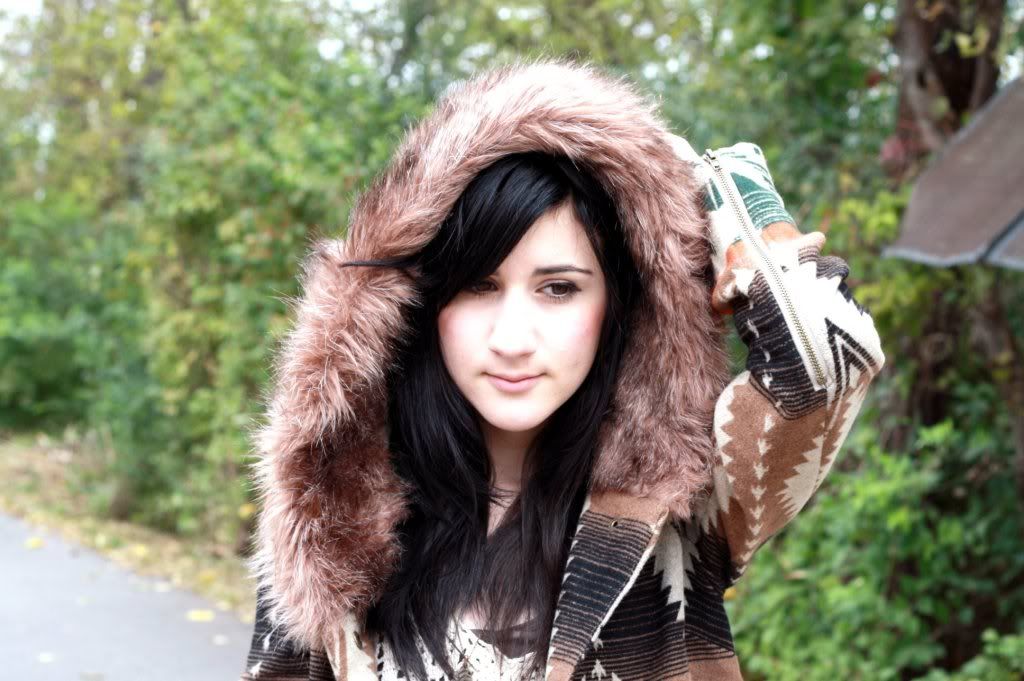 Well, I am so very lucky that where I live I am surrounded
by beauty everywhere I turn. All of these photos above were
taken literally right outside of my boyfriend's apartment,
and the photo below is the view from my bedroom window.
Crazy, isn't it? Inspiration floating everywhere! Anyways,
a cold front has blown in, making this blanked coat extremely
useful to me. It is a birthday gift from my parents that had been
back-ordered for an entire month! Came in the mail yesterday,
what perfect timing. I love the beautiful southwestern
print and just cannot get enough of it.Plus ,the giant fur collar
is so warm and cozy making me neverwant to take it off. I
paired it with this crochet tank because I really enjoy
mixing elements common to S/S into my A/W wardrobe.
Hooray for fall!
Speaking of fall, I create a playlist for every single change of
the seasons. Currently on my ipod, I am listening to:
1.) Wayside/Back in Time- Gillian Welch
2.) Thieves- She & Him
3.) Here Comes The Sun- The Beatles
4.) White Winter Hymnal- The Fleet Foxes
5.)The Engine Driver- The Decemberists
6.) Heart Of Chambers- Beach House
7.)Northern Lights- Bowerbirds
8.)Mx Missles- Andrew Bird
9.)Young Bride- Midlake
10.)Where Ever You Go- David Dondero
All perfect songs for winter walks with a warm drink. What
are you currently listening to?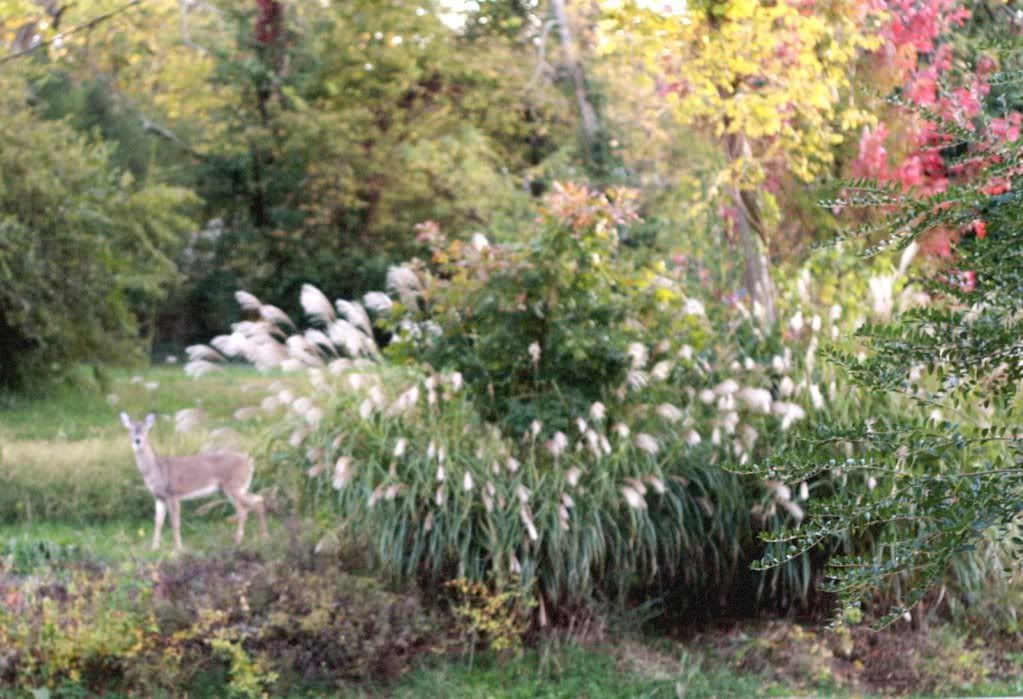 wearing: BB dakota jacket; BDG shorts;F21 top & socks, shoes